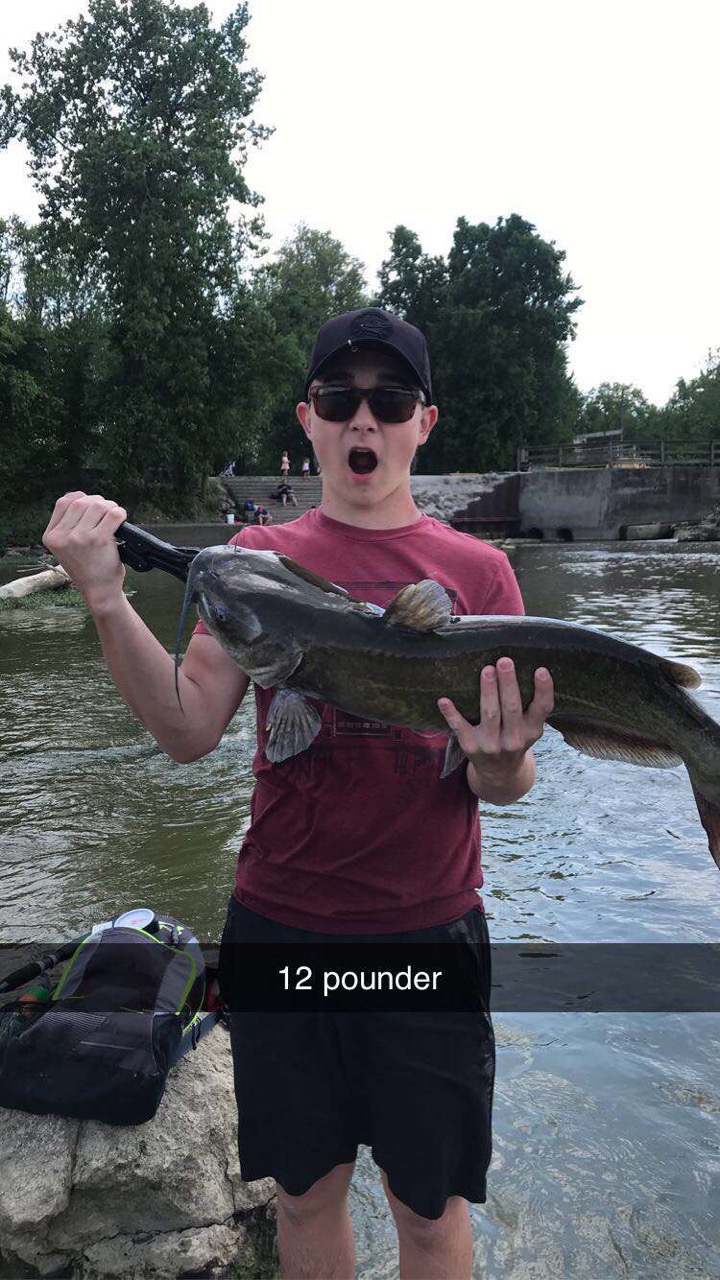 Water Level
579 -low and slow
Barometric Pressure
30.25 falling
Kayaking the Maumee River Report
Due to the high volume of kayak rentals this summer we are extending our sunday hours beginning this weekend-So we are open 7am -7pm every day including sunday.
The Maumee is running low and slow..perfect for an all day cruise. We haveve been running lots of summer adventure seekers up and down the the river this last few weeks. Deer, blue herons and bald eagle siteings abound. If you have never floated down the maumee or are even a beginging kayaker, stop in -we have some nice easy beginner trips avaivable as well a some longer trips for a little more experienced kayaker.
Kayak sales –
Here is a short list of what we still have in stock- I know lots of places are flat out of kayaks until october. We are doing our best to hustle up some inventory to get thru the summer.
Jackson Tupelo- 1
Pelican Flow padle boards-3
Jackson Tripper -2
Jackson Bite Angle- 2
Jackson Liska-1
Jackson Cruise – 2
Pelican HyDrive- Pedal drive- 2
Acsend Angler- 1
At the bottom of the page click on the kayak of choice for full specs.
Fishing Report-
Look what ryan puleled out on 4lb test line and some skills. Nice Catch!
So the catfish and the smallmouth bass are biting fast and furious. They are biting on all sorts of things such as rooster tails, lead head jigs, live bait, and small crankbaits that replicate crawfish and minnows.
Jerome road rapids, Bluegrass island and Buttonwood have been really good spots the last couple days for smallmouth bass. As of today we still have leeches, crawfish, nightcrawlers, red worms,  and wax worms for live bait .
Have fun on the river, be safe and good luck fishing.
Suggested Baits