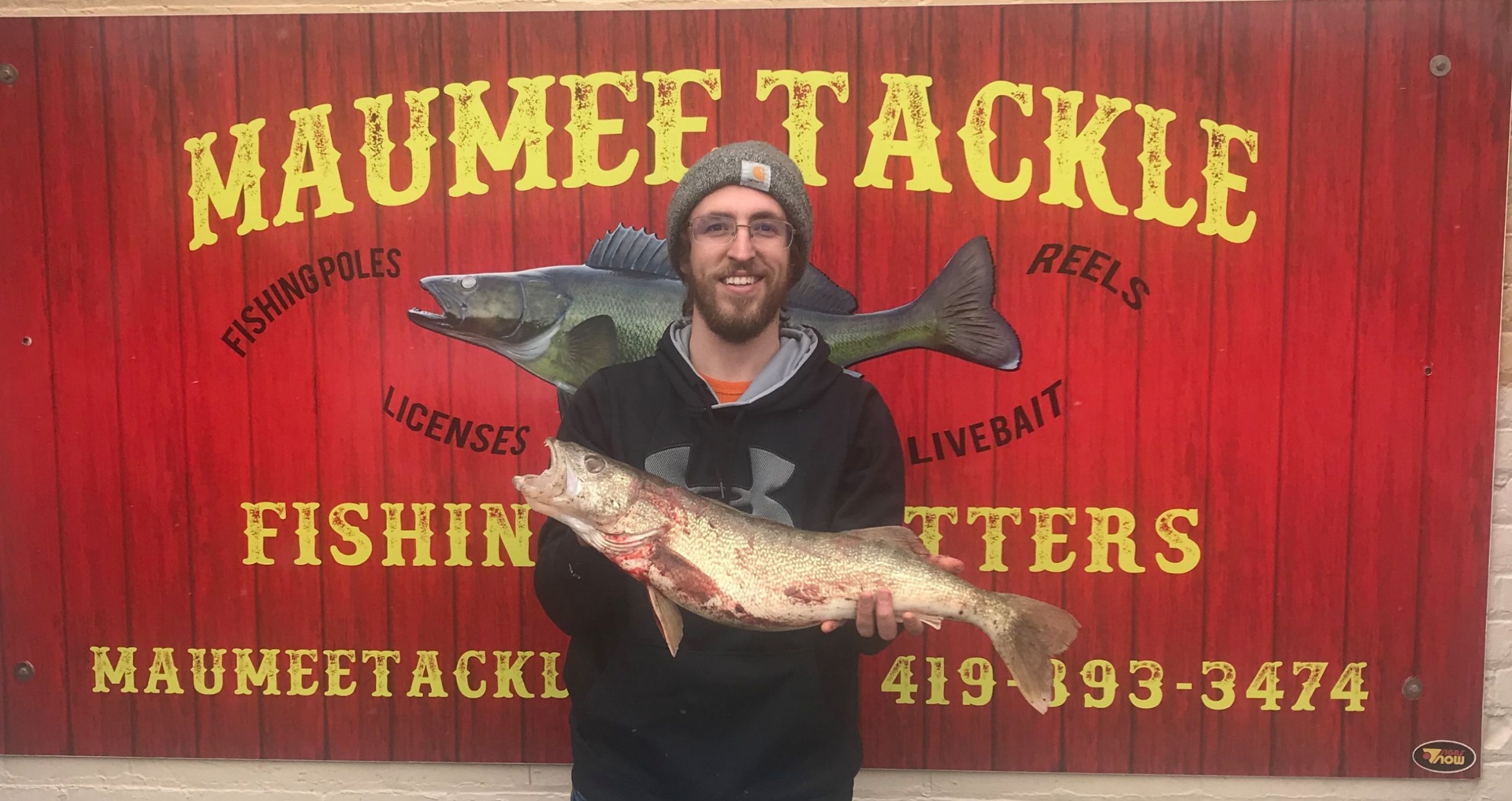 Water Level
583.5 and dropping
Water Temperature
38 degrees
Barometric Pressure
30.25 falling
Sunrise/First Cast-Â  7:43 am
        Sunset / Last Cast- 7:43 pm
        Weight: 3/4 oz – 1 oz
        Colors: Green head/ green chartreuse tail, orange head/ motor oil tail, yellow head/ Xmas lights tail, glow head /purple tail.
CROSSING TO BLUEGRASS ISLAND IS NOT PERMITTED
Davis Overlook, Ft Meigs, White Street and the Towpath from White street and Sidecut park are all accessible
So today begins what looks like a decent warmup- the rest of the week and into the weekend looks to be in the 40s and closer to 50's for the weekend.
We saw  a few singles come out of the river- look at this 6.6 lber that came out of the towpath yesterday. Conditions are improving so we should start seeing more fish in the next few days.
Have fun be safe and good luck fishing.
Suggested Baits
Jig Eye Cleaner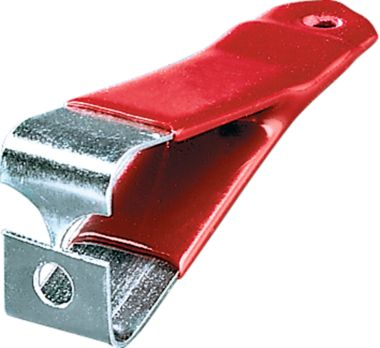 Buy Now