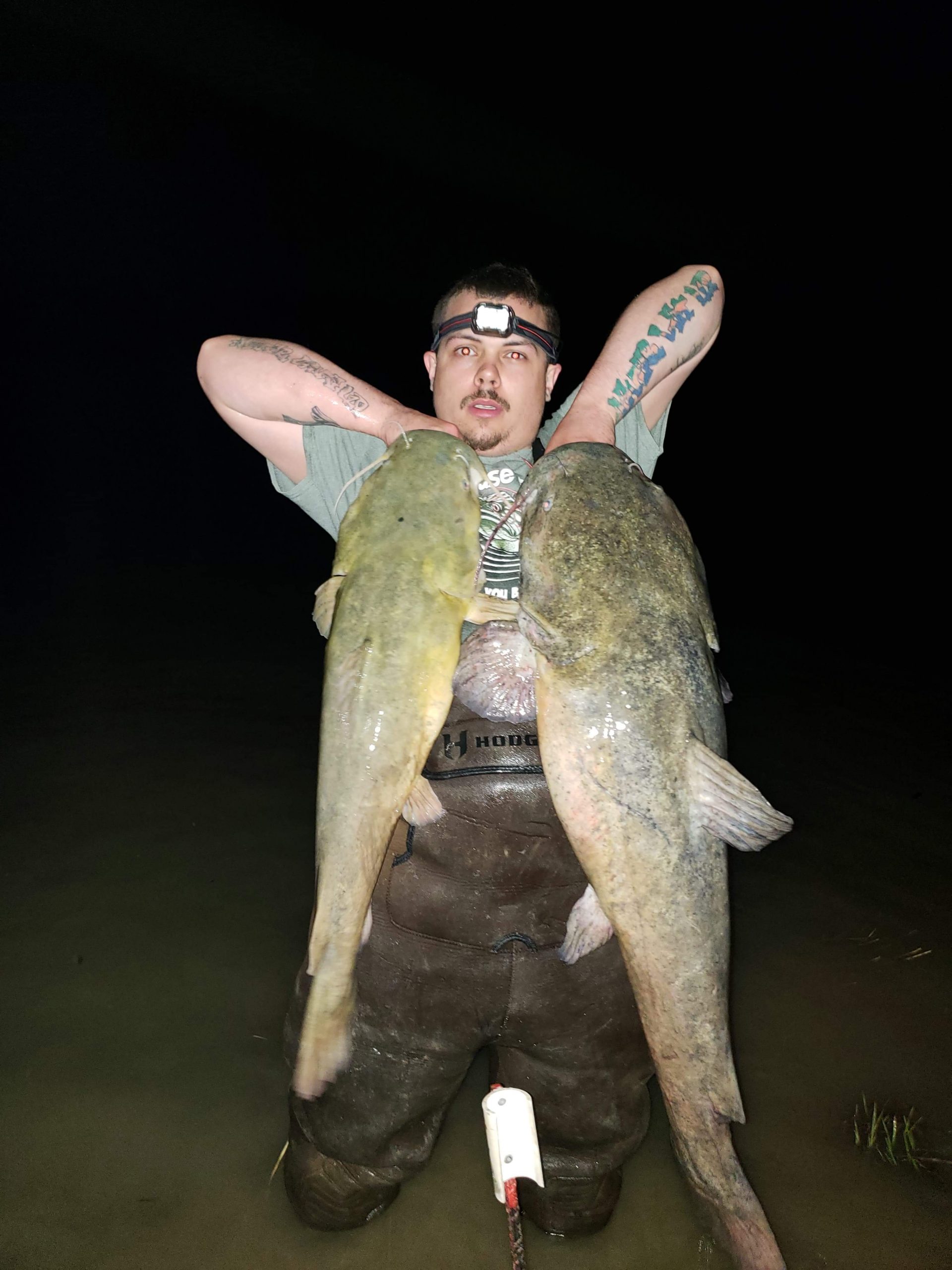 Water Temperature
57 and warming
Barometric Pressure
30.22
Some nice catches coming in yesterday- going to be better today as the water is clearing up.
*click to enlarge*
Well we have had a tough week of fishing aft6er the rain that came through last week. The river has been really muddied up. Spring runoff,  rain creates these conditions in the spring  and is a necessary part of the hydro-logic cycle. It recharges aquifers, raises water levels, and provides the nutrients necessary for productive fisheries. It also creates some tough fishing conditions – as high sediment loads muddy up the water making it extremely difficult for bass to track your baits. There aren't a lot of baits more versatile than a spinnerbait, and that's the main reason they can still load the cooler  when the water's flowing mud. Don't be afraid to try unique darker colors like black, or red on your spinnerbaits when it's muddy.
Vibrating jigs like the Zman Chatterbait are killers as well. That vibe triggers all sorts of stuff to bite.
Have fun be safe and good luck fishing.
Suggested Baits