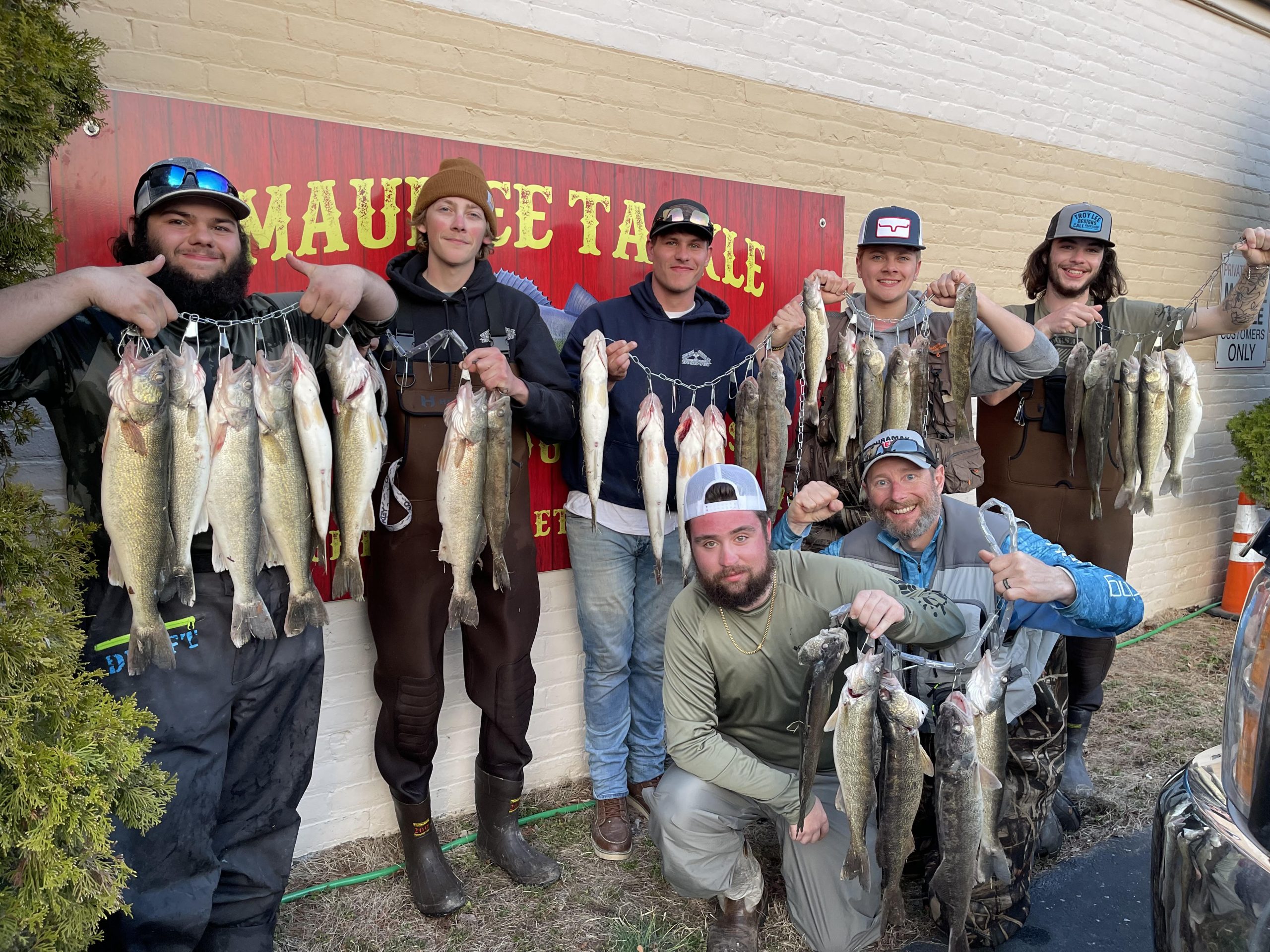 Water Temperature
44 degrees
Barometric Pressure
29.75
The pictures kind of say it all.
The run is on. Packed full of fish. But it may be tougher today after a cold night. There should be less fishing pressure since its chilly and damp.
Rain last right was perfect, this will bring the water level up later today and usher in that next wave of walleye.
Try the darker colors today as its overcast and cloudy. Motor oil, black , purple and glow in the dark.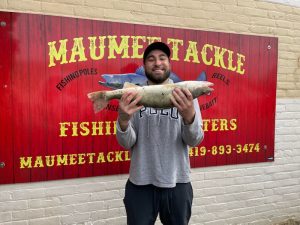 OPEN  6AM-8PM  MON-SAT
6AM-6PM SUNDAYS

SUNRISE/ FIRST CAST-7:40AM
SUNSET/ LAST CAST-7:45 PM
WEIGHT:  1/2  -5/8 oz
BLUEGRASS ISLAND: good to cross today. 
Temps have dropped a bit overnight.. thats good , we  dont want the water to warm too fast. 
Have fun , be safe and good luck fishing. 
Suggested Baits
Maumee Tackle Short Sleeve T-Shirt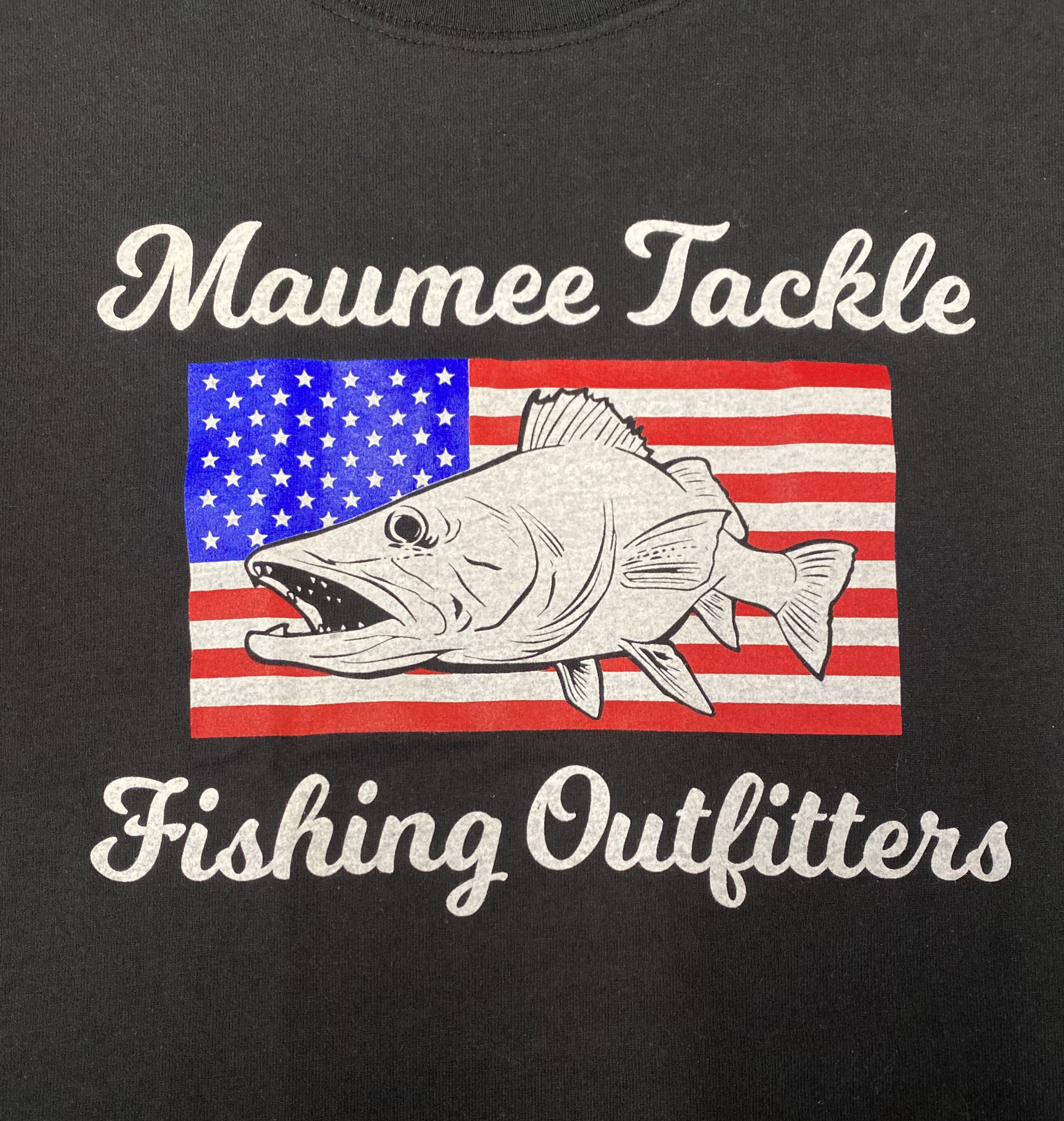 Buy Now
Pelican - Argo 100XR - 2021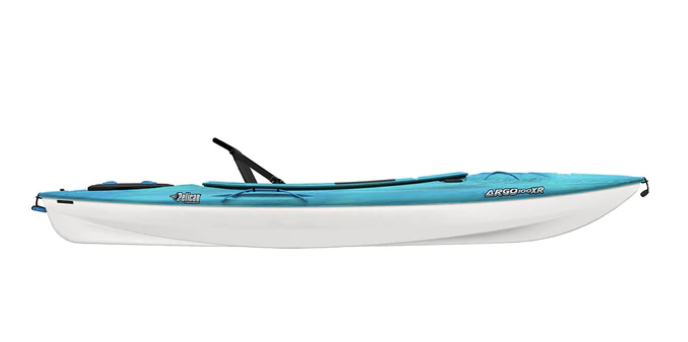 Buy Now