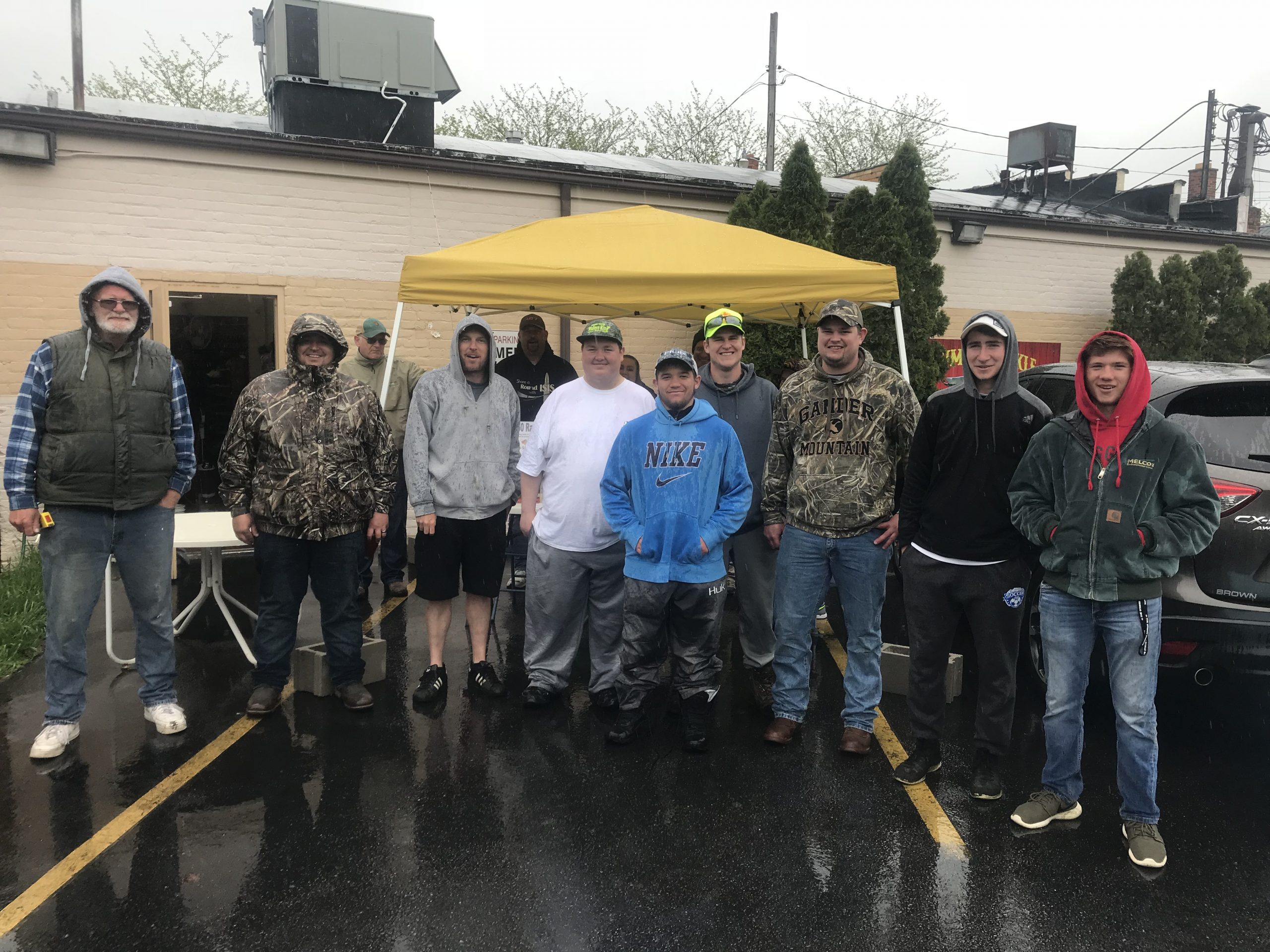 Water Temperature
63 degrees
Barometric Pressure
30.09
Wading to bluegrass is not permitted.
Here are the photos of the winners from last weeks White bass winners. and the statdings with weight.  I got a new phone and have had a hard time getting photos to transfer and upload .
Today the water is muddy  , but still loaded with white bass. Look for an eddy/ spot with calm water -drop your bait in there, its a good chance that a couple hundred bass will be laid up right there. Also Swan creek is a hot spot in this type of weather. …its a small creek with some deeper holes , thousands and thousands of white bass come up the creeks in the area to get out of the high water and stronger current.  Leadhead with pink, white or green tail. Cahtterbaits are killers-Its mostly what I use,and of course the old reliable minnow.
With the slow start that we had this spring (ave temp in March was around 19 degrees and April was 30)Â  we are expecting the white bass to be around for a few more weeks.
Have fun be safe and good luck fishing.
Suggested Baits