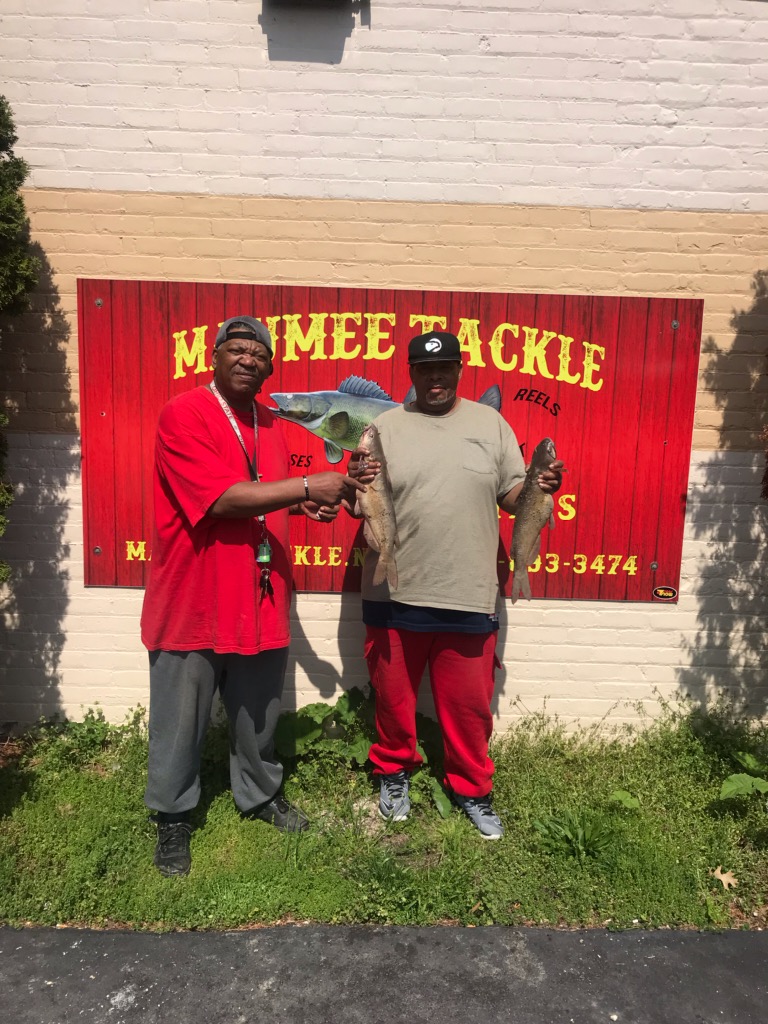 Barometric Pressure
30.02
High water on the river-Orleans and white street are the two best areas with these conditions. Essentially we have had high water for the last 5 weeks-only been able to cross to bluegrass island two days in that time period. Use a heavy weight and tight line off the bottom. Also fish real close to  shore , thats where they lay up to get out of that strong current.
*click on images to enlarge*
Have fun be safe and good luck fishing.
Suggested Baits