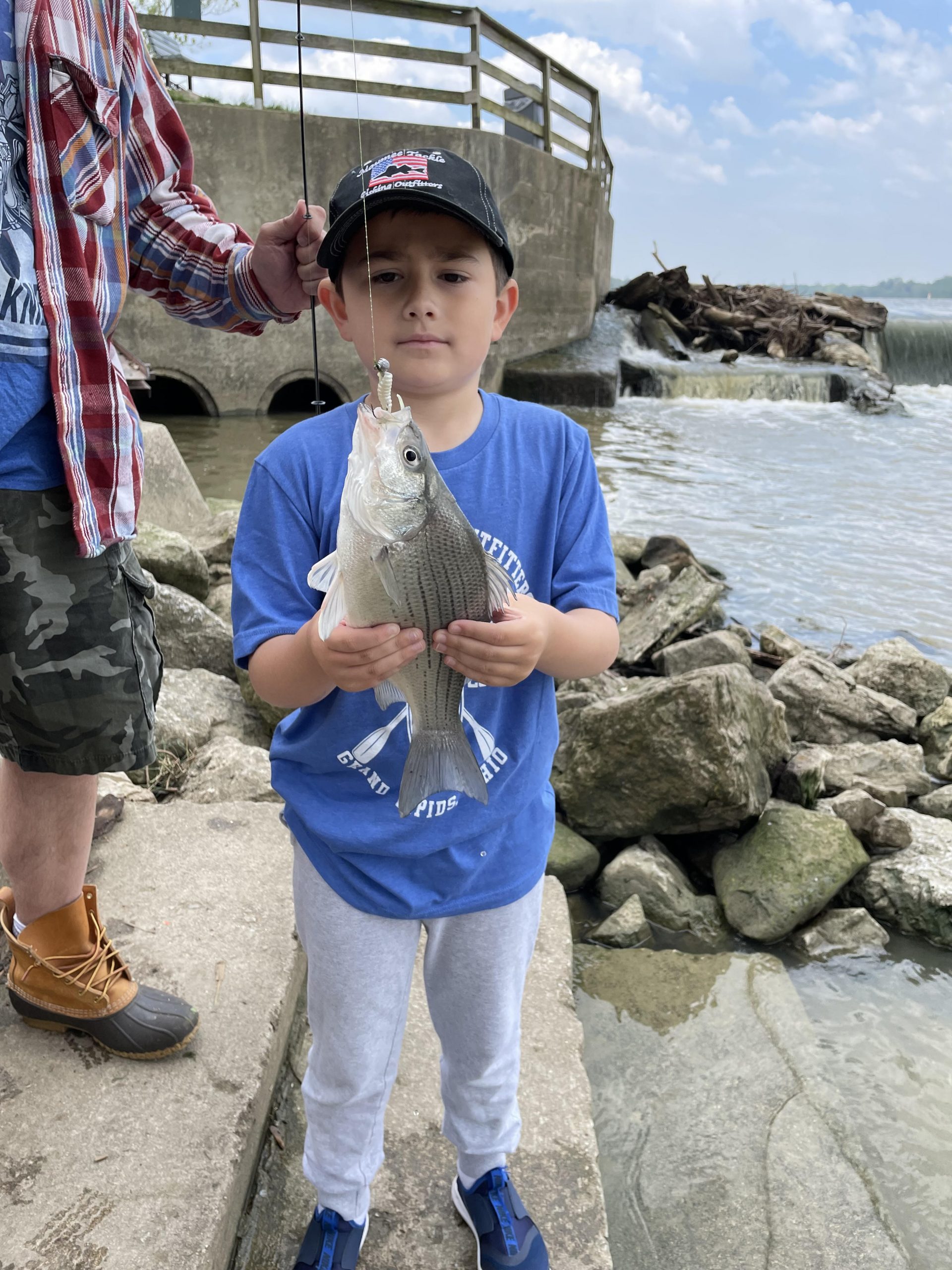 Water Temperature
58 degrees
Barometric Pressure
29.74
Water Clarity
8-9 inches and clearing
Hey ! Whatchoo waitin' on! Its going to be a great week!
The river is just about perfect right now…. water levels , temps, and full of catfish , white bass , white perch ..and a few walleye. Soon we should see some small mouth bass as well.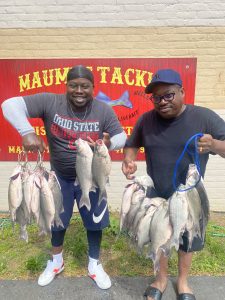 Kayaking was great last weekend . We run trips every day so stop in any weekday and take a little trip on down the river.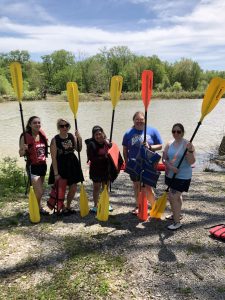 Have fun, be safe and see you on the river. 
Suggested Baits
Perception – Pescador Pro 12.0 – 2022

Buy Now
U-Pick & Kayak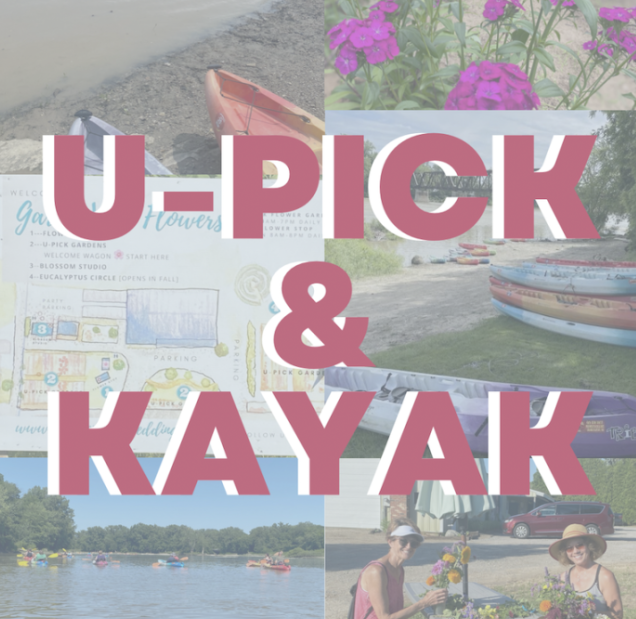 Buy Now