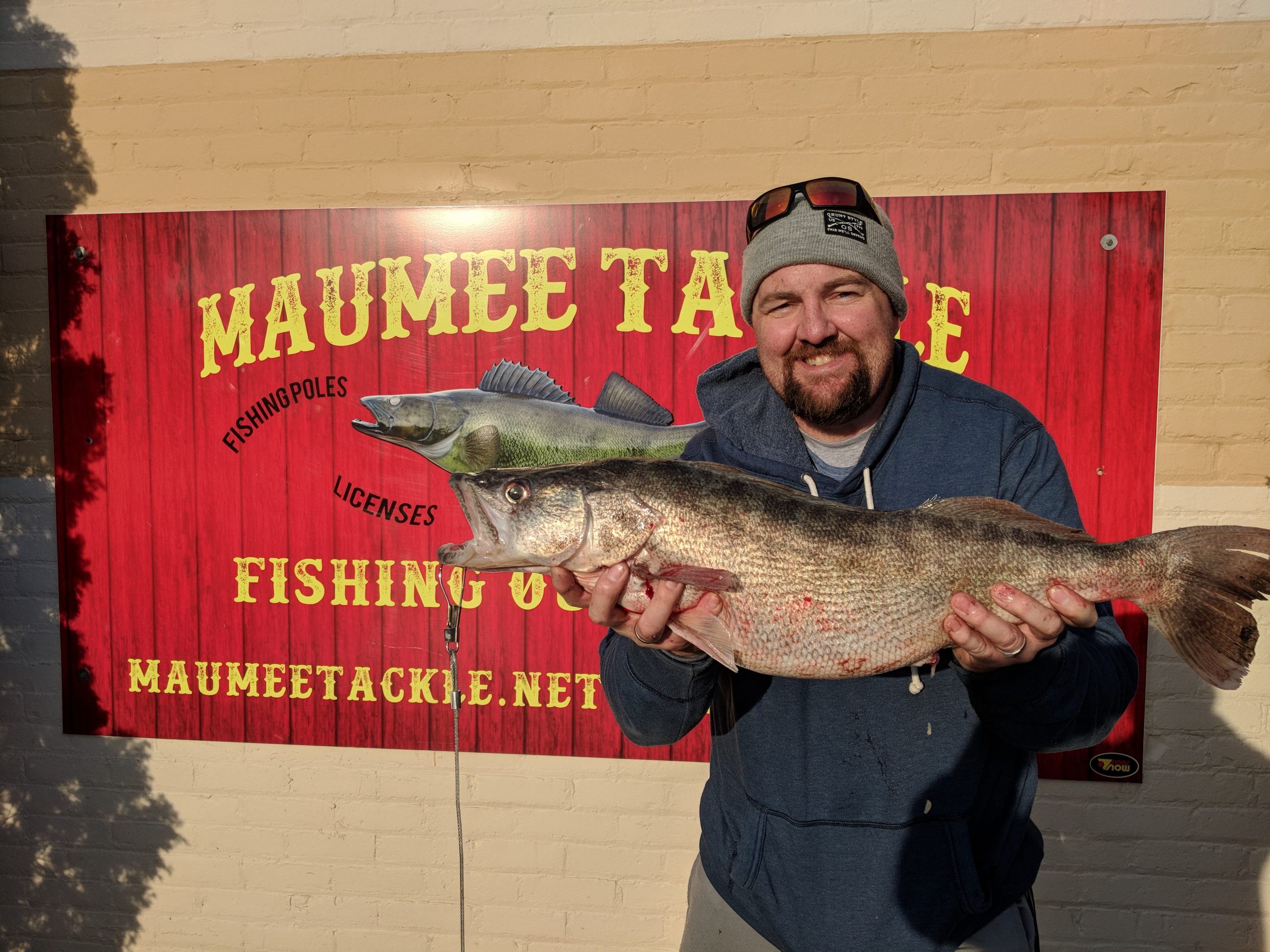 Water Level
586 and starting to drop slowly
Water Temperature
42 degrees
Barometric Pressure
30.31 inHg. rising
Sunrise/First Cast-Â  7:16 am
Sunset / Last Cast- 8:01 pm
Weight: -Â  1 oz-Â  1Â  1/2 oz
Colors: The darker colors have been working the last few days. Orange head/ Black Tail, Glow head / Dark blue sparkle  tail, old reliable Green head / Xmas lights  tail, and Black head / dark orange sparkle  tail.

Crossing to Bluegrass island is not permitted. The river has crested, is level out beginning to slowly drop .
Between the water levels being high and it being a Monday we didnt see a whole lot of anglers out yesterday. A few fish were caught here and there ,mostly at Orleans and white street since those are the two most accessible areas at this water level. Today -same thing -aim for white street and Orleans park. Ford street and Ftmeigs just behind the pillars can also be good areas in these conditions.
Have fun be safe and good luck fishing.
Suggested Baits
Jig Eye Cleaner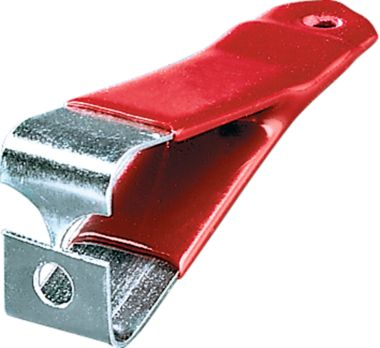 Buy Now
Lifetime Stringer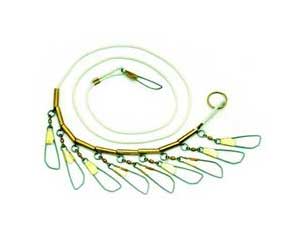 Buy Now