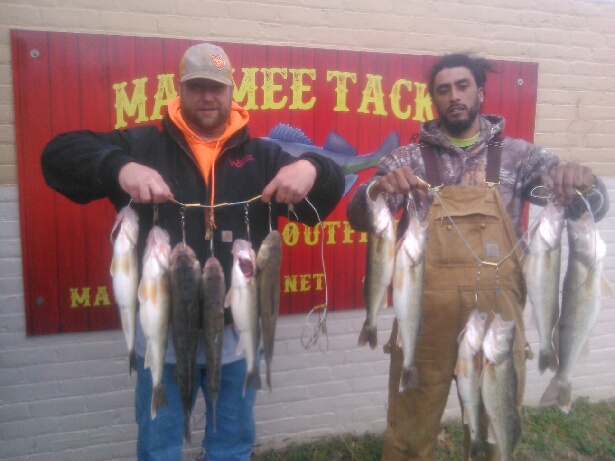 Barometric Pressure
29.68
It's all good on the river.
Sunrise/first cast-713 am
 Sunset/last cast- 802 pm
Wading to Bluegrass is not permitted
So by far the majority of anglers are keeping their distance from each other. I went for a hike yesterday and saw anglers way spread out and fishing in areas that never has any fishing pressure PLUS most of them had a few fish on the string. Pretty cool.
Today it's going to be nice and sunny outside so there will probably be a lot of people out there trying their luck -Â  plus the rivers on its way down so that will make many more areas accessible today than in the last few days.
Maumee River Regulars-help the rookies .
*click on images to enlarge*
So like I said the river is still on its way down so spread out -buttonwood -Davis overlook – Jerome road rapids -the towpath White Street and Orleans Park- a little bit everything will be accessible today -Â  except for Bluegrass island.
Try the brighter colors Berkeley fire tail green heads, white head pink tail, orange head green tail are always good on days like today.
3/4- 1 oz should be good
Have fun, be safe and good luck Fishing
Suggested Baits
Jig Eye Cleaner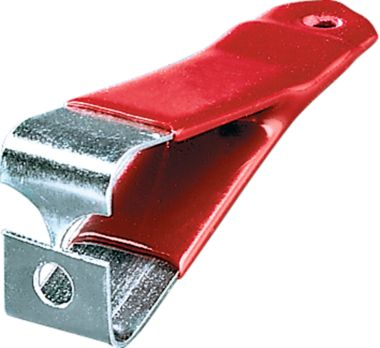 Buy Now