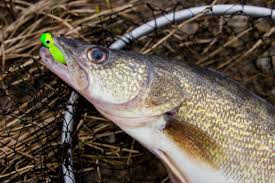 Barometric Pressure
29.79 inHg. rising
This time of year we still get asked when we are going to close for the winter-we dont.  For the last 5 years we have stayed open everyday- all year except for Thanksgiving and Christmas. Many close for the winter or until we get ice for fishing , but we have plenty to do to keep us busy throughout the winter. 
We have all  our ice fishing gear out and ready for the season. I brought a good supply of Tungsten ice jigs so stop in now be fore they are gone.
Still stocked up on emerald shiner minnows , wax worms and nightcrawlers. 
I hope everyone had a great Thanksgiving weekend.  That wind we had howl thru here jsut before Thanksgiving  stirred up lake Erie and the  Maumee River river both. After the waters have had a few days to settle  I have heard a few good reports from the night bite out on the piers( mostly east towards port clinton and huron area), the a few walleye taken out of the river as well. The river level is slowly begining to drop, so we should be in real good shape as we get closer to the weekend.
Have fun, be safe and good luck fishing. 
Suggested Baits
Jig Eye Cleaner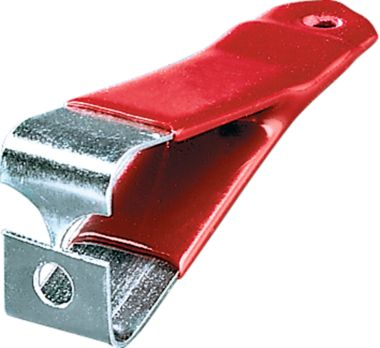 Buy Now