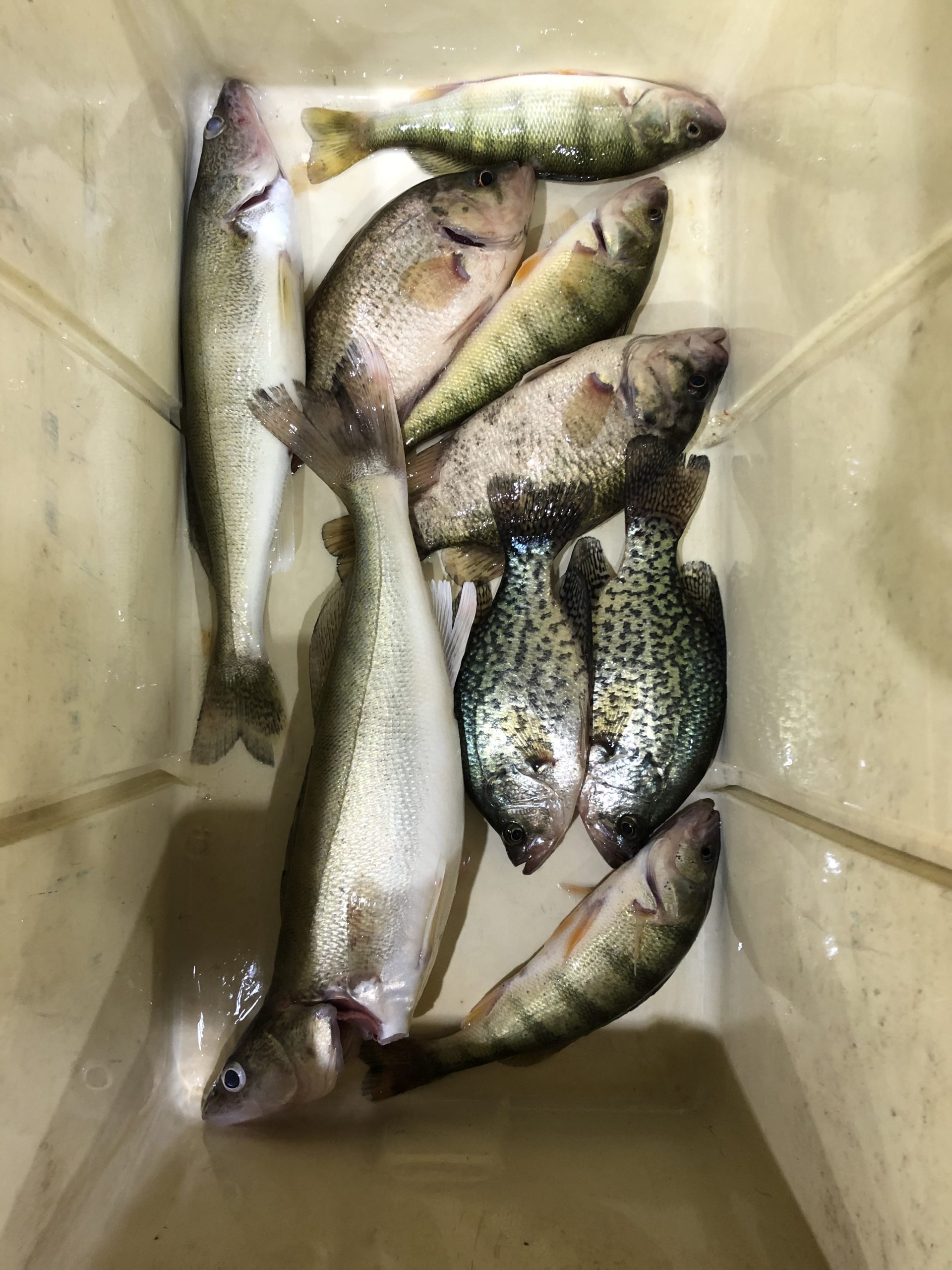 Water Temperature
59 degrees
Barometric Pressure
29.81
Going after those bass and crappie after this rain in the muddy water? In muddy water, these two species do not chase after bait all that far , and they tend to hold closer to cover. You can improve your odds of luring them using baits that rattle , this makes it a bit easier for the fish to locate the bait.  A spinnerbait is also a perfect choice since the spinning blade sends vibrations, and this attracts the fish as well . Some times the color of your lure also matters when angling in muddy water. Jigs with  colors such as black, chartreuse, or red are always a good choice.
Banks can be a great place to fish when it's raining. Rainwater will wash down the sides of banks pushing small insects and nutrients into the water. These added food sources will attract shad, bluegills, yellow perch, shiners, minnows, crayfish, and suckers into shallow water. THEN  the bigger fish like bass and pike will follow them into shallow water. When it is raining out, fishing a couple feet from shore can give success.
SEE BELOW-

 ONLINE GUN STORE, LOTS OF ACCESSORIES AS WELL .
Suggested Baits