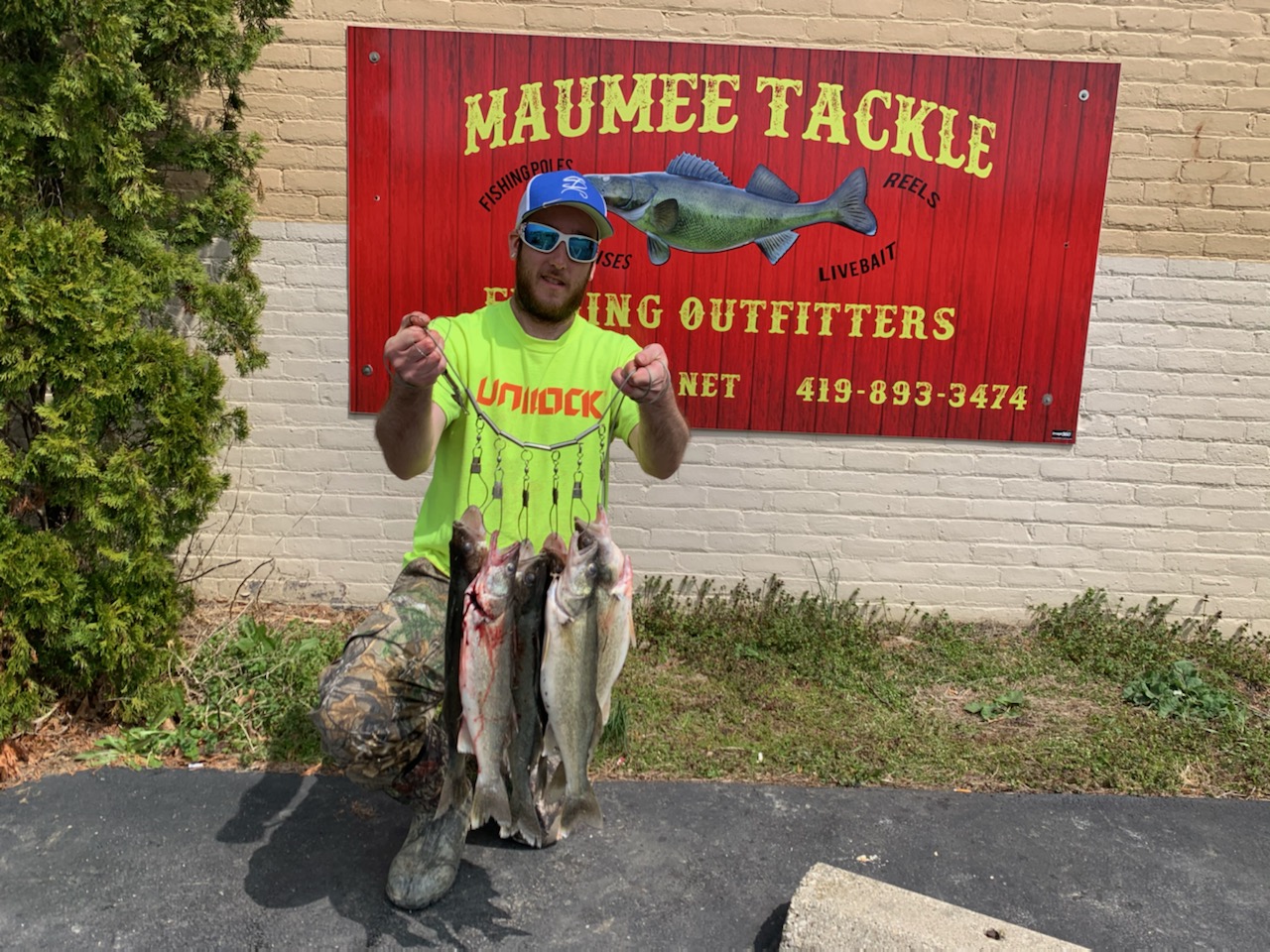 Barometric Pressure
29.68
First cast -644 am
Last cast 841 pm
Wading to Bluegrass island is permitted.
River road  in Maumee is closed to thru traffic= you can walk to and fish side cut park.
Perrysburg side of the Maumee River all access areas are open
Farnsworth is wide open -no people just fish.
Colors-Â  Small Heads– Pinks and green combos still working well. Seeing an uptick in green head /white tail.
Weight-1/2 or less–very slow current
Have fun be safe and good luck fishing
Suggested Baits