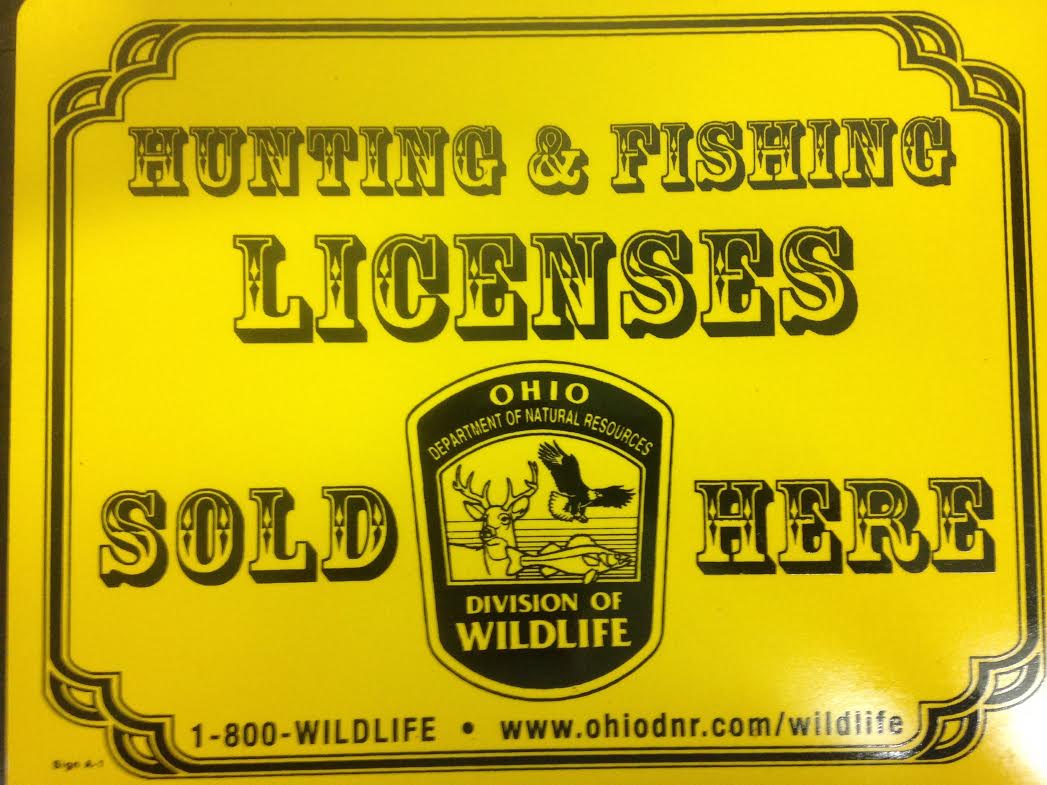 Barometric Pressure
30.61 inHg. falling
Looks like the new 2020-21 fishing licenses are now available. Stop in and get legal -$25 per Ohio resident , $10 Ohio Senior resident.
Non-Resident 1 year- $51
Non-Resident 1 day-$14
Non-resident Lake Erie and All Tributaries Fishing permit required  Jan 1- April 30 -$11
Lamination $1
Lamiglas Assassin Series Walleye Rod-Brand new for 2020 is the Assassin Walleye series. Not only are these rods eye-catching, they will also help you catch more walleye! Extremely lightweight and sensitive, but also very capable with extra fast actions and the backbone needed to work jigs in deeper water.
We are also bring in several other Lamiglas  series for walleye and the Lamiglas Ultralite rods as well. 
Suggested Baits