Water Level
586 and just about crested
Water Temperature
43 degrees
Barometric Pressure
30.44 falling
First cast -733am
last cast-749pm
Weight-1 oz
Colors: Stick with the darker colors that have been working the last few days. Orange head/ Black Tail, Glow head / pumpkinseed tail, old reliable Green head / Xmas lights  tail, and Black head / dark orange sparkle  tail.
The rain we got in the region the last few days has finally made its way into the river -it is up and running high. Like I said yesterday, stick with the shorter casts and try and work the shoreline where the fish should be laid up to get out of that strong current. We saw a few caught yesterday along the towpath. Not much was caught at Orleans and whaite street-maybe today will be different.
Fresh air and fishing is good for the soul.
Have fun be safe and good luck fishing.
Suggested Baits
Fenwick® HMG® Spinning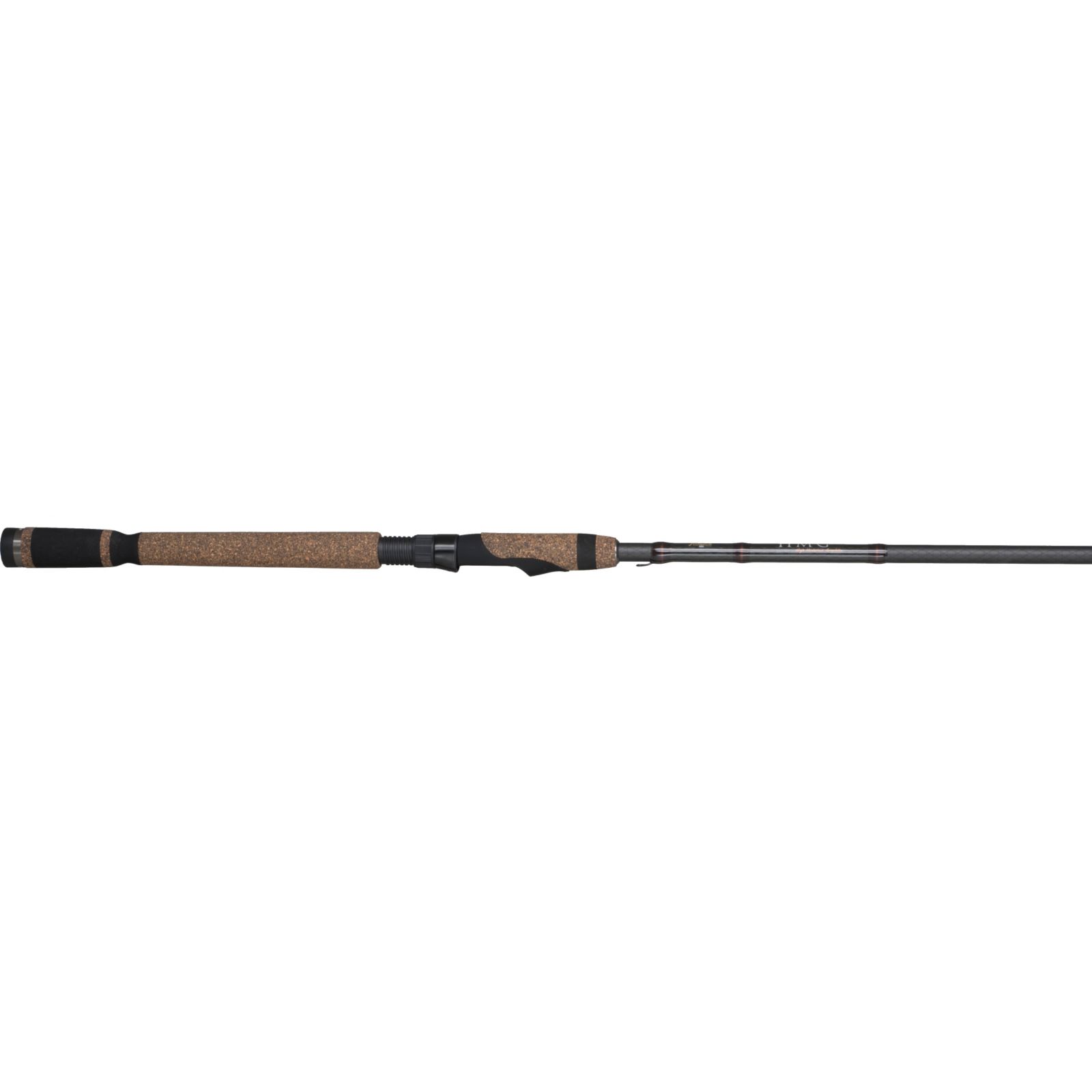 Buy Now
Jig Eye Cleaner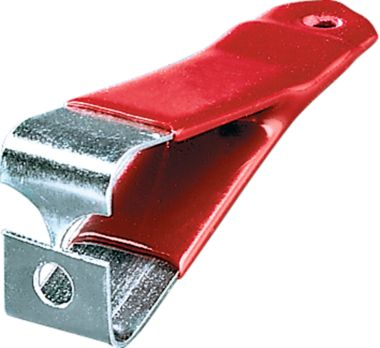 Buy Now