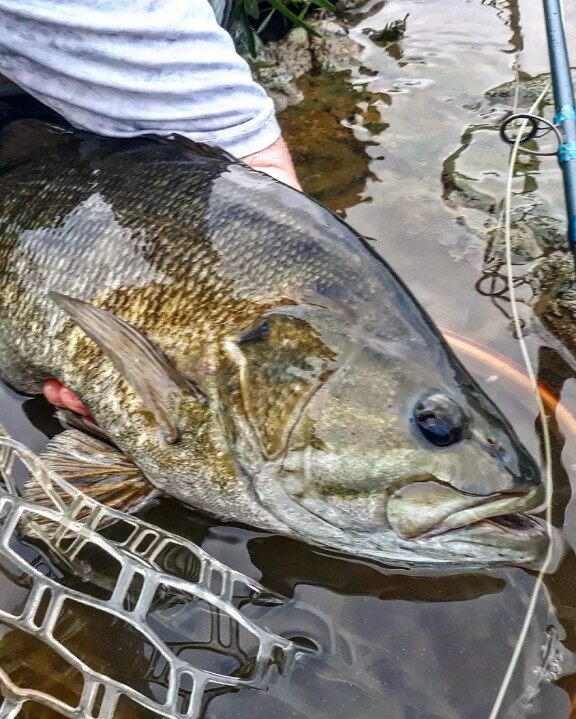 Water Level
580-stil very low
Water Temperature
74--and cooling
Barometric Pressure
29.88
New shop hours – fall – Monday -Friday 9a-5p
                                            Saturday /Sunday- 7a- 5p
emerald shiners in stock today 
Rain and slightly cooler nights has the river nice and fresh. It cooled off a few degrees  so we are seeing a few more fish other than catfish being caught. Its a good time of year to head out and go for some big smallmouth bass . The typical areas l with rapids like bluegrass island and button wood, have been fished pretty hard this summer ;so venture out and try a new spot. Upriver is "Bend View Metropark", less than 10 min up from Sidecut. Its hardly ever fished . There are some nice little rapids and weed beds out there that hold pike , walleye and smallmouth.  Try different sized crankbaits and some of the larger Mepps aglia spinner baits.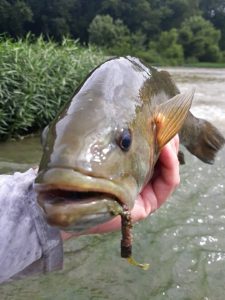 My personal go to's for the river are these squarebill cotton cordels. Kinda shallow divers so Im not getting hung up on the bottom every cast.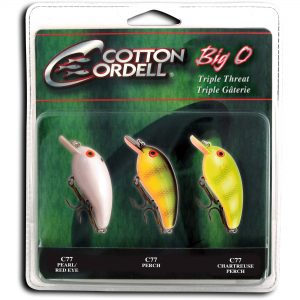 Good time to bust out that fly rod and drift some sub surface flies , might pick up a walleye as well.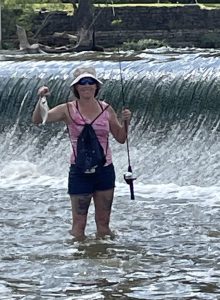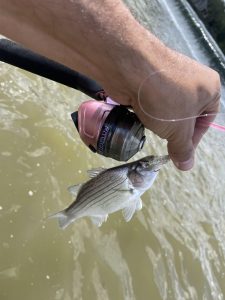 USED KAYAKS: I have 4 or 5  used livery kayaks for sale at our Grand Rapids location. Tribe singles and doubles. We are closed at that location for the season  , however we will be open there all day for the Apple Butter Festival  – Sunday October 9th  – $150 each for the singles , $200 for the tandems -Dont send messages, via email or FB. If you want them come by that day . 
Have fun, be safe and good luck fishing. 
Suggested Baits
Jackson - Cruise 10 - 2021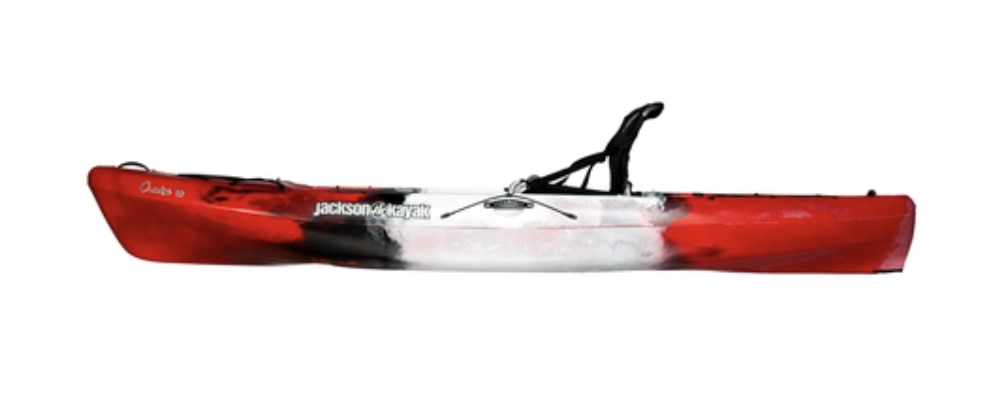 Buy Now
Jackson - Kilroy - 2022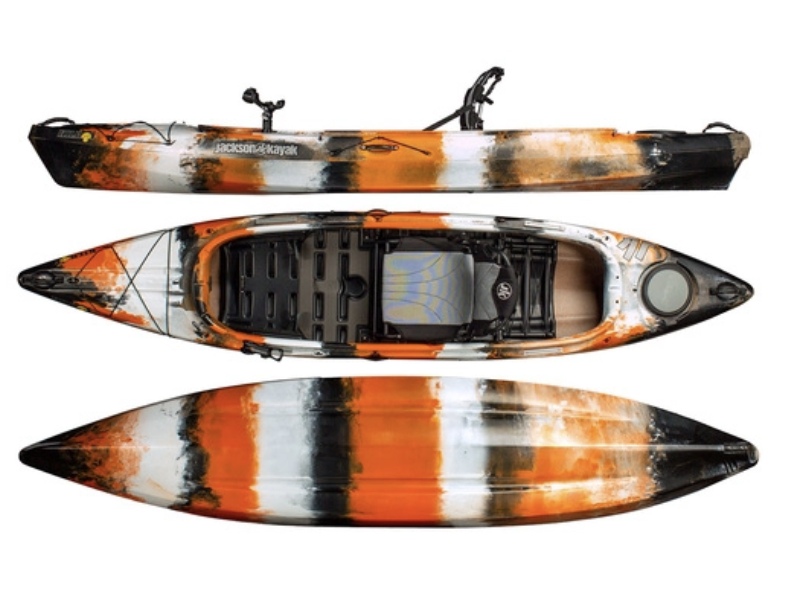 Buy Now
Jackson - Kilroy HD - 2021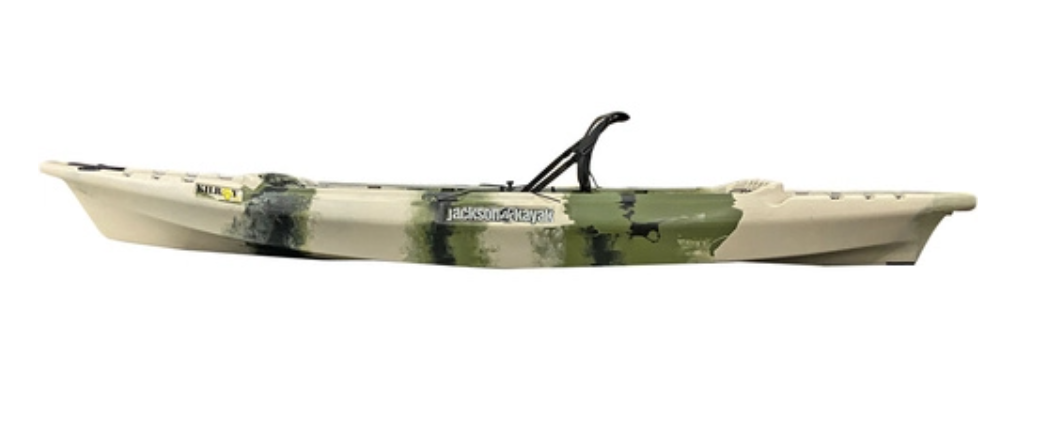 Buy Now
Jackson - Riviera T - 2021
Buy Now
Jackson - Staxx - 2021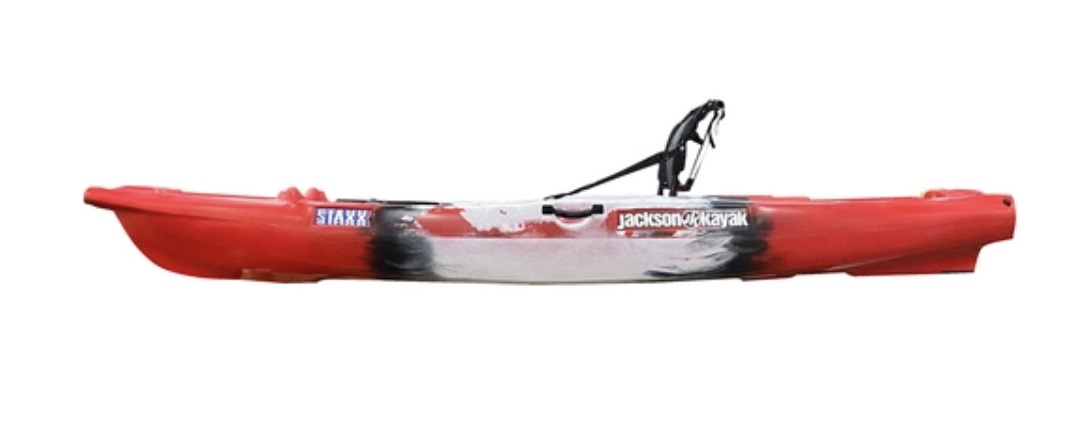 Buy Now