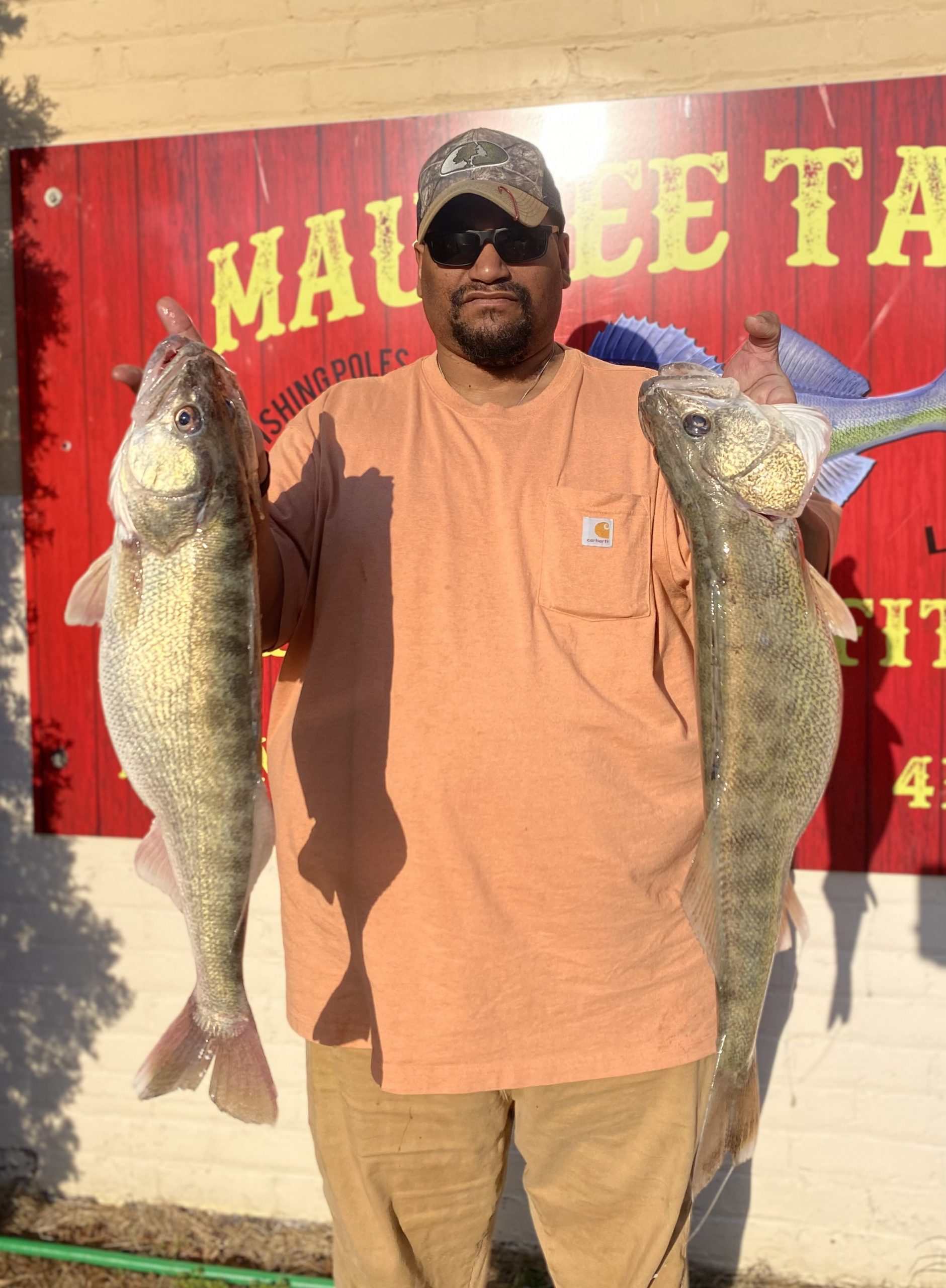 Water Level
583 and dropping
Barometric Pressure
30.16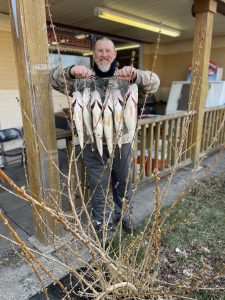 *click on images to enlarge or download and save*
SUNRISE/FIRST CAST- :7:34 AM
SUNSET/LAST CAST – 7:49  PM
WEIGHT:  3/4 oz- 1 oz 
BLUEGRASS ISLAND: too high to cross today-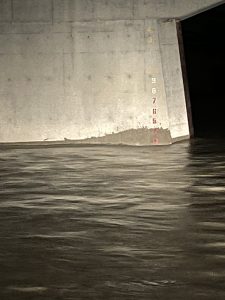 That water is moving swiftly so use extreme caution while wading.
High water didnt slow these anglers down..getting it done. The morning bite was very good yesterday . Along the Towpath, Ford street and Orleans park. Walleye are nocturnal so early morning you can still catch them coming off their nightime activity- first cast . Then again we usually see a spike in the bite as we approach sunset and they start to get ready for the night.
Water is still a bit high , however Jerome road rapids may be more accessible today.  Davis should be a good spot as well.
Short casts are working-lots of fish being caught close to shore as they move towards the banks to get out of the stronger main current.
Have fun, be safe and good luck fishing.
Suggested Baits
Pelican - Catch 100 - 2021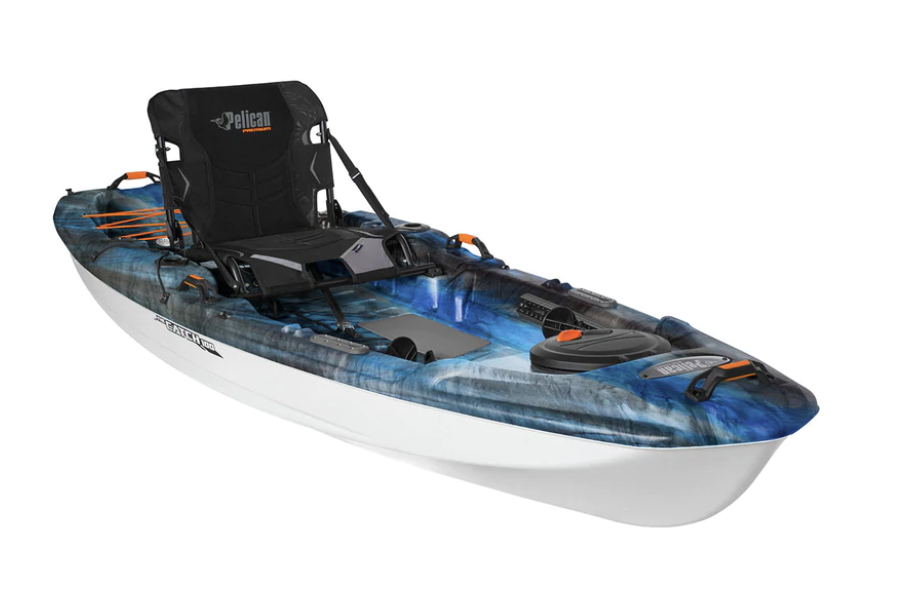 Buy Now