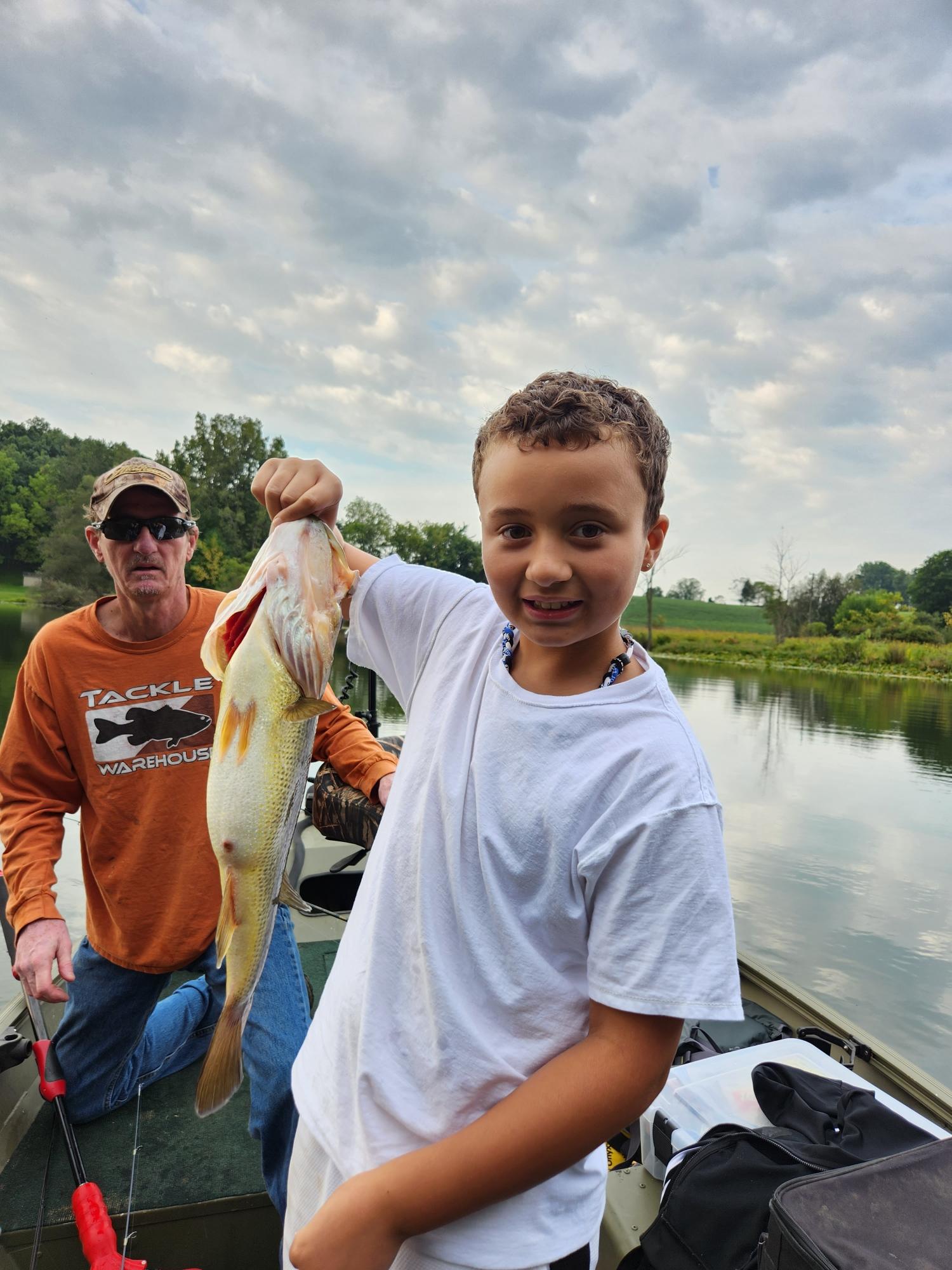 Water Temperature
72 degrees
Barometric Pressure
28.95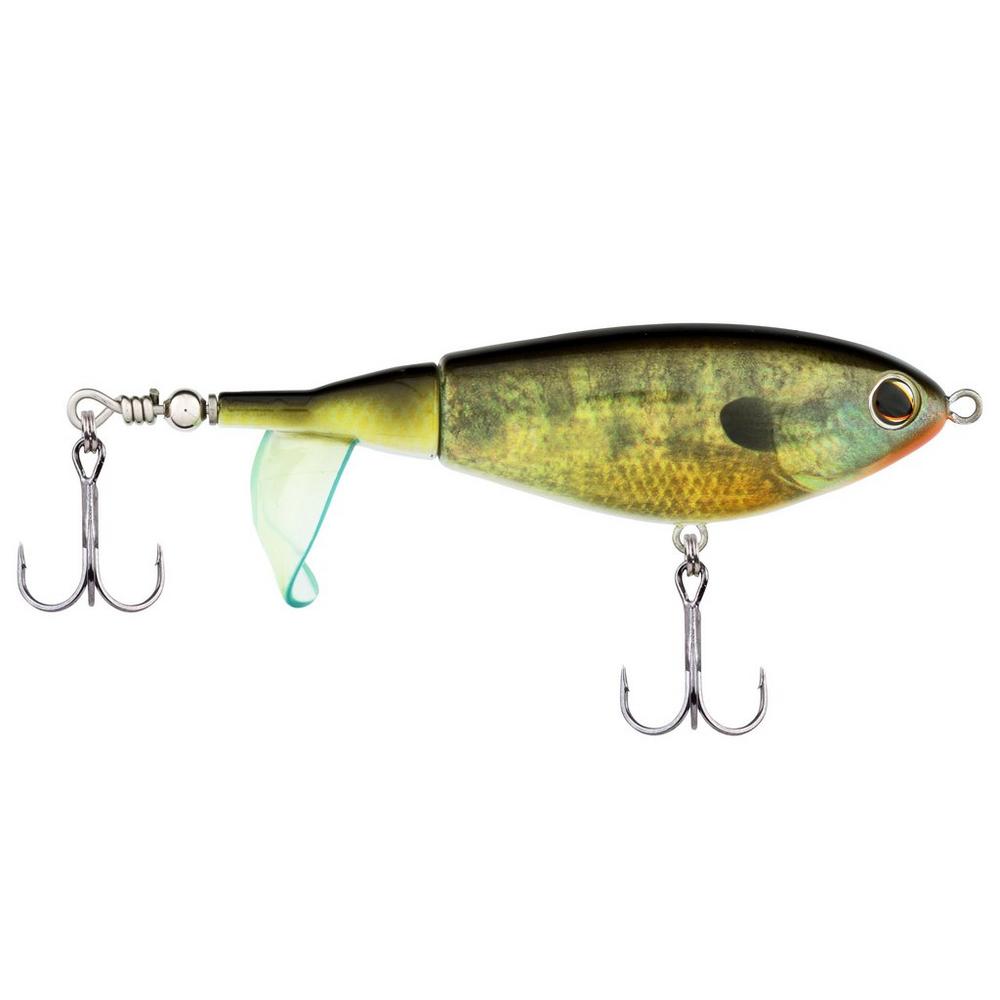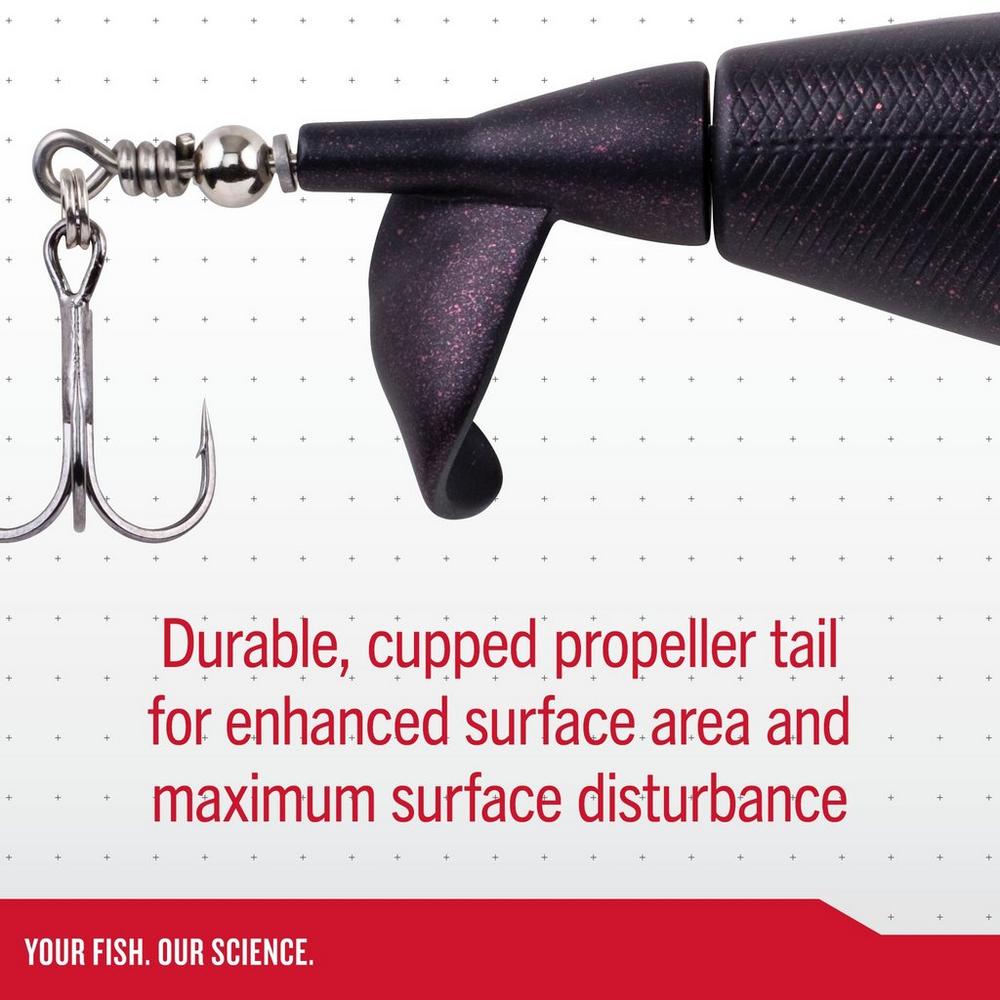 Early fall is that smallmouth bass  time of year , It awesome to feel a Berkly Choppo plopping across the river's surface, followed by the explosion created by a smallmouth bass smashing that topwater bait. Late summer/early fall is a time of transition for smallmouth when the nights get longer and cooler.  As the water cools at night the fish will feed longer in the shallows during the morning time (sunrise til sun gets higher in the sky )  and then move in and out of the deeper holes throughout the day.  During this time of the year, the rivers are usually low, so targeting smallmouth in areas near deep holes that have current flowing into logs and big rocks is usually productive . The best spot to target is the head of a deep pool just below the riffles.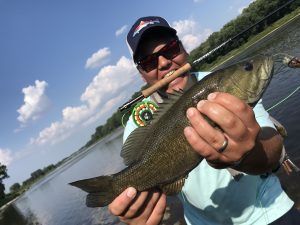 *click on images to enlarge*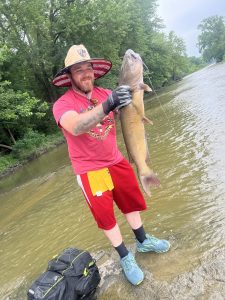 Fat Cats still on the prowl–small shad and nightcrawlers work best. 
Here comes the Walleye night bite!–stop in we are stocked up and ready. 
USED KAYAKS: I have 4 or 5  used livery kayaks for sale at our Grand Rapids location. Tribe singles and doubles. We are closed at that location for the season  , however we will be open there all day for the Apple Butter Festival  – Sunday October 9th  – $150 each for the singles , $200 for the tandems -Dont send messages, via email or FB. If you want them come by that day . 
Have fun , be safe and good luck fishing
Suggested Baits
Jackson - Kilroy - 2022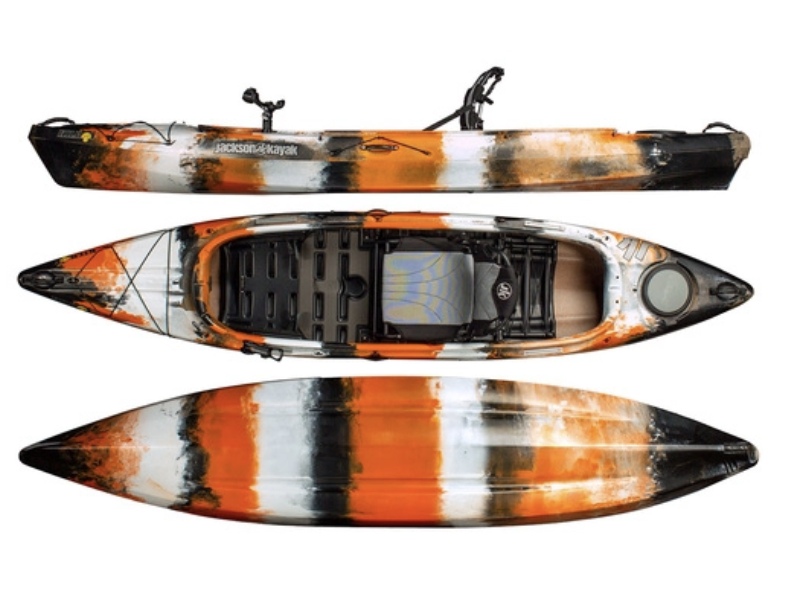 Buy Now