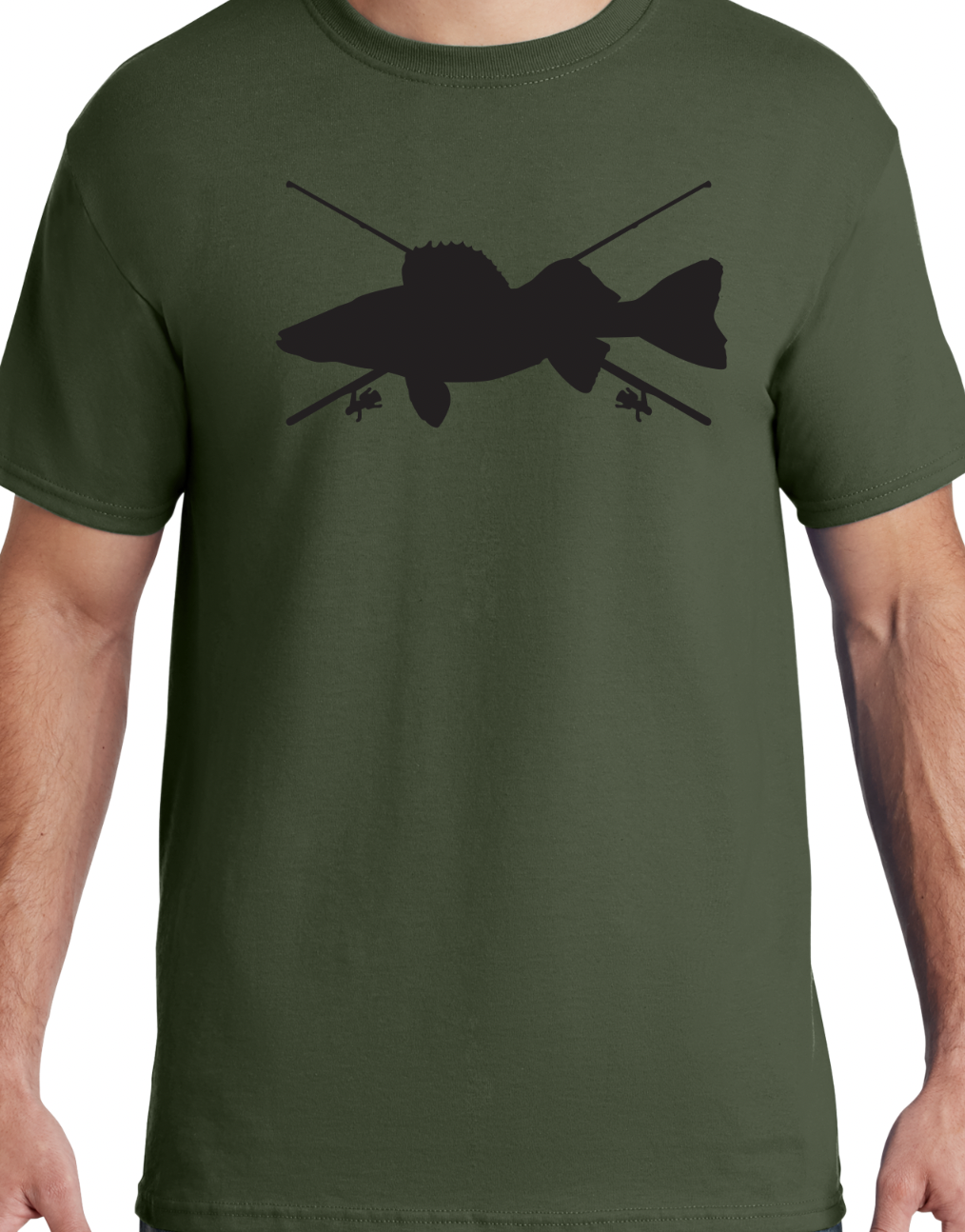 Water Temperature
40 degrees
Barometric Pressure
29.83
NEW SHIRTS ARE IN STOCK! OD GREEN AND KAHKI!
That's the most rain we have had since last year–that's good for the river and river fishing.  Very high and fast- so limited fishing today and tomorrow , however all this water may bring in a push of walleye. Mild winter and  quickly warming tributaries dumping into lake erie might get these guys moving early. 
Here at the shop we are ready . This weekend Our fish cleaner (Josh Halterman ) is going to get the trailer set up in our lot  a bit early and when that first batch of walleye come in he will be ready. 
Have fun be safe and good luck fishing. 
Suggested Baits