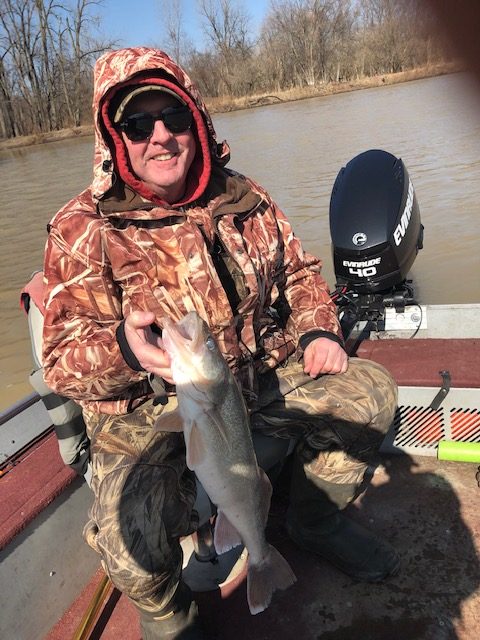 Barometric Pressure
29.94 inHg.
Congrats to Dennis, he pulled out this 23 inch jack just west of sidecut this afternoon.
Yup I know its early so dont go calling off work yet or playing hooky from school. But with the sunshine and mild winter we might see a few resident walleye and maybe some very early runners start to move around and get active in this coming week or so.
Either way-nice catch Dennis!
Have fun, be safe and good luck fishing.
Suggested Baits
Jig Eye Cleaner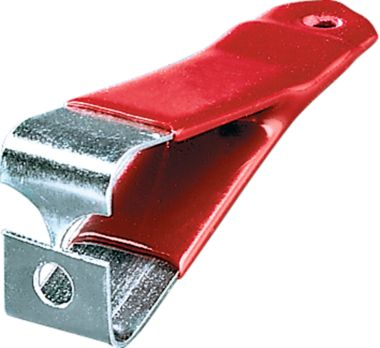 Buy Now