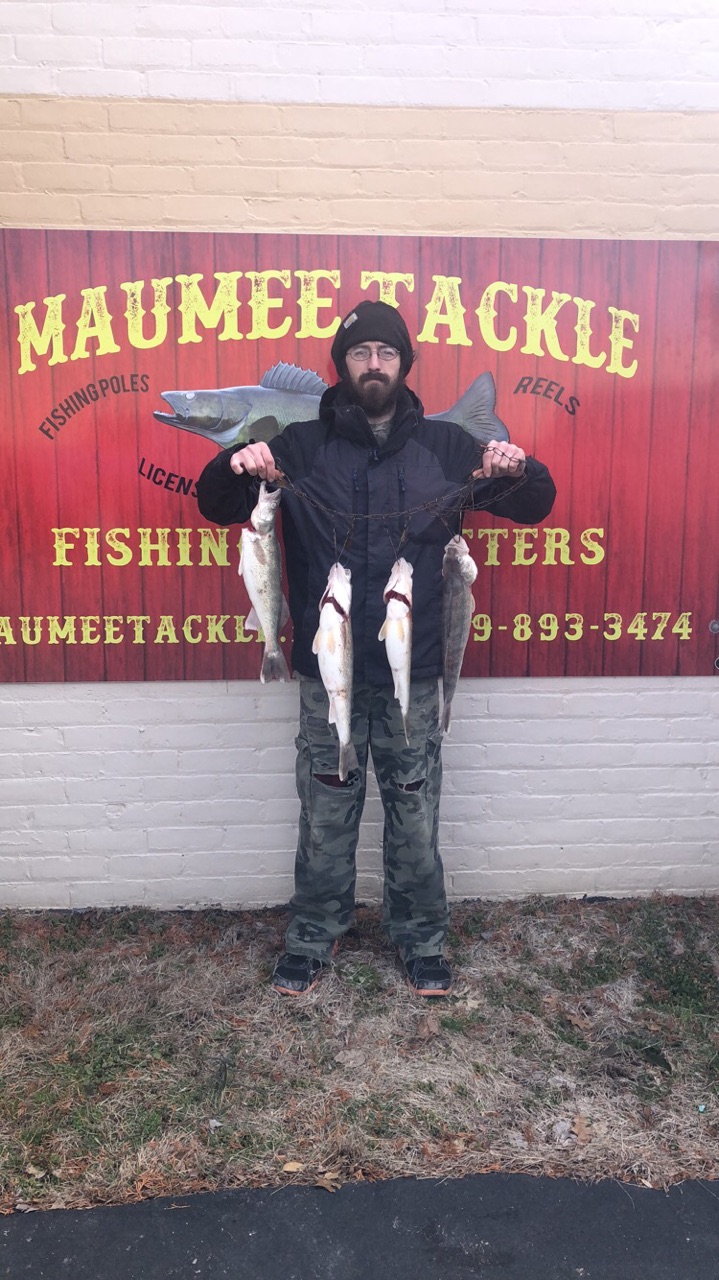 Barometric Pressure
29.95 inHg. rising
*CLICK ON IMAGES TO ENLARGE*
Sunrise/First Cast-Â  7:34 am
Sunset / Last Cast- 7:49 pm
Weight: 5/8 oz -Â  3/4 oz

 Colors:  Glow head/  Purple tail , Black head / Shimmer shad tail,  Green head/ Xmas lights tail, Black head/ Orange sparkle tail, White head / green sparkle tail
Crossing to Bluegrass is permitted
The bite is steadily getting better, we saw the first limits come into the shop yesterday around 930 am. The wind made it a little tough yesterday but we had decent reports from all access areas. A good push of walleye has come in after that slight warmup we had last week. Today there should be very light wind and sunshine, should be a very good day to fish.
Ft. Meigs and Davis overlook were very productive yesterday.
TIME TO FISH!
Have fun, be safe and good luck fishing.
Suggested Baits
Jig Eye Cleaner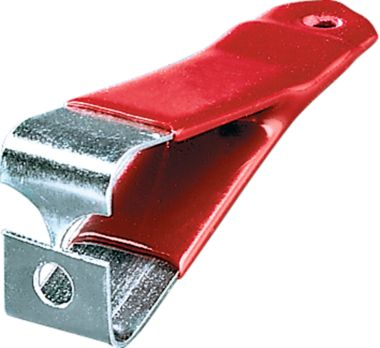 Buy Now