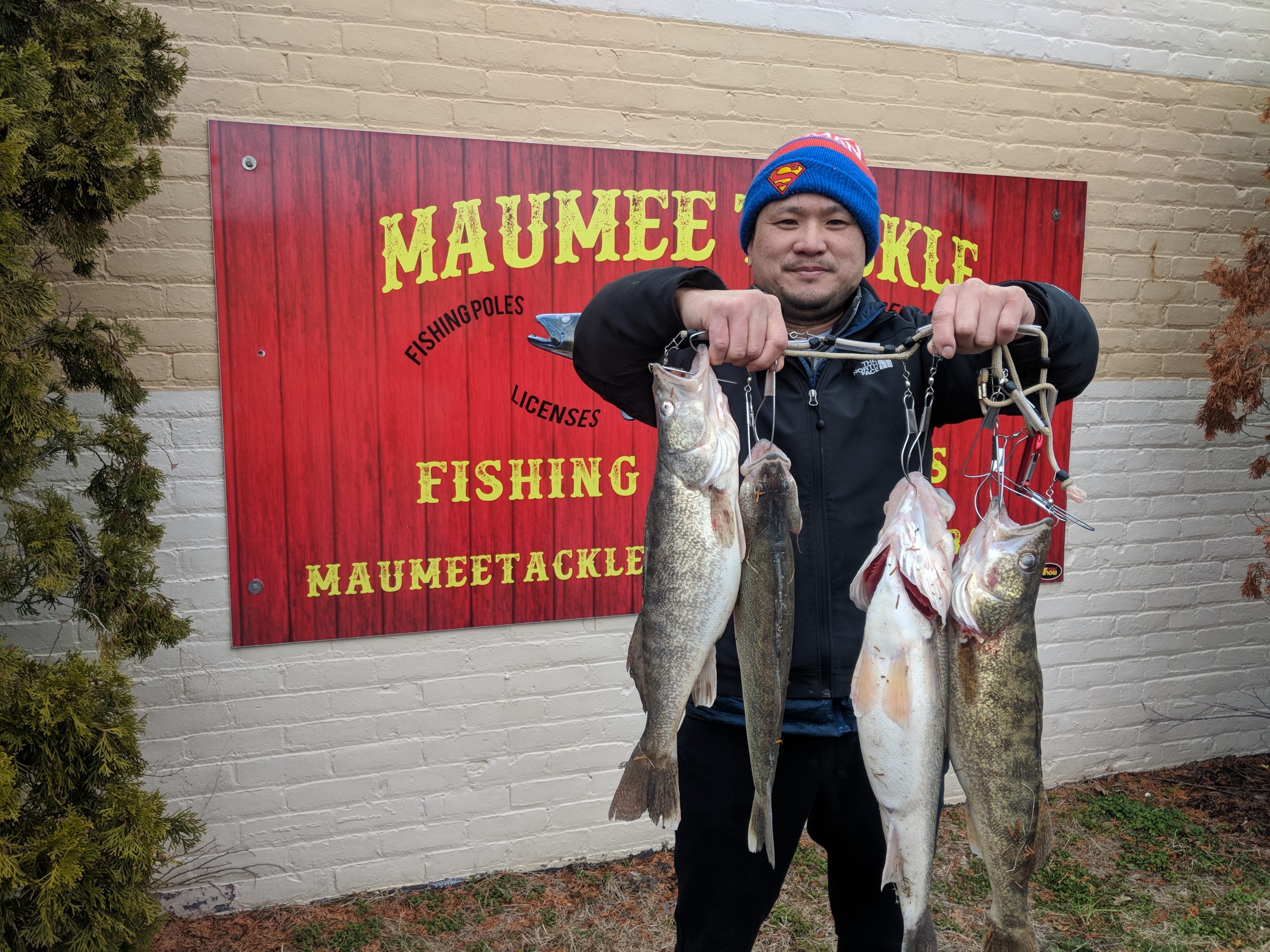 Water Level
584 slowy dropping
Water Clarity
4 and improving
 GO FISHING AND RELAX- WE WILL BE HERE TOMORROW, WE WILL BE HERE NEXT WEEK, WE WILL BE HERE THIS SUMMER, WE WILL BE HERE NEXT YEAR.
Sunrise/First cast-7:42 am
Sunset/Last cast: 7:44 pm
Weight– 3/4 oz- 1 oz
High water and the water is dropping- not a terrible day yesterday-we saw  quiet a few singles and doubles from the White street and Orleans Park areas. a few out ford street way as well. 
I found a few boxes from last year of  brand new Vengeance rods that I'm putting on sale just because – Regular $50.00 On sale while they last $35.00.
The updated Vengeance™ series of fishing rods delivers on-the-water performance and style in a balanced, lightweight design. Construction starts with a 24 Ton high modulus graphite blank that is paired up with stainless steel guides. Split grip high density EVA handles ensure comfort and durability for the long haul. The Vengeance series of spinning rods delivers excellent performance at a great value.
24 Ton graphite construction for a lightweight and balanced design
Stainless steel guides with Titanium Oxide inserts
High density EVA handles are more durable and comfortable
Texas-rigged hook keeper for all bait applications
Clean up after yourself
These are only a few things discarded here on the Maumee by people of all ages who have no respect for themselves or anyone else.
We are fortunate to have access to the Maumee River  for boating, , kayaking, fishing and other water sports. . Others just come to spend the day at the river's edge to picnic and relax. This is also a wonderful place to walk your dog, or just take in the beauty and quiet surrounded by mother nature.  Don't be shy -speak up -tell that litter bug to pick up his/her trash.
Have fun be safe and good luck fishing.
Suggested Baits