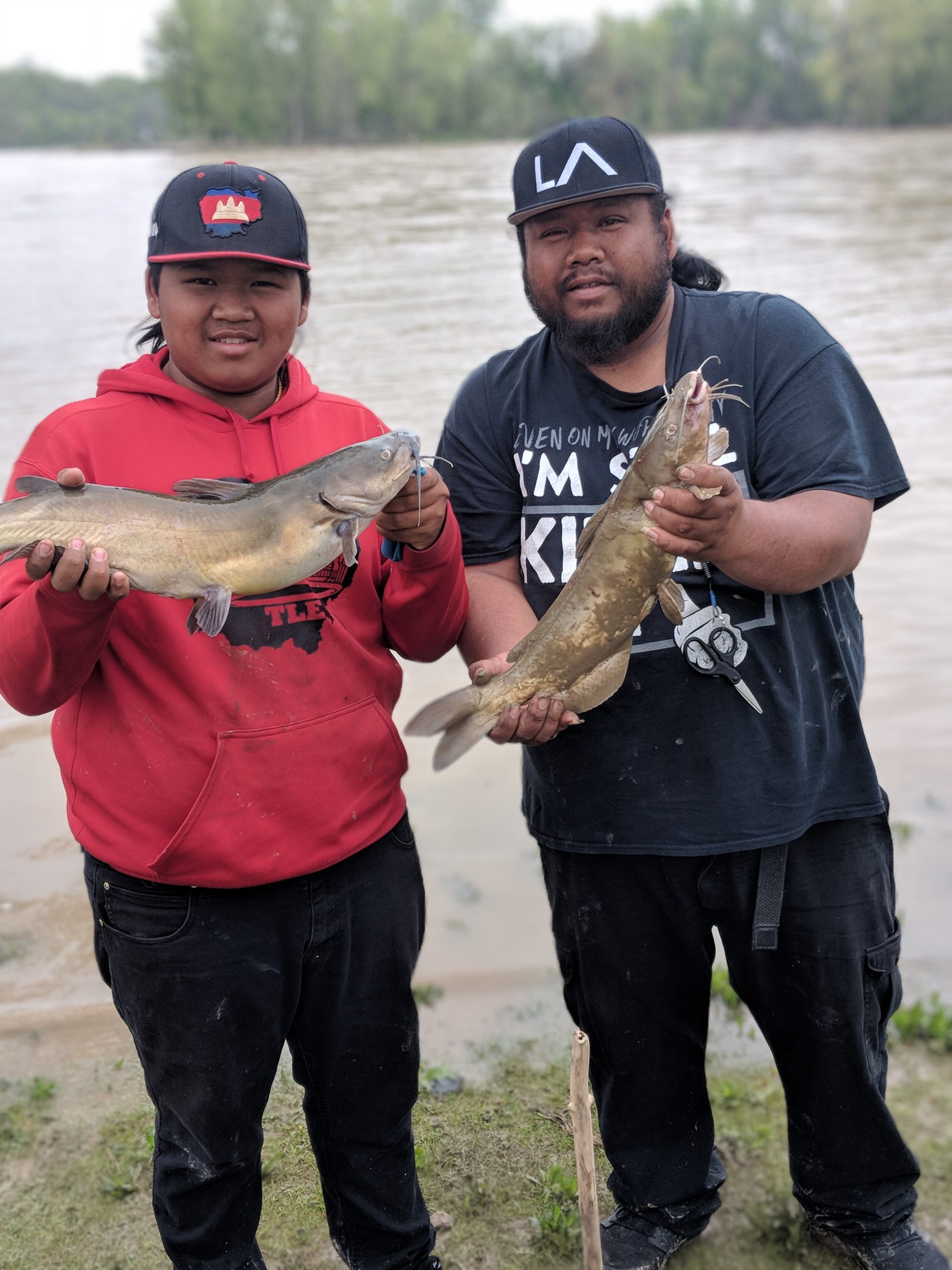 Water Level
586 and dropping
Barometric Pressure
30.00 steady
As the river drops the white bass bite should improve. Until then -THE CATFSIH BITE IS ON! Man I saw some nice cats pulled out the last few days.  Nightcrawlers on a heavy weight fished on the bottom, wait 2-3 min and hang on. Coolers full, from downtown Toledo all the way up river and all points between.
*click on images to enlarge*
Got a bunch of new kayaks in yesterday , Im making a smoking deal on some of them, for example the Pelican Sentinal 80 X-Regular $220, this weekend  $149.99
The SENTINEL 80X is specifically tailored to smaller paddlers, and for those looking for a kayak under 10′ long. Its compact size and weight of only 34 lb makes it an incredibly easy kayak to store and transport. Fits in the back of a minivan.
Stop in and see what we have.
Have fun, be safe and good luck fishing
Suggested Baits