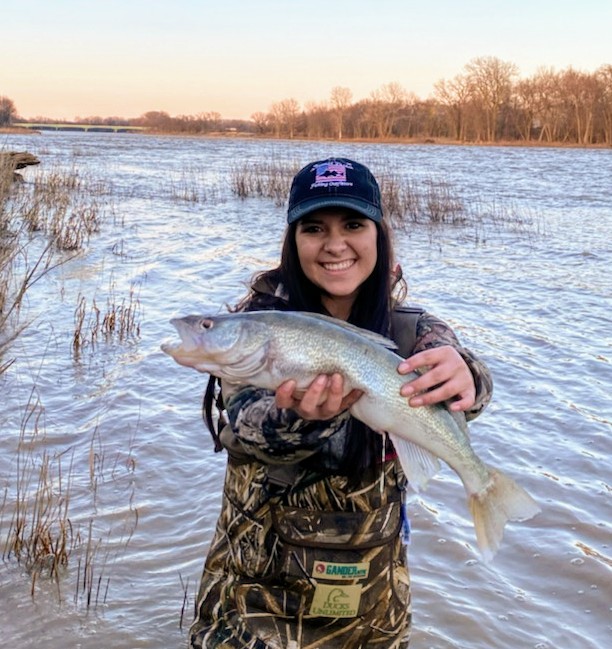 Barometric Pressure
29.99
Sunrise/ First Cast:6:41 am
Sunset/Last Cast-8:24pm
Wading to Bluegrass Island is permitted- very low water-easy crossing
Tournament day –
Today is our annual
Maumee Tackle
Walleye Tournament
and Customer Appreciation Day
RAIN OR SHINE
104 W. Wayne St. Maumee,OH,43537
419-893-3474
100% Payback-Door prizes
ENTRY FORM $ 50.00 per team
$10 per team for big jack
WE WILL BEGIN RAFFLING OFF DOOR PRIZES AT NOON AND EVERY HOUR THEREAFTER UNTIL 3 PM WEIGH IN. EVERY 20$ SPENT GETS YOU A RAFFLE TICKET.
WE WILL BEGIN SERVING BURGERS -BRATS AT NOON THRU WEIGH IN .
WE WILL HAVE THE REPS IN FROM PURE FISHING WHICH REPRESENT THE BERKLEY -SHAKESPEARE-ABU GARCIA -PFLUEGER LINES OF FISHING GEAR WITH NEW GEAR TO DISPLAY AND TEST
Anglers have switched to the Carolina Rig about eight to ten years ago making it the most popular way to take a Walleyes from the Maumee River. This rig will not hang up as bad on the bottom. Also, when that Walleye draws water into its mouth to get your bait, there is little to no weight to your jig.
Result:
Jig goes into its mouth further resulting in a good hook up.
18" to 48" leader, #5 barrel swivel, egg sinker or use a trolling sinker as pictured above.
You can Carolina Rig anything floating crank baits, live bait, and any kind of soft plastics (worms, craws, and grubs). A single hook is in effect during the months of March and April for the Maumee River. One half inch gap on the hook from point to shank.
Today
Showers likely, mainly after 5pm. Mostly cloudy, with a high near 62. South wind 3 to 5 mph. Chance of precipitation is 60%. New precipitation amounts of less than a tenth of an inch possible.
Have fun, be safe and good luck Fishing
Suggested Baits