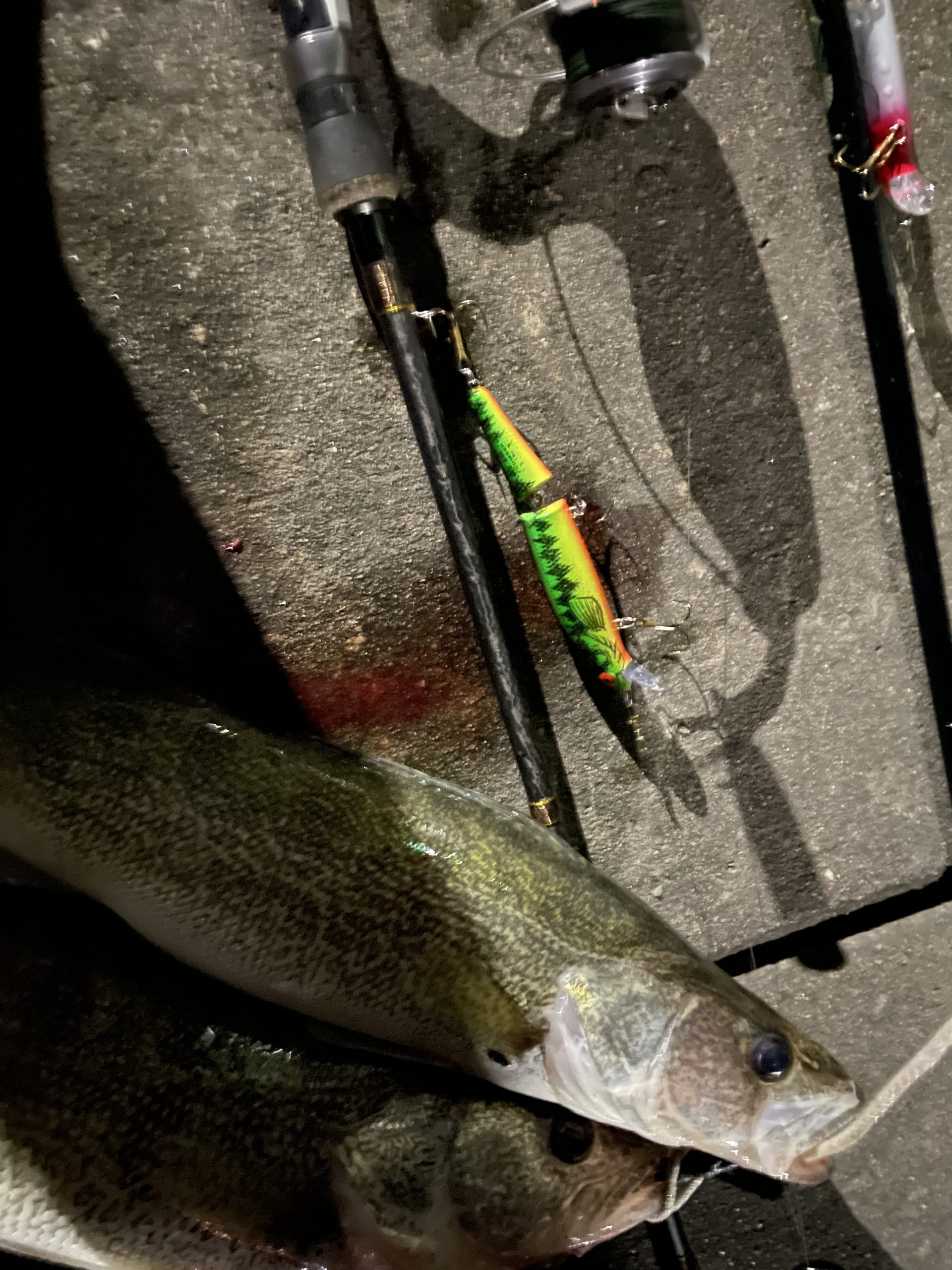 Water Temperature
37 degrees
Open today 9-noon, closed Christmas Day.  Back regular hours on Sunday and on thru the new year.
Well it's been a slow couple weeks on the river, but the rain we got the other day has the water levels up so maybe we will see a little more early winter crappie action , check the creeks and local ponds.
From all the reports I have heard it sounds  like the walleye bite at night off the shores of Lake Erie has still been very productive.
We should be stocked back up on Minnows , worms and waxies after the weekend.
Wheres the ice?  Well looks like its gonna be like last year- Mid to late January blast of winter freezing us on into February.  Either way we have some good ice gear in stock and are ready when that winter blast hits.
All stocked up on ST. CROIX  rods . Legend tournament walleye, victory series, eyecons, mojo bass, mojo yak , premier, triumph musky and steelhead, panfish series, avid and more .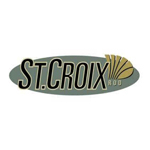 MERRY CHRISTMAS from all of us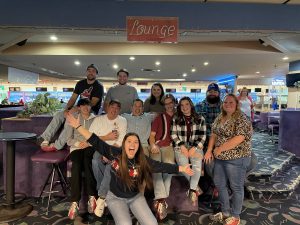 Suggested Baits
Jackson - Cruise 10 - 2021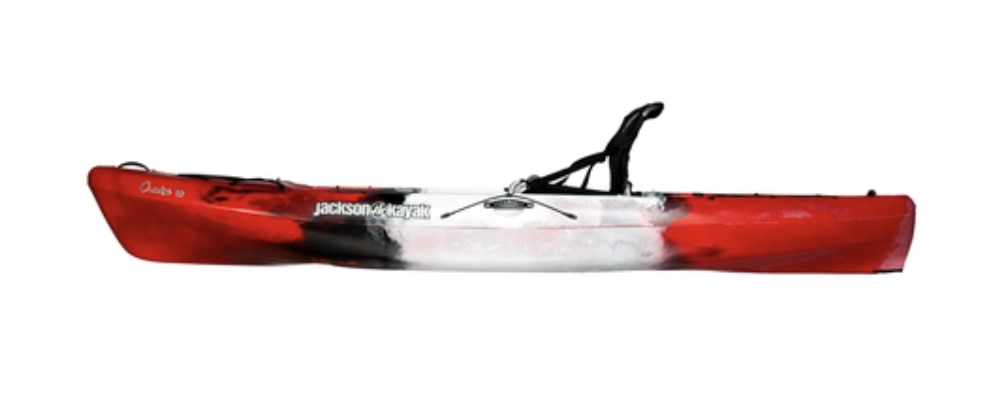 Buy Now
Jackson - Kilroy HD - 2021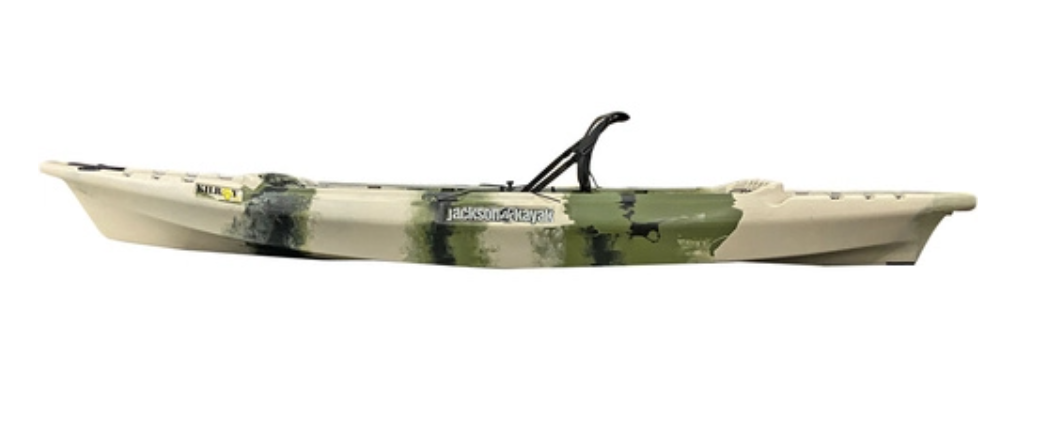 Buy Now
Jackson - Tripper 12 - 2021

Buy Now