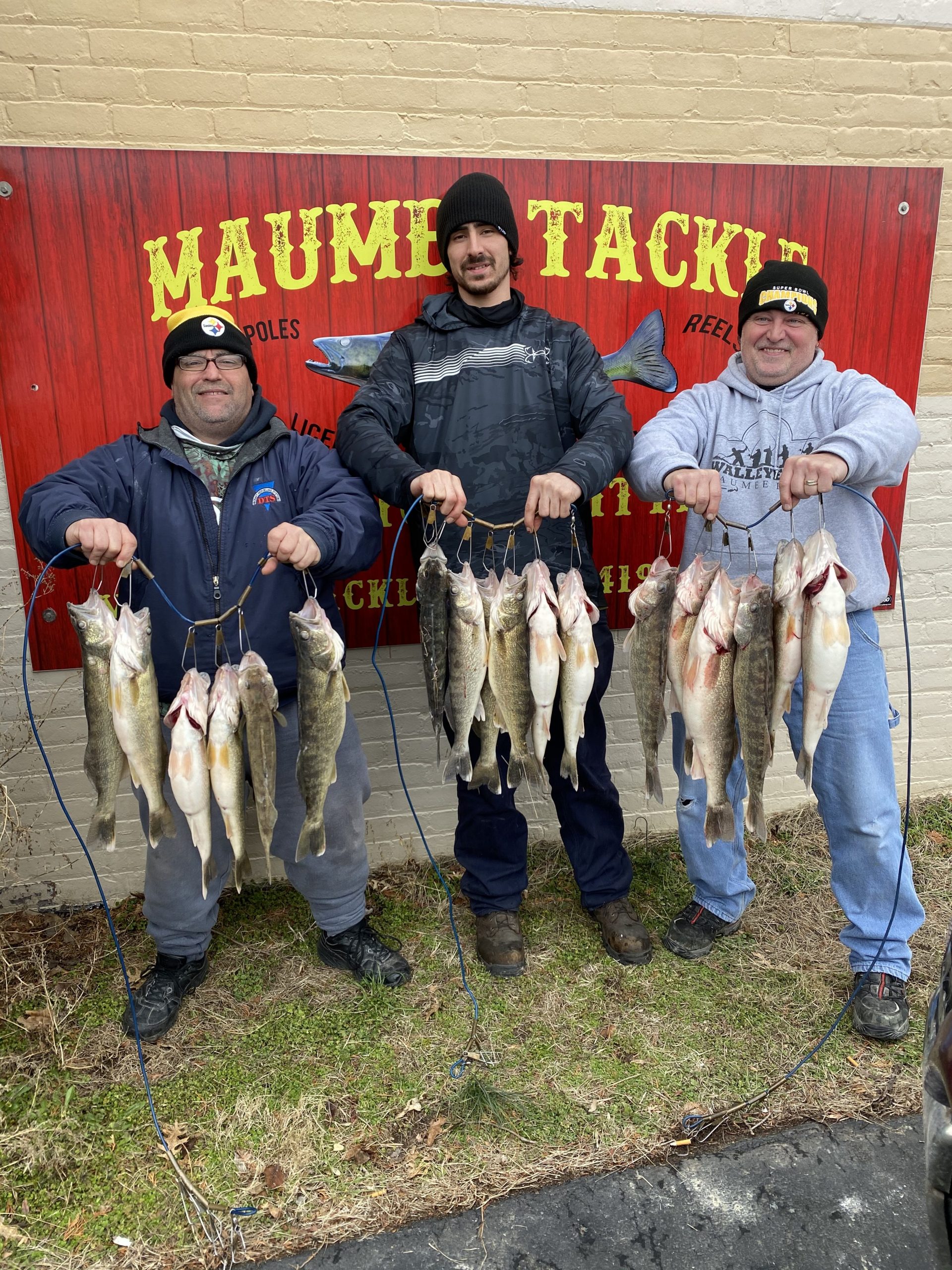 Water Level
583.5 and dropping
Water Temperature
43 degrees
Barometric Pressure
29.99
We are open–the river is open to fish-but in order to keep it that way we have to maintain safe distances –SPREAD OUT.
Due to the current state of emergency.
Drive thru services beginning today . Store hours will be reduced- 7am to 5pm daily.
We will still be able to process fishing licenses. Firearm sales and transfers will still be processed.
Fish cleaning will still be available.
Call in and online orders 
 Carry-out/Curbside pickup- we will set up as a drive thru service
Payments:Â Cash & Credit card will be accepted for Carry-out/Curbside pickup.
We continue to stand behind and encourage adherence to governmental guidance for social distancing, we feel that with precautions, certain local outdoor activities are still  possible and important for your families. Get outside and enjoy some fresh air. 
Help your neighbor-drop off some fish. 
First cast -730 am
last cast- 752pm
Now for some very good news The river levels are dropping slowly so today a lot more areas should be accessible to fish. Finally all anglers are going to be forced to spread out, so do it today Don't pack into Orleans and White Street instead hike along the towpath move over to Ford Street go to Blue Buttonwood All the areas in between the 475 bridge and Jerome road should be more accessible today.
The bite was not on fire yesterday but we did see some limits caught and quite a few twos and threes so today ought to be really good.
Be safe and good luck fishing
Suggested Baits