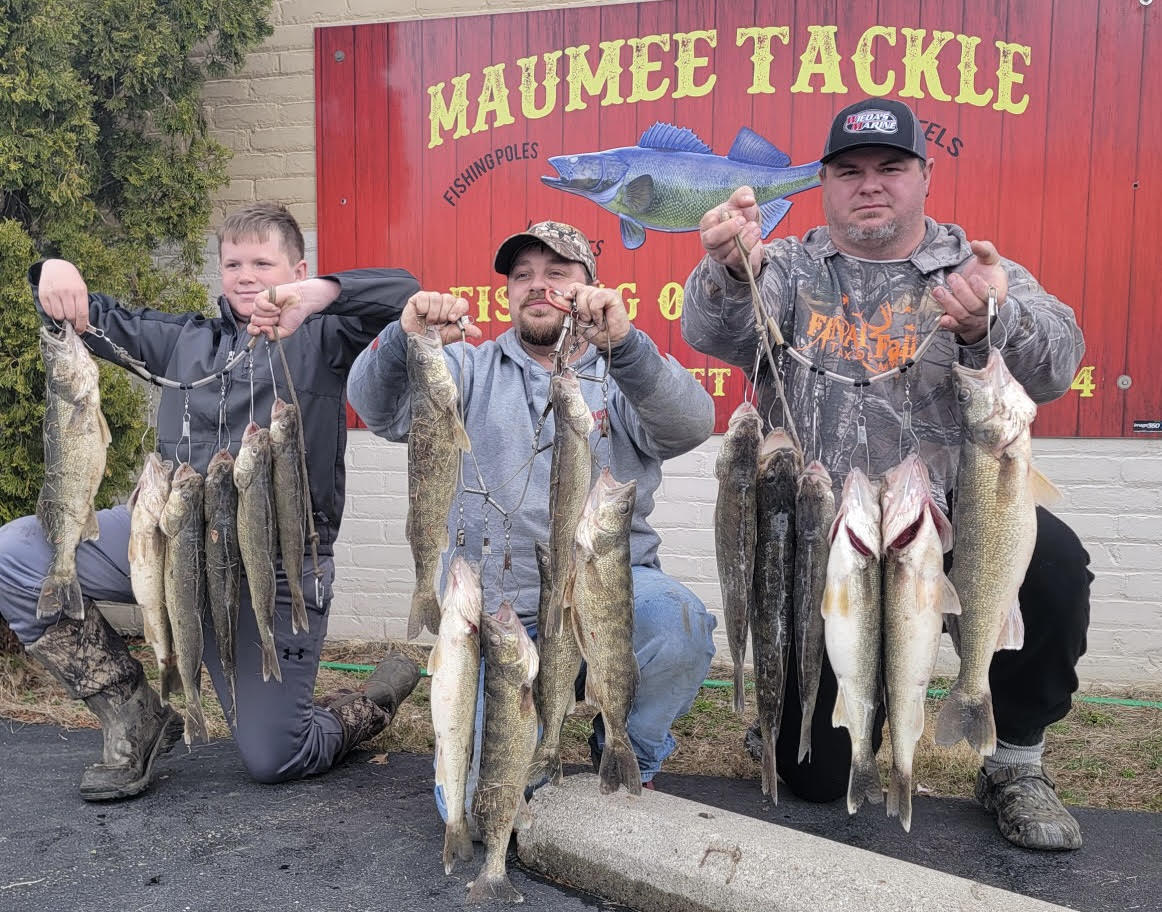 Water Temperature
4-5 inches
Barometric Pressure
29.51
SUNRISE/FIRST CAST- 7:32 AM
SUNSET/LAST CAST – 7:50  PM
WEIGHT:  3/4 oz- 1 oz 
BLUEGRASS ISLAND: too high to cross today-
Rainy drizzle kept most anglers home yesterday  so there was very light fishing pressure , looks about the same for today.  Just about everyone that came out got some fish t–we saw lots of limits.
Today the water is up so the high water areas will be the palces to hit. Orleans park, white street access and along the Towpath. The Toledo Metro parks crews did a great job and have cleared ALL the brush along the Towpath last fall and winter..looks great. This opens up the whole river along the towpath for fishing, search out those new hot spots that have been inaccessible for the last 20 years due to the brush .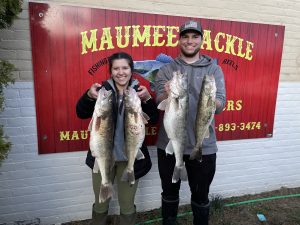 Have fun be safe and good luck fishing.
Suggested Baits
Jackson - Cruise 10 - 2021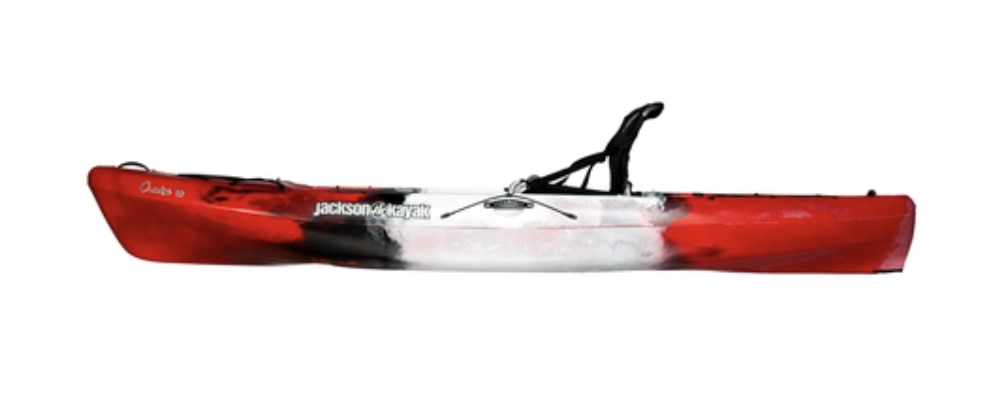 Buy Now
Jackson - Kilroy HD - 2021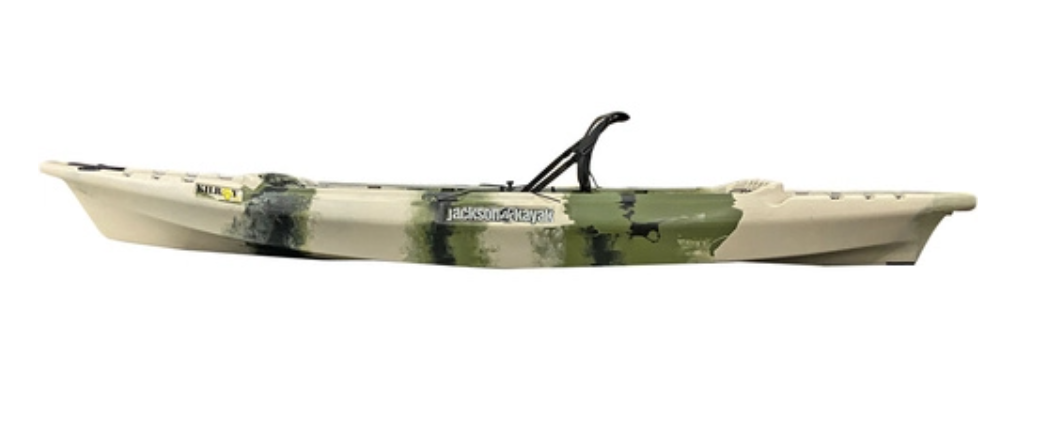 Buy Now
Jackson - Liska 2021

Buy Now
Jackson - Mayfly - 2021

Buy Now
Jackson - Riviera T - 2021
Buy Now
Jackson - Staxx - 2021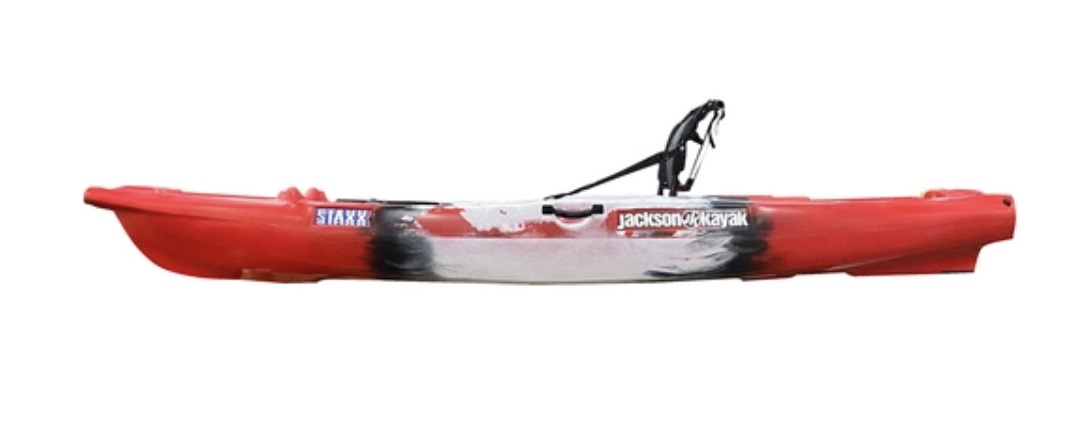 Buy Now
Jackson - Tripper 12 - 2021

Buy Now
Jackson - Tupelo 12.0 - 2021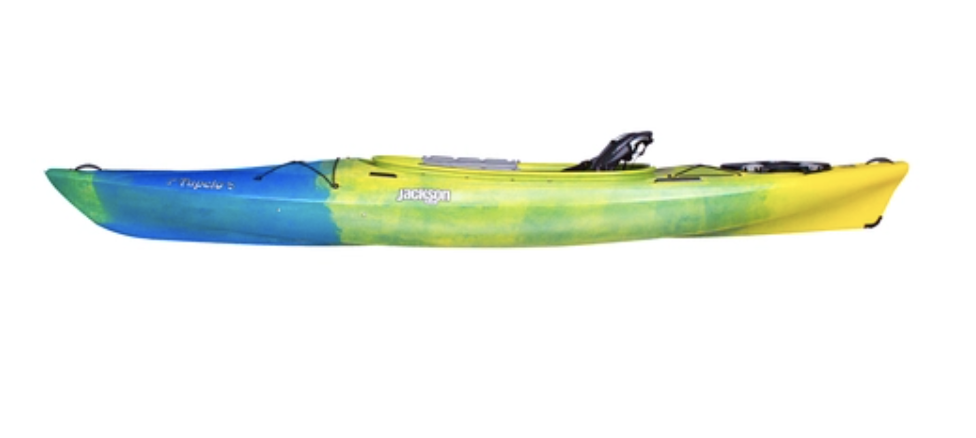 Buy Now
Jackson - YuPIK - 2021

Buy Now