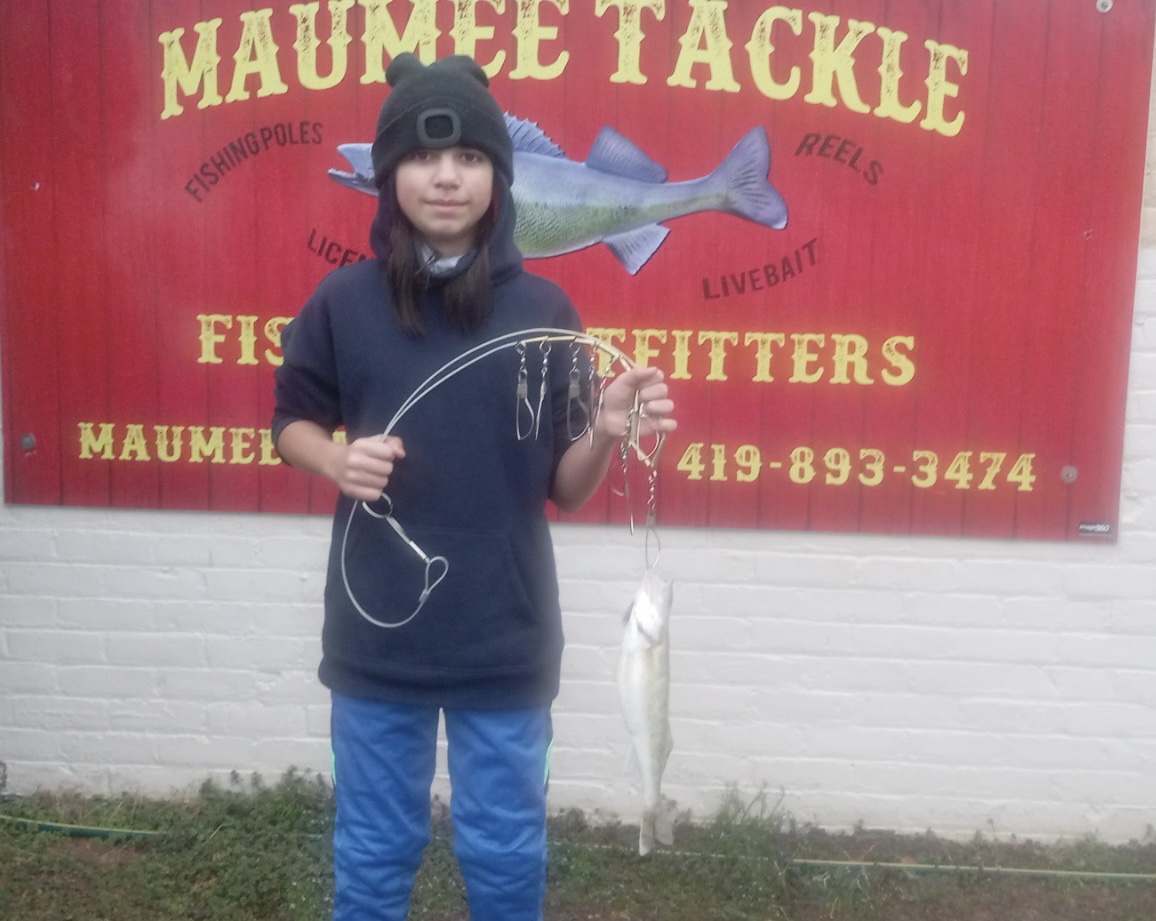 Barometric Pressure
30.03
SUNRISE/ FIRST CAST-7:32 
SUNSET/ LAST CAST-7:50 pm
WEIGHT:  1 Oz    
BLUEGRASS ISLAND: Do not cross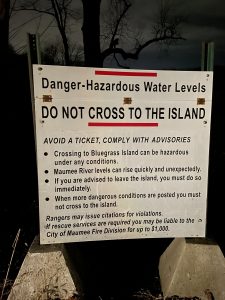 All access areas will be open today, except for bluegrass Island, don't wade out too far wherever you're at as the current is starting to pick up and in the water is rising. Orleans park and along with towpath on down to White Street will be great fishing areas in the next few days.
Colors: Xmas lights or chartreuse fire tail on a green head.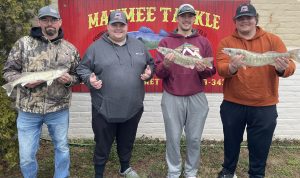 Yesterday wasn't a bad day of fishing at all, the morning rain we had is bringing the water up , which we need. That should bring a Fresh push fish in . We did see some limits yesterday, a bunch of twos and threes as well.
I hear there's some big ones being caught in the Sandusky River, and they're moving in higher numbers now. That means we should start seeing some big females, and higher number of fish being caught here in the maumee.  We are typically a few days behind whatever is happening in the the Sandusky river.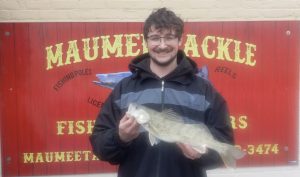 JACKSON PEDAL DRIVES NOW IN STOCK!
-BLUESKY ANGLER 360-$3849.00
-COOSA FD-$3759.00
-BITE FD-$2699.00
-KNARR FD- $4199.00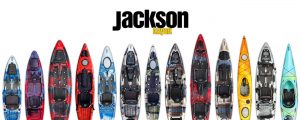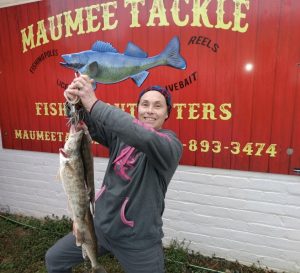 have fun, be safe, and good luck fishing
Suggested Baits
Cortland MasterBraid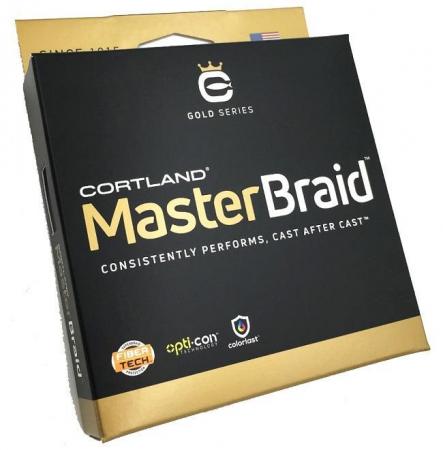 Buy Now
Jackson - Mayfly - 2021

Buy Now