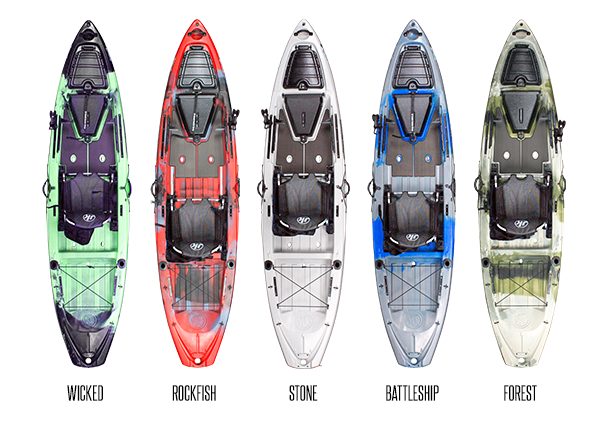 Water Temperature
37 degrees
Barometric Pressure
28.88
The last few days of sunshine warmed the river up but now we are getting into that cold spell again. No biggie- its still early and we should be seeing some steady warm temps next week along with that first early batch of walleye.
We have fresh batch of lake Erie emerald shiners in stock if your going to head out and try for some crappie. Steelhead like a nice fat minnow long lined down the current as well and its a good time to try and pick up a few of these.
Have fun be safe and good luck fishing.
Suggested Baits