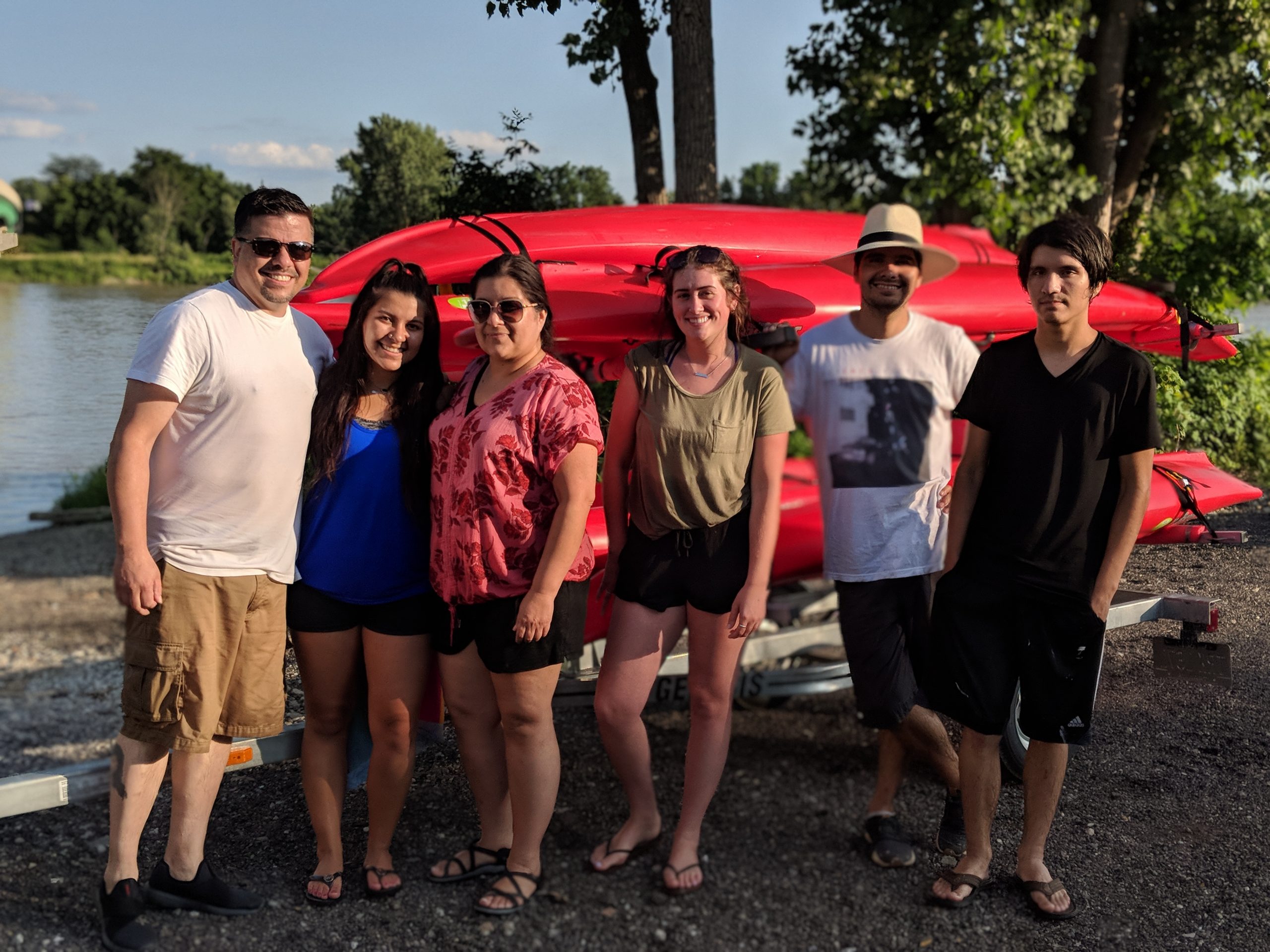 Barometric Pressure
30.21
Beautiful day out on the river for some family fun.
Besides being a great day for some kayaking we saw some nice fish caught . Catfish and small mouth bass were active in the river, and many of the local ponds are producing some nice bluegill and largemouth bass.
This guy weighed out at 4.43 lbs, caught on a dark blue chatter bait. Nice job J.B.
Have fun , be safe and good luck fishing.
Suggested Baits