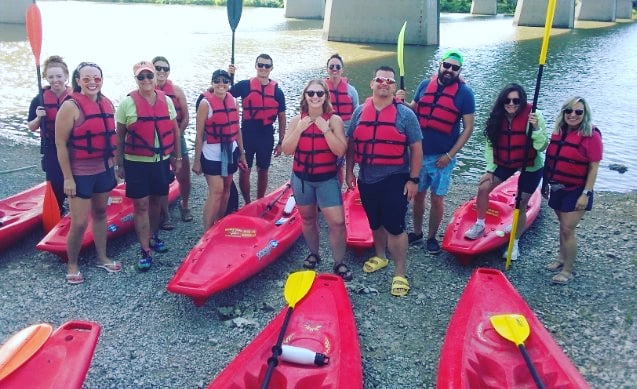 Barometric Pressure
30.03
Looks like we have some much-needed water hitting us today. The rain we are getting should bring the river levels up, which will give us the opportunity to run some longer trips on our kayaking adventures. If the river comes up even 6 inches or a foot we will be able to make the trips up to Farnsworth and Waterville -probably Sunday through the rest of next week.
*Click on image to enlarge*
We had a great Friday out on the river with the CLDS youth group! We all had a great time and that bunch of kids got to experience a little bit of the river life and went at it rain or shine.
Who needs a paddle when you can motorboat it yourself!
Call early to make your reservations for the 4th of July weekend -spots are going fast.
Have fun, be safe and we will see you on the water!
Suggested Baits