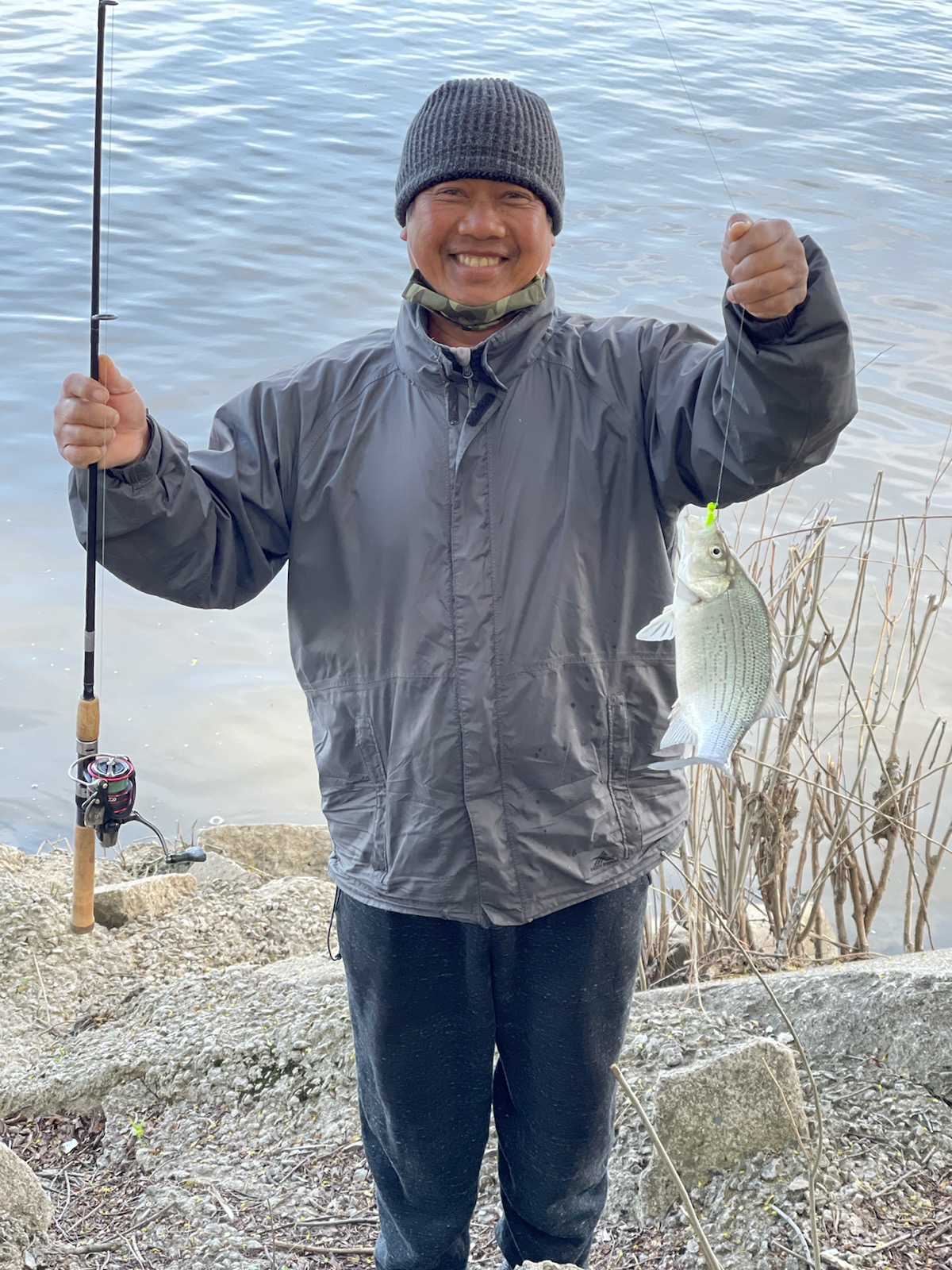 Water Temperature
53 degrees
Barometric Pressure
30.18
Water Clarity
14 in--lots of moss in the water
And here come the white bass!
Sunrise/sunset rules still in effect until Saturday  May 1st 
Sunrise/ First Cast:6:38 am
Sunset/Last Cast-8:26pm
Wading to Bluegrass Island is permitted
Next Saturday May 1st, the spawning rules in the Maumee are lifted ,the limit of walleye stays at six.  Yellow perch limit is 30 . White Bass has no limit in all Lake Erie waters and tributaries which includ the Maumee, Sandusky and Portage rivers .   Inland lakes (Anything not conectted to lake erie)  the white bass limit is 30.  That distinction is where people get confused.
Grab a regulation book, free here at the shop, and study up for yourself, read the fine print. -thats the best way. Stop listening to the rules from the  guy  whose brother was friends with a retired DNR  , that fished for 49 years with the best river fisherman in the world every Sunday.  Sounds silly but that's where a lot of people get their information from. 
Night fishing is permitted after May 1st . Still no snagging .
Suggested Baits