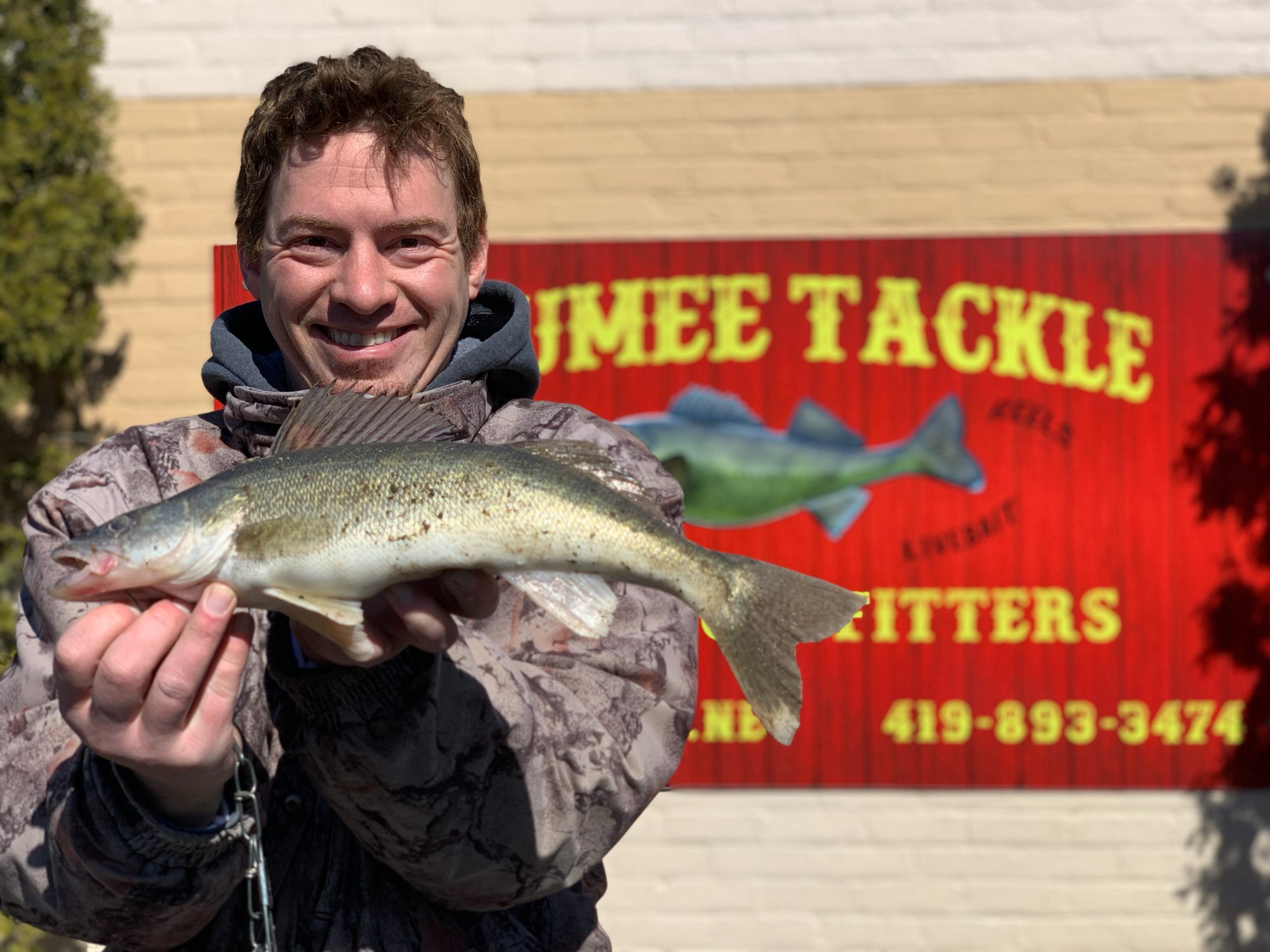 Water Temperature
41 degrees
Barometric Pressure
30.19 inHg. steady
Sunrise/First Cast-Â  7:29 am
Sunset / Last Cast- 7:52 pm
Weight: 5/8 oz -Â  3/4 oz

 Colors:  Orange head/  Motor Oil tail ,  Red head / purple tail,  Blue head/ pink   tail,  Black head/ Orange sparkle tail, Green Head / blue sparkle tail
CROSSING TO BLUEGRASS ISLAND IS PERMITTED
WEEKLY BIG JACK CONTEST LEADER – 2.98 LBS
*Click on Images to enlarge*
Yesterday morning the bite was sloooooow, we saw a few fish but they really didnt turn on until the sun came out  and the wind died down around lunch time. We saw a few limits-We are starting to see more of those 16-18 in jacks come in. Downstream tip of bluegrass island was productive, as was Davis overlook.    Both those areas should be good places to try today as its going to be sunny, with a high near 45. Northeast wind 5 to 9 mph.
The river bottom has definitely changed. Now that we have a full week of fishing under our belts we have had many reports of new holes created , shallow spots that weren't there before and slightly deep spots that are plenty deep now. So again exercise caution when wading out.  With today being sunny most of the day we should see some better results .
HAVE FUN, BE SAFE AND GOOD LUCK FISHING.
Suggested Baits
Art Deys Magic Patch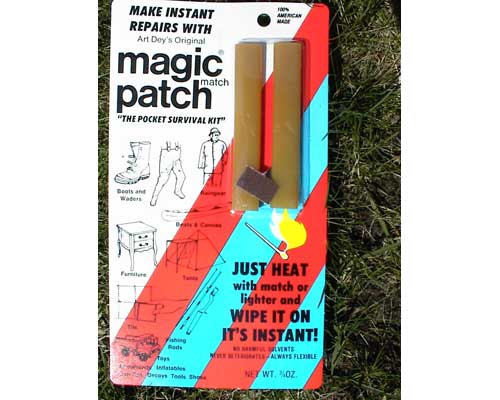 Buy Now