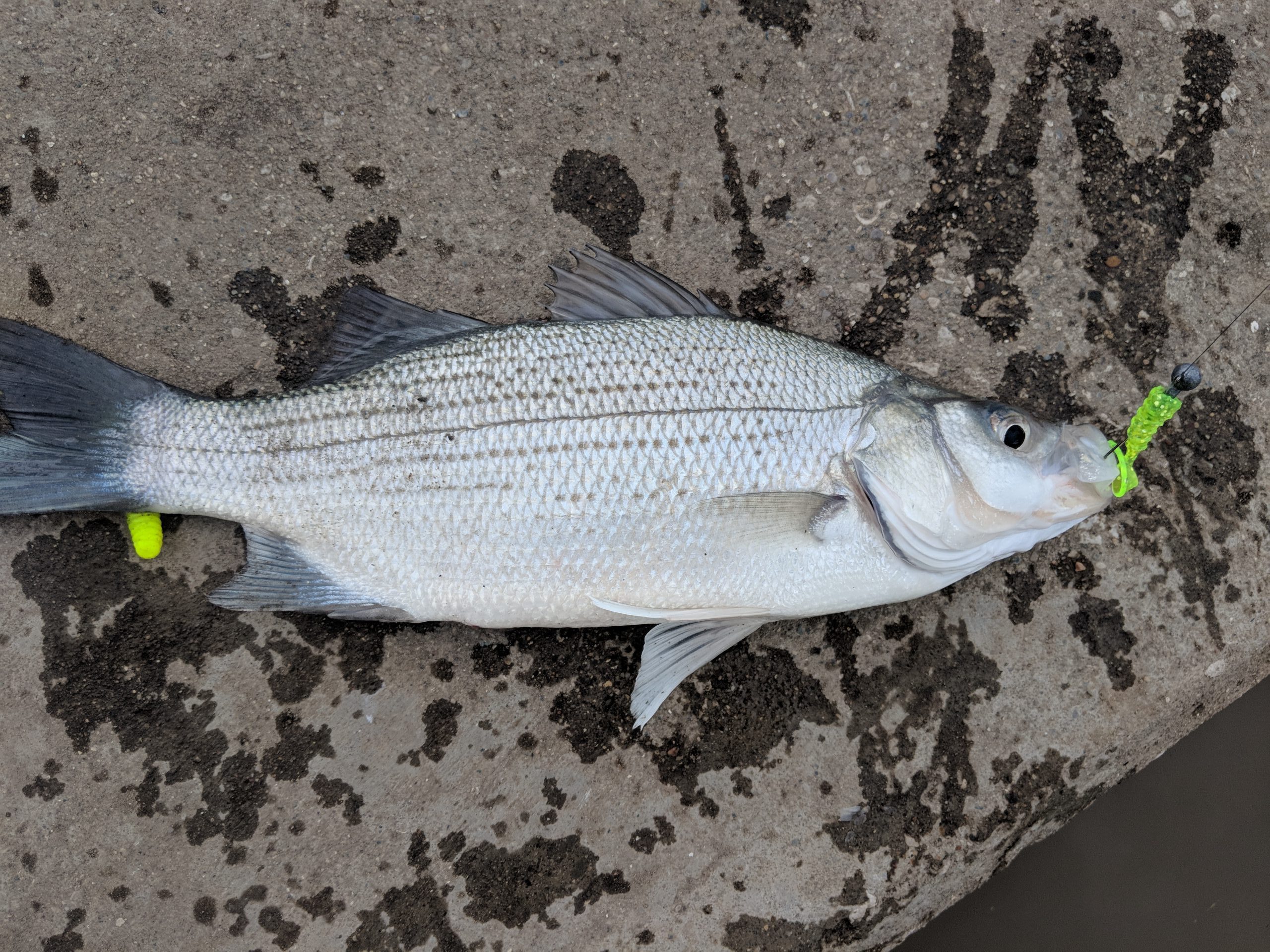 Water Level
583 dropping slowly
Barometric Pressure
30.06 rising
Water Clarity
4 in still muddy
Wading to bluegrass island is not safe yet-water still dropping so maybe Thursday.
What a great weekend we had, as the water drops the white bass are becoming more accessible. We saw stringers and bucks full all Sunday and Monday. White street, Orleans, Ft Meigs were the best with the high water but today it ought to start to pick up out near button wood and side cut park.
THE CATCH 130 HYDRYVE -Pedal Power
THE CATCH 130 HYDRYVE  by Pelican brings pedal drive technology within reach on this 12'6" rudder controlled fishing kayak.
Look who had a great time on the river this weekend! Kayak trips available 7 days a week weather permitting.
Have fun, be safe and good luck fishing and  kayaking.
Suggested Baits