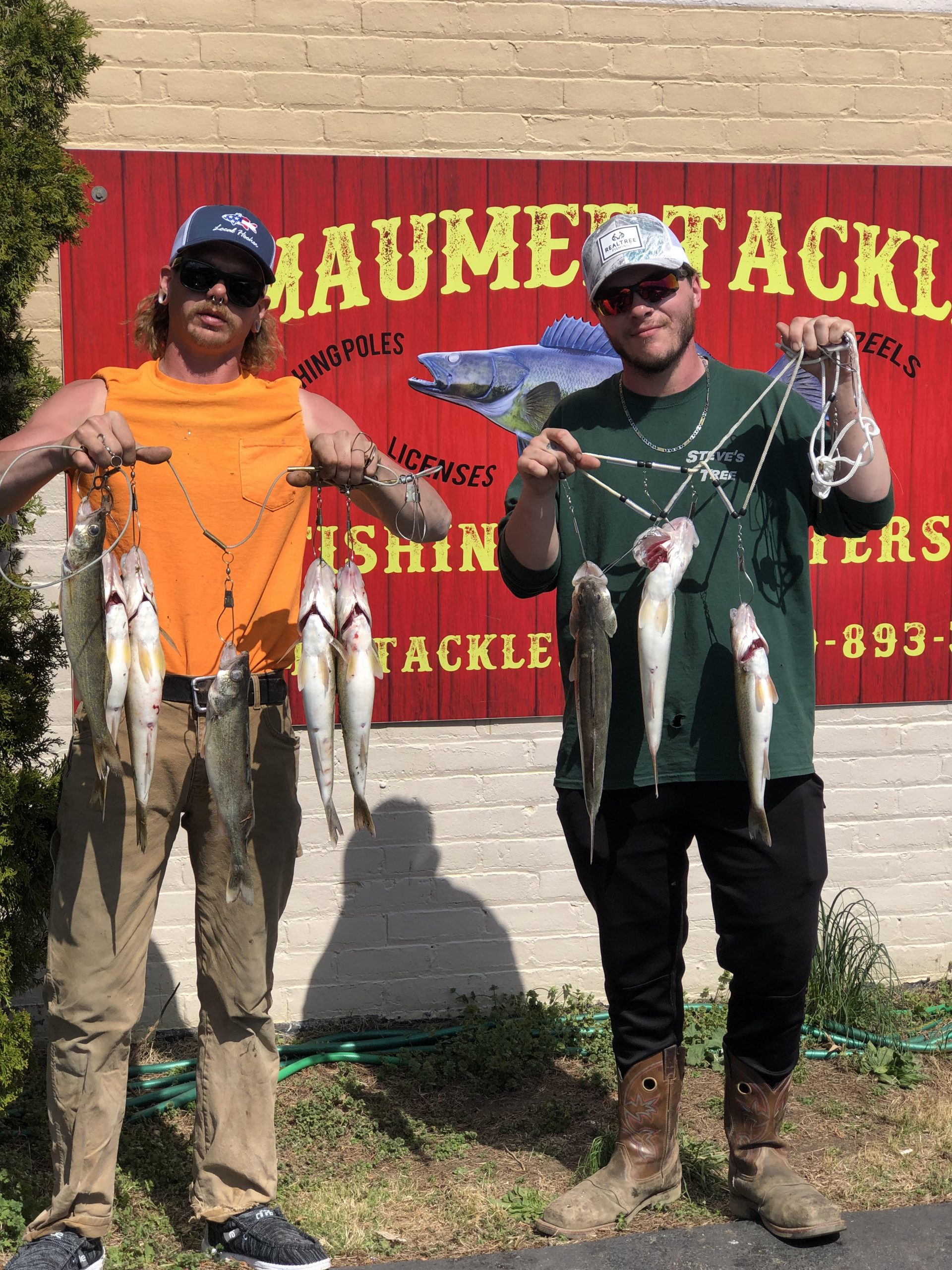 Barometric Pressure
30.46
SUNRISE/ FIRST CAST -6:35 AM
SUNSET/ LAST CAST – 8:29 PM
WEIGHT:1/2- 5/8 oz
Bluegrass Island- – Open to cross 
The water level is still low so Buttonwood, Bluegrass Island & Jerome will be the best places to target walleye today. If you're looking to target white bass try White Street or Orleans. We saw both yesterday so its getting to about that time of the year when both are in the river.
Reminder: Fresh bath of waxies & shiners in stock
Maumee River Outfitters opens this weekend (4/30) for the season! We are super excited to open our second location in Grand Rapids this weekend, we have a large variety of kayaks at this location, as well as bait & tackle. Once the weather pemits we will also be running kayak rentals out of this location all summer long! Be sure to like us on Facebook at "Maumee River Outfitters" and instagram at "MaumeeKayak" for updates!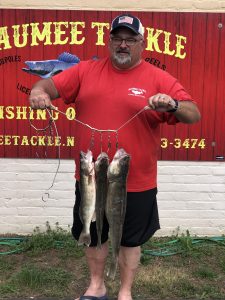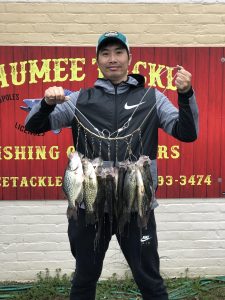 Suggested Baits