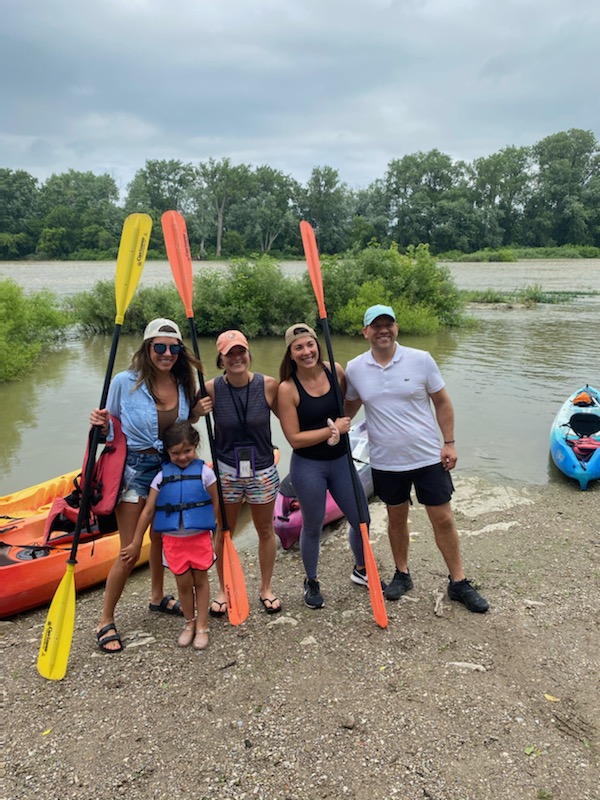 Barometric Pressure
29.65
MAKE YOUR 4TH OF JULY WEEKEND RESERVATIONS NOW
*click on images to enlarge*
Sooo… The weatherman scared off a lot of folks that had reservations for today, as a result we have plenty of openings for last minute kayakers to hit the river. It is a beautiful day out there, the rain we got the other day was perfect to freshen up the river, bring the water level up just a tad  and as a result  today and the next few days we have some longer trips available that weren't possible with the low water we had last week.
TWO KAYAK RENTALÂ  LOCATIONS TO PICK FROM:
MAUMEEÂ  –COMEÂ TO OUR SHOP IN DOWNTOWN AND CHECK OUT THE WATERVILLE TO MAUMEE STRETCH OF THE RIVER.419-893-3474
GRAND RAPIDS-COME EAT, PLAY AND STAY IN BEAUTIFUL GRAND RAPIDS OHIO- WE HAVE THE "PLAY' PART OF YOUR ADVENTURE COVERED.  419-830-3077
Have fun, be safe and we will see you on the river!
Suggested Baits