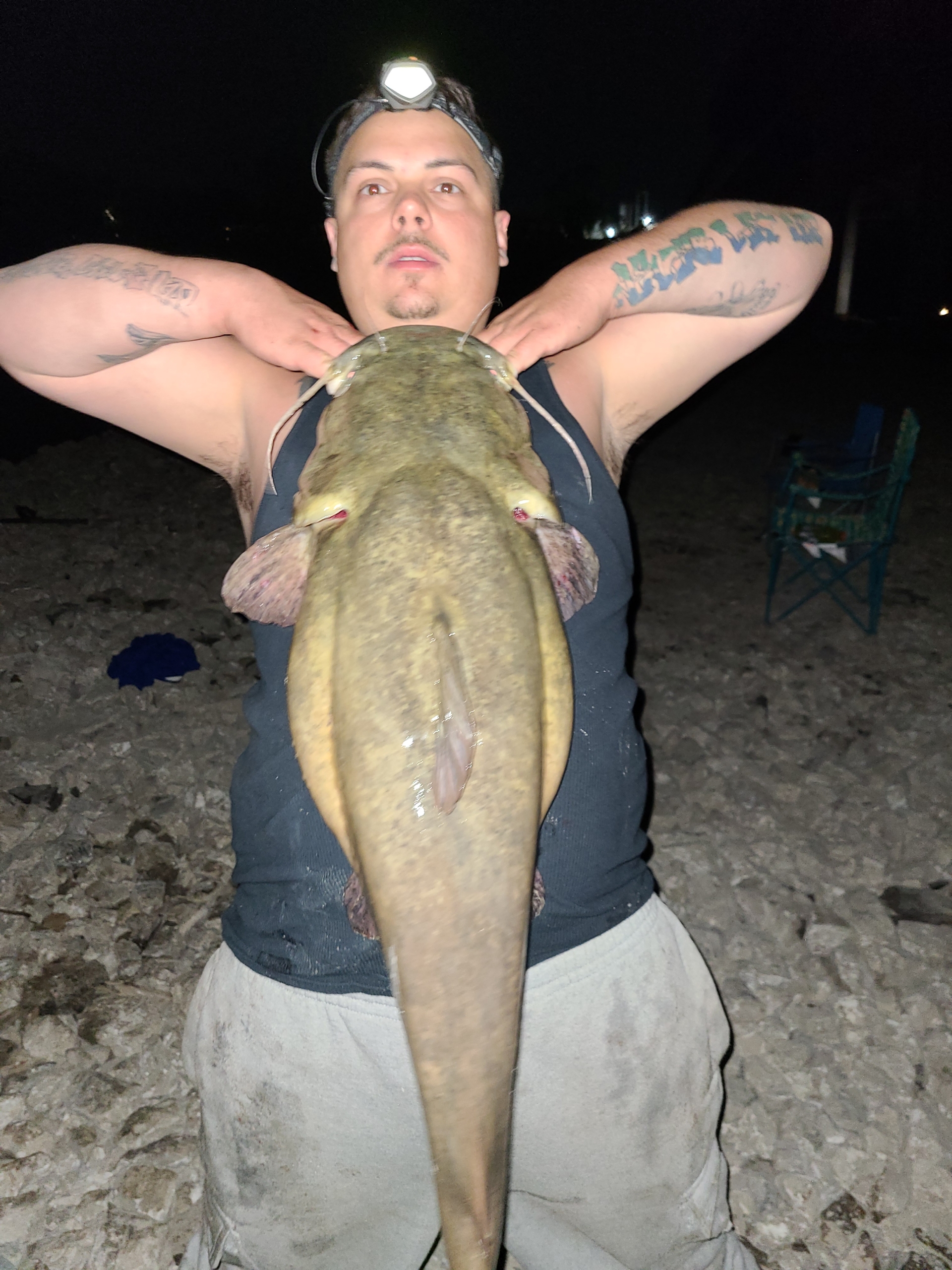 Water Temperature
69 degrees
Lots of fish biting right now the pike the catfish, a few white bass, and smallmouth season is just kicking off.
The water is low and slow, despite the rain we got the other day it cooled it off a little bit but didn't do much to the water level.. all areas are accessible.
Looks to be a great few days leading into the weekend not too hot not too cold – good time to fish. This is a great time of year to bring the kids out and explore the river the bald eagles are out flying around the herons are hunting the shallows lot of ducks and geese to see, fish are biting and the water is at a nice low level so it's easy to get around and explore without a strong current.
Have fun be safe and good luck fishing
Suggested Baits