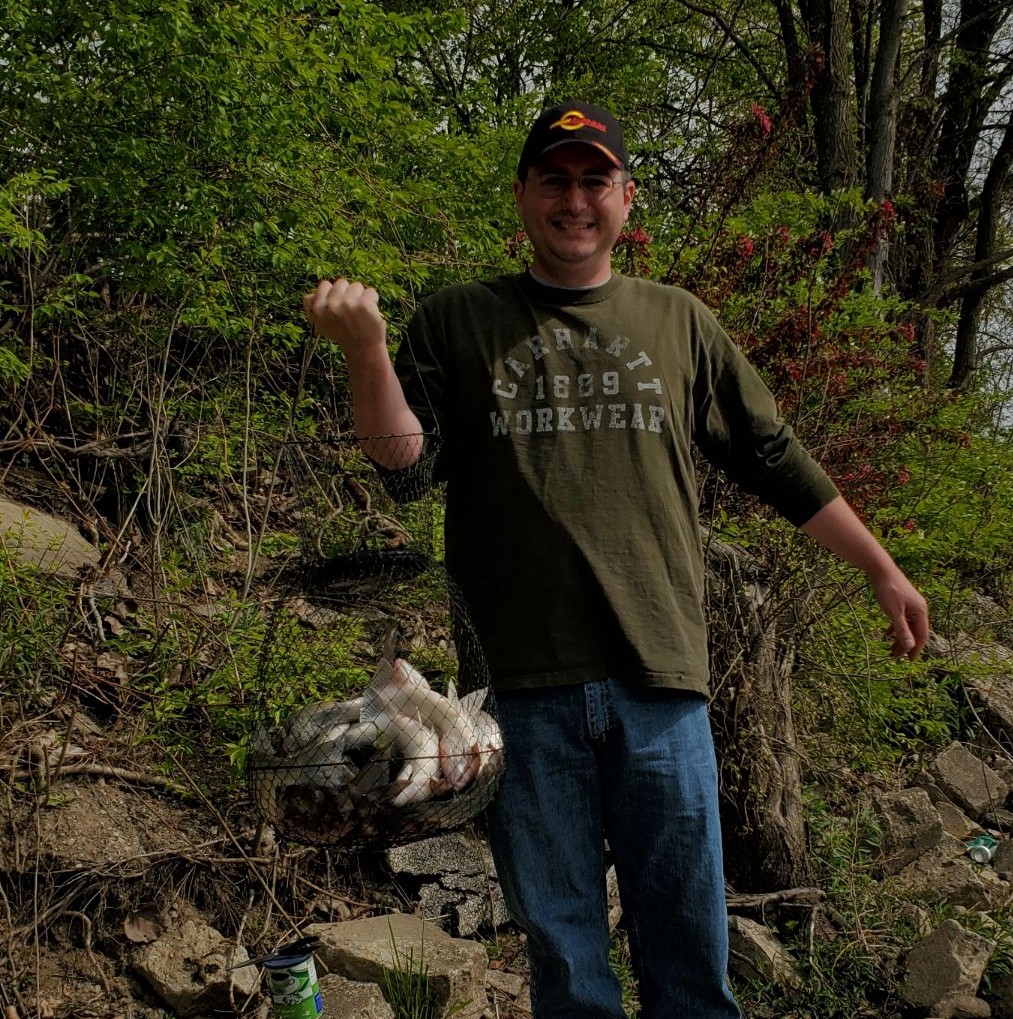 Water Level
580.5--low water
Water Temperature
55 degrees
Barometric Pressure
29.82
Sunrise/ First Cast:6:36 am
Sunset/Last Cast-8:29pm
Wading to Bluegrass Island is permitted
White bass are moving in all over the river. Pick anyspot and work it with a  leadhead with pink ,white or green tail. 
The Big Cats are starting to get aggressive as the water warms and they begin they spring hunt in earnest.   For those big cats over 20 lbs we always recommend CPR- "Catch Photo- Release" While it is legal to keep the big ones its pretty cool to know that those old guys are in there and to give some one else a chance to get the fish of a lifetime. After meeting a lot of catfish anglers, I would like to thank the catfishing community for showing how much they truly care about the future of the sport.
Still getting walleye as well, faster water- Bluegrass Island  and buttonwood.
Ruger Max 9-Â  Â 12+1 , 9mm—a great compact carry pistol- in stock now.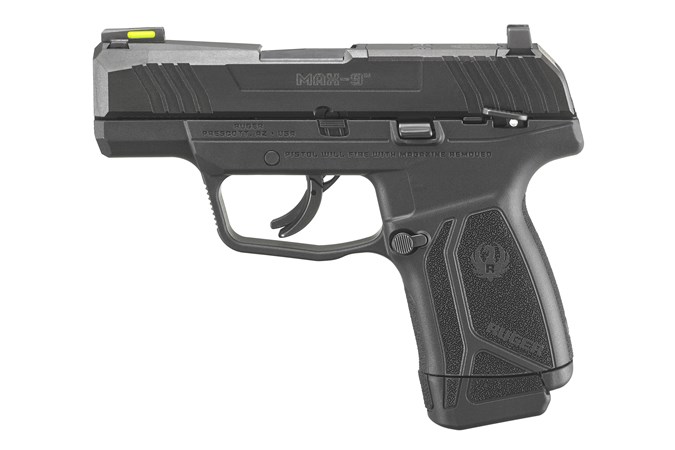 Have fun, be safe and good luck fishing.
Suggested Baits