LEVEL-581.0
TEMP- 49.0 Â degrees
Barometer: 29.12 Â inHg and rising
Wading to Bluegrass Island is possible
Clarity-8 inches
Sunrise : 7:25 AM (First cast)
Sunset: 7:55 PM (Last cast)
Limits and big jacks (male Walleye) is what we saw all day yesterday. Today the river is up about another 6 inches but still about a foot below normal range which is 582 ' above sea level. We finally got some of that much needed rain flow to bring another push of fish. They were very active yesterday and with todays conditions being very similar but with the added bonus of the water being a bit up the bite should be good.
We have maps available for those of you unfamilar with the area. Also spread out and find that untouched fishing hole today , just because angklers tend to crowd up in one area doesnt mean thats the only place the fish are located..its a big river.
Leader of this week big jack contest is 6.55lbs. We saw 3 jacks over 6 lbs yesterday .. very exciting to see those brought in.
All fishing areas are accessible today .
Weight:5/8- 3/4 oz with increased flow may need a bit heavier weight to touch bottom
Leader:36-48 inches
Colors: Red head/ Pink sparkle tail – Orange head / Motoroil tail – Black head / orange tail – Blue head/ White or silver tail
Today A slight chance of showers before 10am. Cloudy, with a high near 53. North wind 6 to 8 mph. Chance of precipitation is 20%.
TonightMostly cloudy, with a low around 35. North wind around 6 mph.
WednesdayMostly sunny, with a high near 50. Northeast wind 7 to 9 mph.
Have Fun Be safe and Good LucK Fishing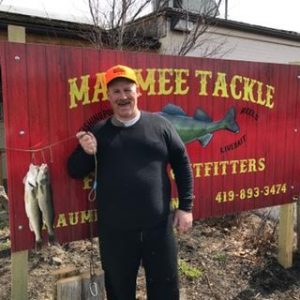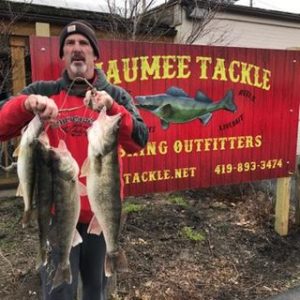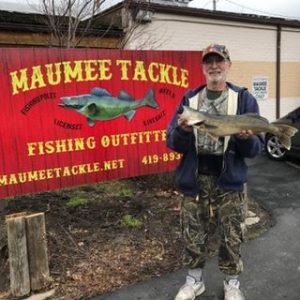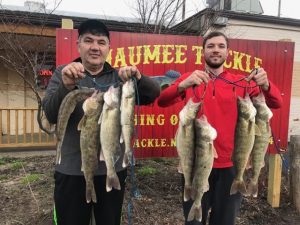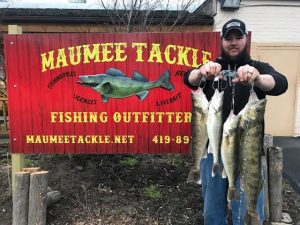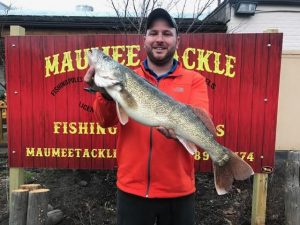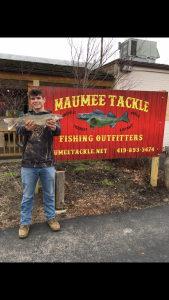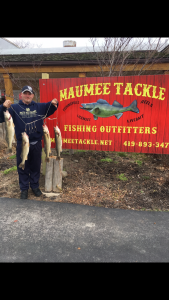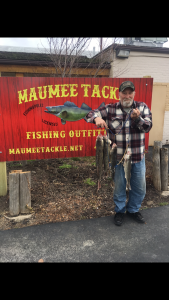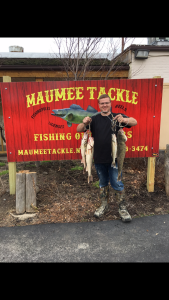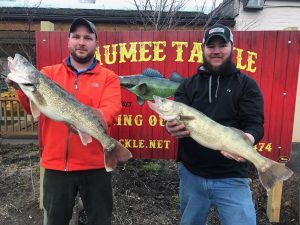 Suggested Baits