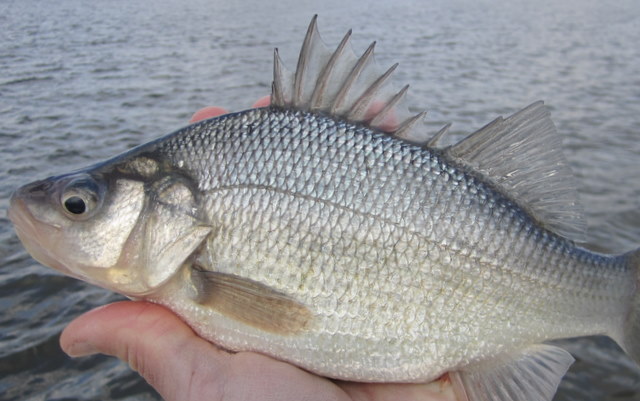 Barometric Pressure
29.95 inHg. rising
Very simple today- The river is loaded with white perch and white bass.
Yes its gonna rain off and on today.
I checked this morning and the fish are already wet so they will be just fine. 
The white bass  bite is very good durig this weather pattern.
All point accesible, I wold try Buttonwood as the water level is down and that faster water should be loaded with spawning fish.
Lead head, twister shimmer shad. 
*Click on images to enlarge*
AMMO
Plenty of .380, 9mm and 38 spc .
Have fun be safe and good luck fishing
Suggested Baits