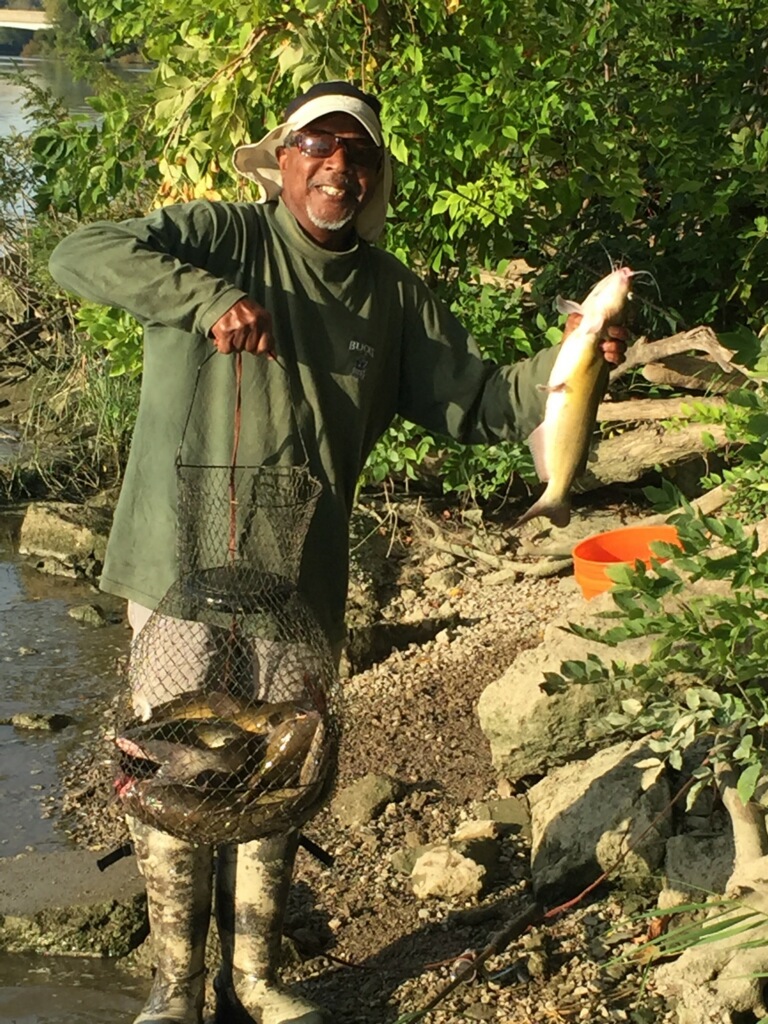 Barometric Pressure
29.98 inHg. falling
Step 1. Stop in to Maumee tackle.
Step 2. Get some nightcrawlers.
Step 3. Follow Ed  to the secret spot.
Step 4. Have the time of your life filling up a basket full of fish!
Some rain yesterday has the river freshened up..level did not go up as the ground soaked up most of the water, but its a bit co0ler so should have some good activity.
*As we are well past Labor day and the kids are back in school, business here at the shop tends to slow down ..so we will be going to our fall/ winter hours beginning Monday September 30 . WE WILL BE OPEN EVERY SINGLE DAY(yes that means weekends too) 9 AM- 5PM. * 
Have fun , be safe and good luck fishing.
Suggested Baits