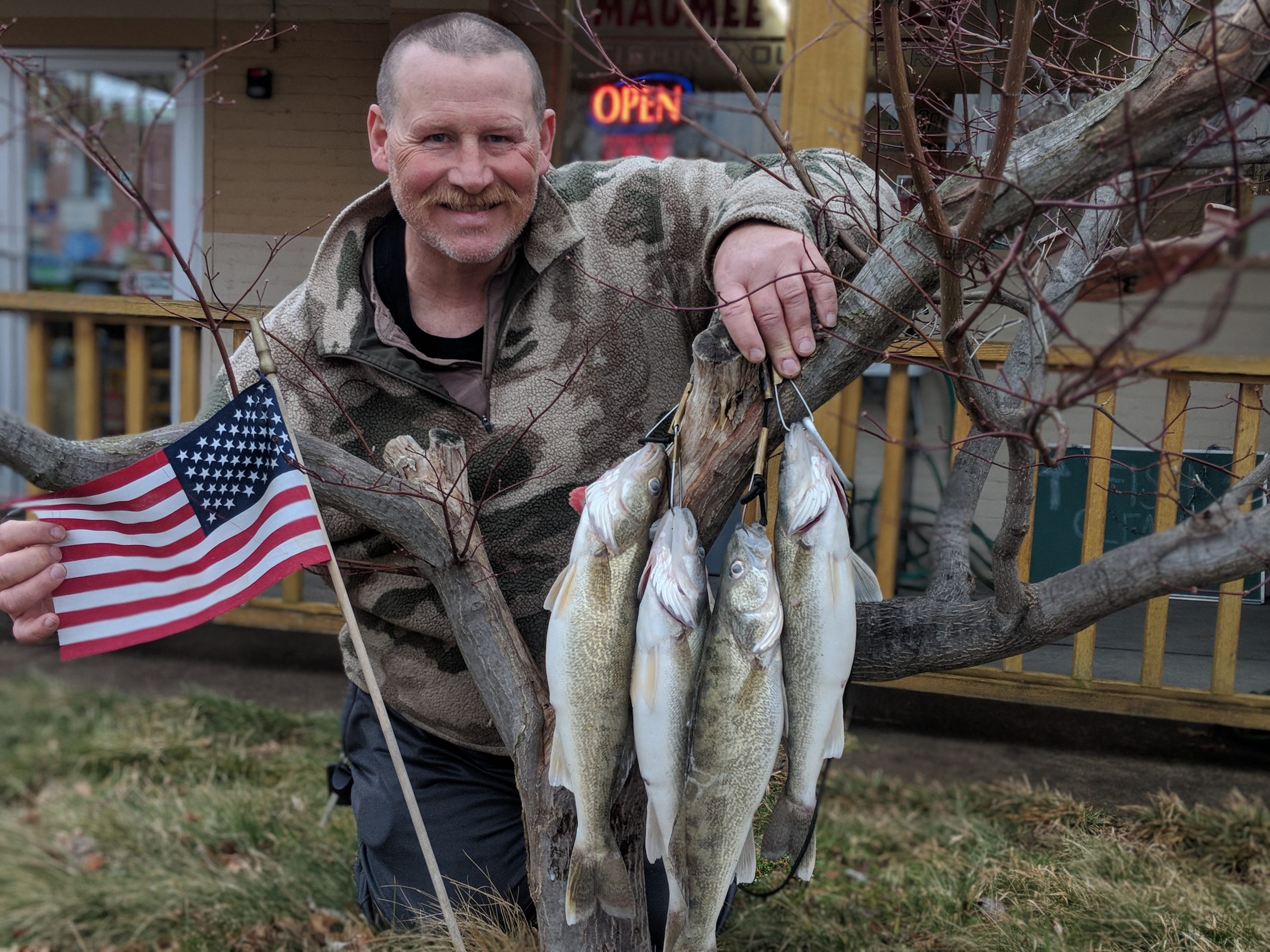 Barometric Pressure
29.99 rising
*CLICK ON IMAGES TO ENLARGE*
Sunrise/First Cast-Â  7:24 am
Sunset / Last Cast- 7:55 pm
Weight: 5/8 oz -Â  3/4 oz

 Colors:  Yellow head/  Motor Oil tail ,  Glow head / purple tail,  Black head/ Shimmer shad  tail,  Purple head/ Xmas lights tail,  Green Head / green sparkle tail
TODAY:Showers, mainly before 9am. High near 45. Northeast wind around 9 mph. 
YESTERDAY WAS ANOTHERÂ  GREAT DAY TO BE ON THE RIVER -WE SAW FIRST LIMITS BEFORE 9AM.

CROSSING TO BLUEGRASS ISLAND IS PERMITTED
IF THE RAIN (THAT NEVER SHOWED UP) SCARED YOU OFF YESTERDAY YOU MISSED ANOTHER GREAT DAY OF FISHING. WE SAW LIMITS CAUGHT BEFORE 9AM. 
The rain this morning will be gone by 9-10 am
BLUEGRASS, BUTTONWOOD AND THE TOWPATH ALL PRODUCED EARLY LIMITS. WE DID SEE LIMITS COME OUT OF JEROME RD RAPIDS AS WELL. THOSE PLACES ALL OUGHT TO BE ACCESSIBLE AND FULL OF WALLEYE TODAY .
FISH CLEANING AVAILABLE NOON TILÂ  AFTER LAST CAST
2$ PER FISH OR 6$ PER LIMIT
DONT MISS OUT -THIS RIVER IS FULL OF FISH RIGHT NOW–LOOKING TO BE A GREAT WEEKEND.
LAMINATED /WATER PROOF MAPS OF THE MAUMEEÂ  RIVER AND LOCAL ACCESS POINTS NOW BACK IN STOCK AND FOR SALE $7.99
HAVE FUN, BE SAFE AND GOOD LUCK FISHING
Suggested Baits
Lifetime Stringer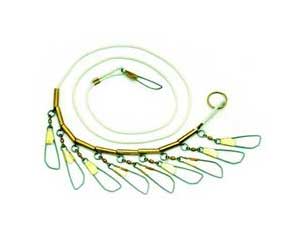 Buy Now