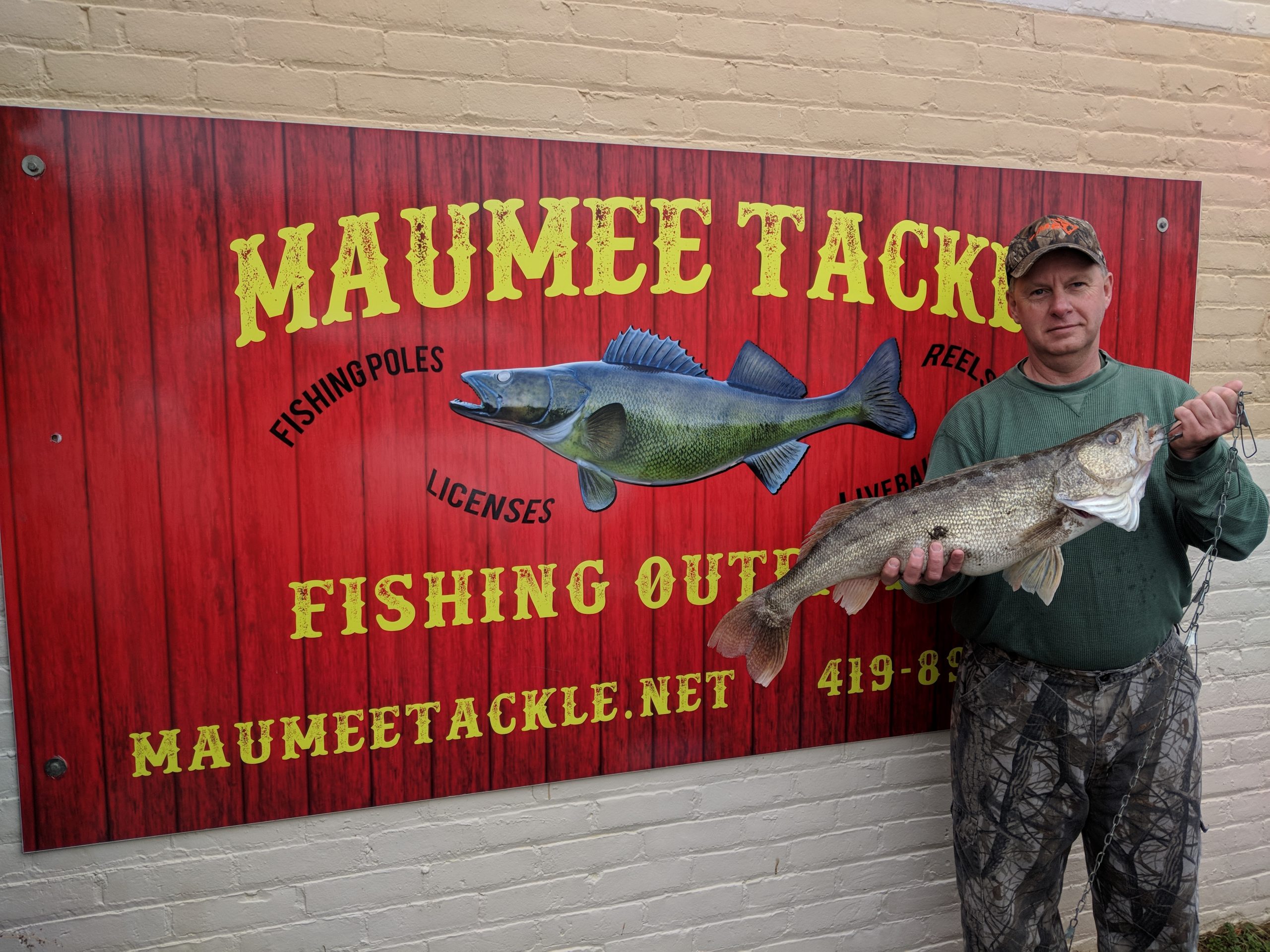 Water Level
585 and on the rise
Water Temperature
43 degrees
Barometric Pressure
29.99
Look at this beast pictured above..nice fish-..over 12 lbs I think.
Sunrise first cast- 721am
Sunset last cast- 756 pm
Waiting to Bluegrass is not permitted .
1 oz today
yesterday before the water started to rise we saw an awful lot of fish come out of the river.
Buttonwood Davis overlook the stretch of river in front of Schroeder's campground the towpath and Jerome road rapids were all producing fish.
Today the water is significantly up from the rain Friday night. it's going to be time to move to the high water spots along the tow path, White Street and Orleans Park. Hit it early if possible today ,it's supposed to get real windy this afternoon.
Suggested Baits