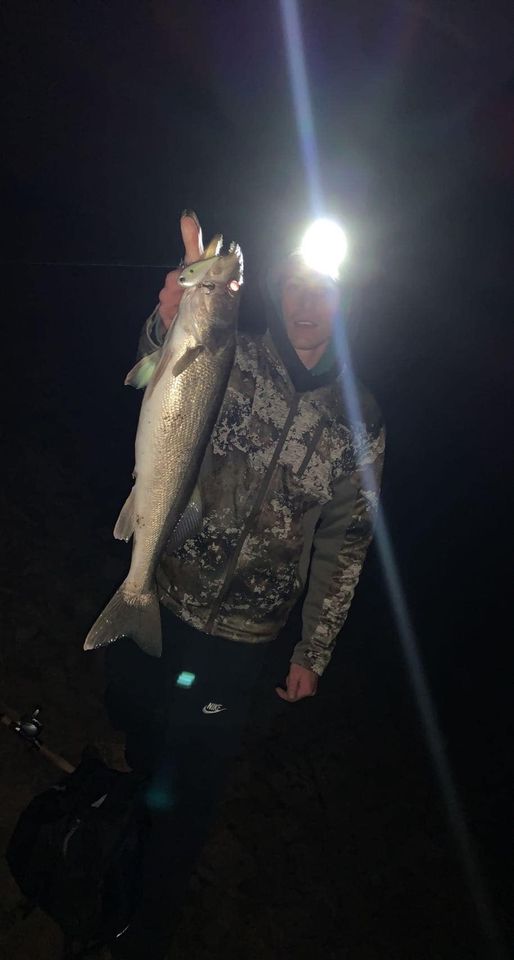 Water Level
577--very low
Barometric Pressure
30.41
FRESH BATCH OF EMERALD SHINERS IN STOCK FOR PERCH AND CRAPPIE
Lake Erie Walleye Night Bite:  Looks like the last few nights have been very good from the shoreline and piers .  A variety of baits have been  reported as working .Bombers, storm searchlight 360s, smithwick P10s, husky jerks  . Fight the instinct to get hung up on just one bait style. For example If conditions are right and it seems like the fish should be there but your particular baits not working, maybe a smaller bait or a different color will trigger a bite .. mix it up.
The river is still very low- a few smallmouth and catfish here and there.  A few walleye and saugeye up near Grand rapids.
Its fun fighting these freshwater drum as well.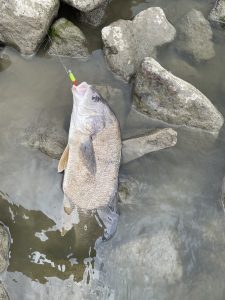 Have fun , be safe, good luck fishing.
Suggested Baits
Bomber Long A - B15A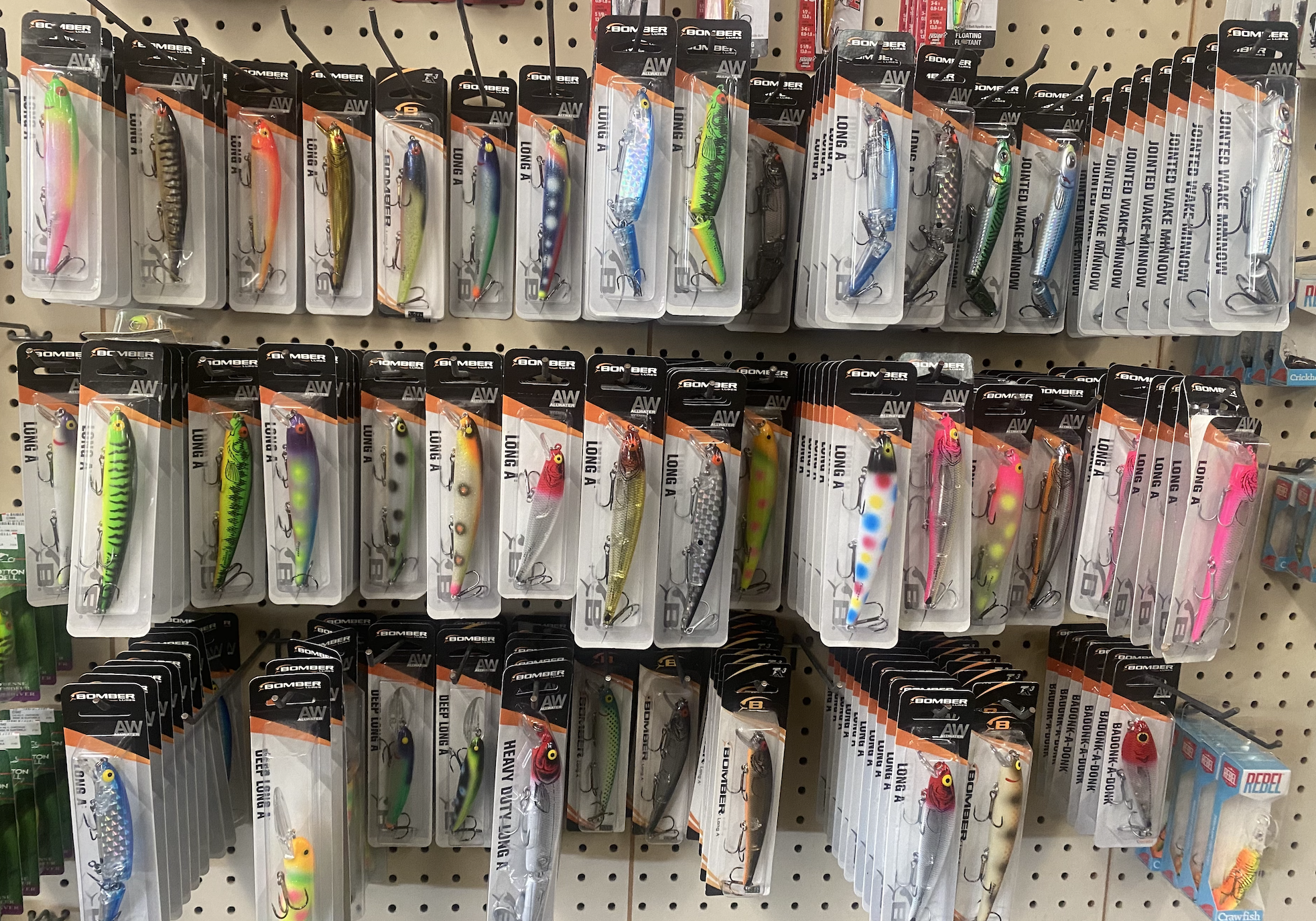 Buy Now