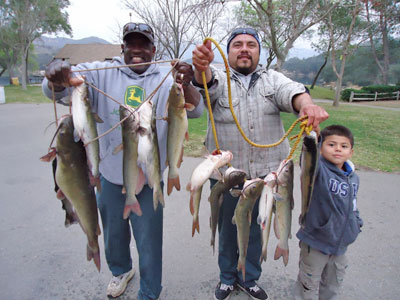 Water Level
582.0- wading to Bluegrass is possible
Water Temperature
67 degrees
Barometric Pressure
30.05 inHg (inches mercury in the barometer)
Maumee River
The river is finally down to normal levels and wading to bluegrass island is possible today. Fishing that rapids at Bluegrass and button wood should be the spot to get some of those small mouth bass today. Black bass (largemouth and smallmouth bass): May 1 through June 23 is closed to possession (no harvest) with legal catch-and-release.  On June 24 the daily bag limit returns to 5 fish per angler with a minimum size limit of 14 inches. We have had some reports of a decent number of white bass also being caught so maybe this high water brought a few late spawners into the river.
Try a Carolina rig, live crawfish or a spinner bait ..any one of those three should trigger some action.
Catfish have been biting a variety of baits from spinners to nightcrawlers and live bluegill .
Lake Erie
Fishing has been good on the Gravel Pit (west of West Sister Island), around reefs of the Camp Perry firing range (Toussaint, Crib, and Niagara), near "D" can of the Camp Perry firing range, just west of Catawba, near Mouse Island, north of North Bass Island, south of Kelleys Island, and around Kelleys Island Shoal.Walleye have been caught by casting mayfly rigs tipped with worms, or by trolling with crankbaits, worm harnesses, or divers and spoons.
Have Fun Be Safe and Good Luck Fishing
Suggested Baits