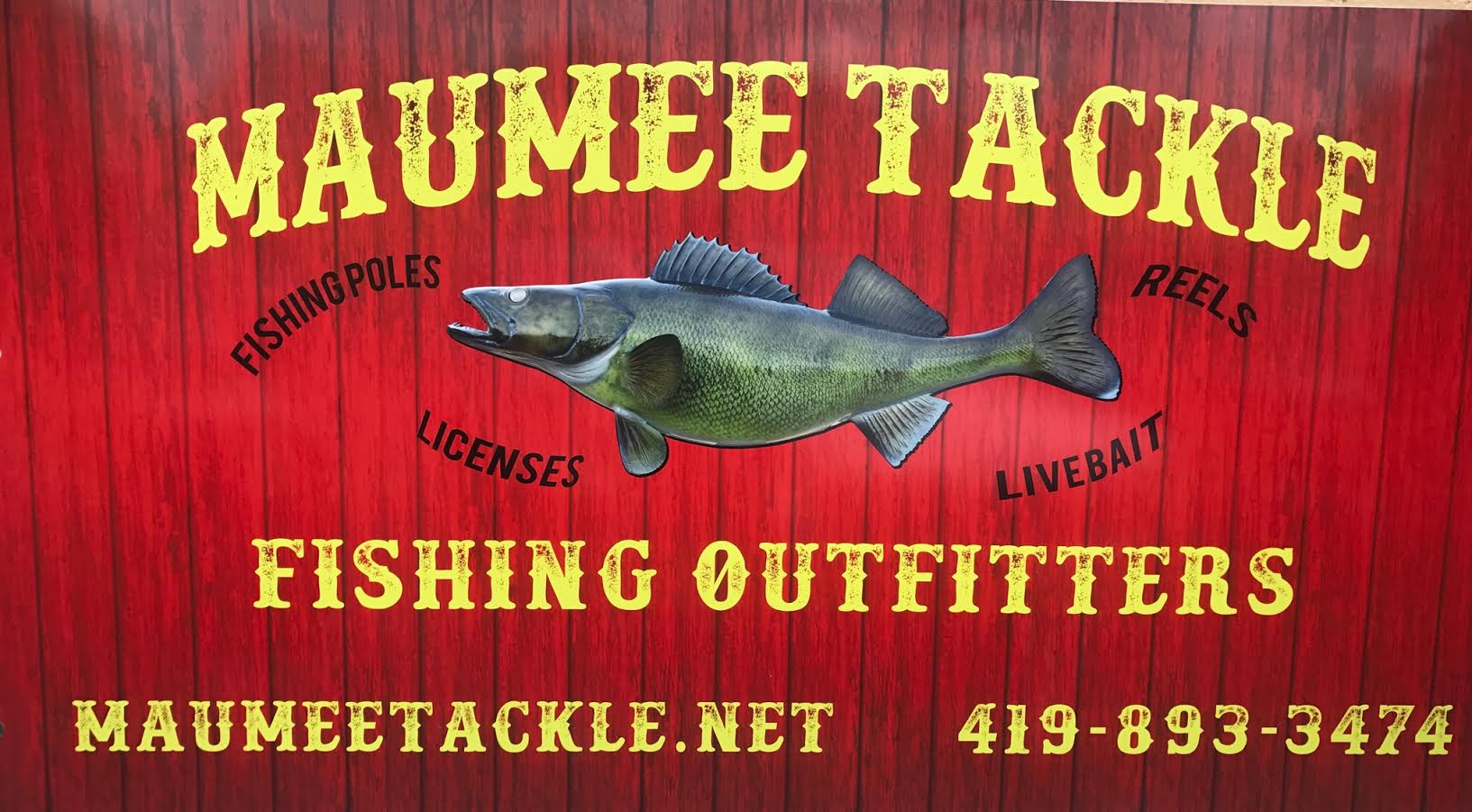 Water Level
583-no significant change in last 48 hrs
Water Temperature
35 degrees
Barometric Pressure
30.13 inHg. rising
Sunrise/First Cast-Â  7:07 am
Sunset / Last Cast- 6:26 pm
WEIGHT: 3/4 oz
COLORS: Darker colors to start with  todayas its a little cloudy with chance of snow.
A few anglers went out yesterday just to stretch out and get a look at the river- but no walleye yet.
As we get closer to spring and the full blown fishing season we begin to talk about the "FISH OHIO " awards.
This is something fun that the State of Ohio does to recognize anglers that catch that big one .
Here are the rules according to Ohio Fishing Regultaions :
îƒ  Applications for the Fish Ohio pin are accepted at fishohio.gov. See page 18 for
how to measure your fish.
îƒ  Anglers will receive a Fish Ohio pin for
their first entry each year, and a Master
Angler pin for qualifying entries in four different species categories in the same year.
îƒ  Fish must be taken by legal angling and
not from pay lakes. Deadline for online
application entry is Dec. 31.
îƒ  Possible state-record fish must be kept
frozen for verification by the Outdoor
Writers of Ohio. For more information, go
to outdoorwritersofohio.org.
SPECIES MIN. SIZE
Blue Catfish 35 inches
Bowfin 23 inches
Brown Trout 20 inches
Bullhead 14 inches
Carp 28 inches
Channel Catfish 26 inches
Crappie 13 inches
Flathead Catfish 35 inches
Hybrid-Striped Bass 21 inches
Largemouth Bass 20 inches
Longnose Gar 34 inches
Muskellunge 40 inches
Northern Pike 32 inches
Rainbow Trout 28 inches
Rock Bass 9 inches
Sauger 16 inches
Saugeye 21 inches
Spotted Bass 15 inches
Sucker 20 inches
Sunfish 9 inches
QUALIFYING FISH OHIO SIZES
îƒ  Qualifying sizes below apply to
all Ohio waters.
SPECIES MIN. SIZE
Freshwater Drum 20 inches
Smallmouth Bass 18 inches
Walleye 25 inches
White Bass 14 inches
Yellow Perch 12 inches
SPECIES MIN. SIZE
Freshwater Drum 24 inches
Smallmouth Bass 20 inches
Walleye 28 inches
White Bass 15 inches
Yellow Perch 13 inches
Have fun be safe and good luck fishing
Suggested Baits
Warning
: Invalid argument supplied for foreach() in
/srv/users/mbtuser/apps/maumeetackle/public/wp-content/themes/maumeetackle/report-single.php
on line
41