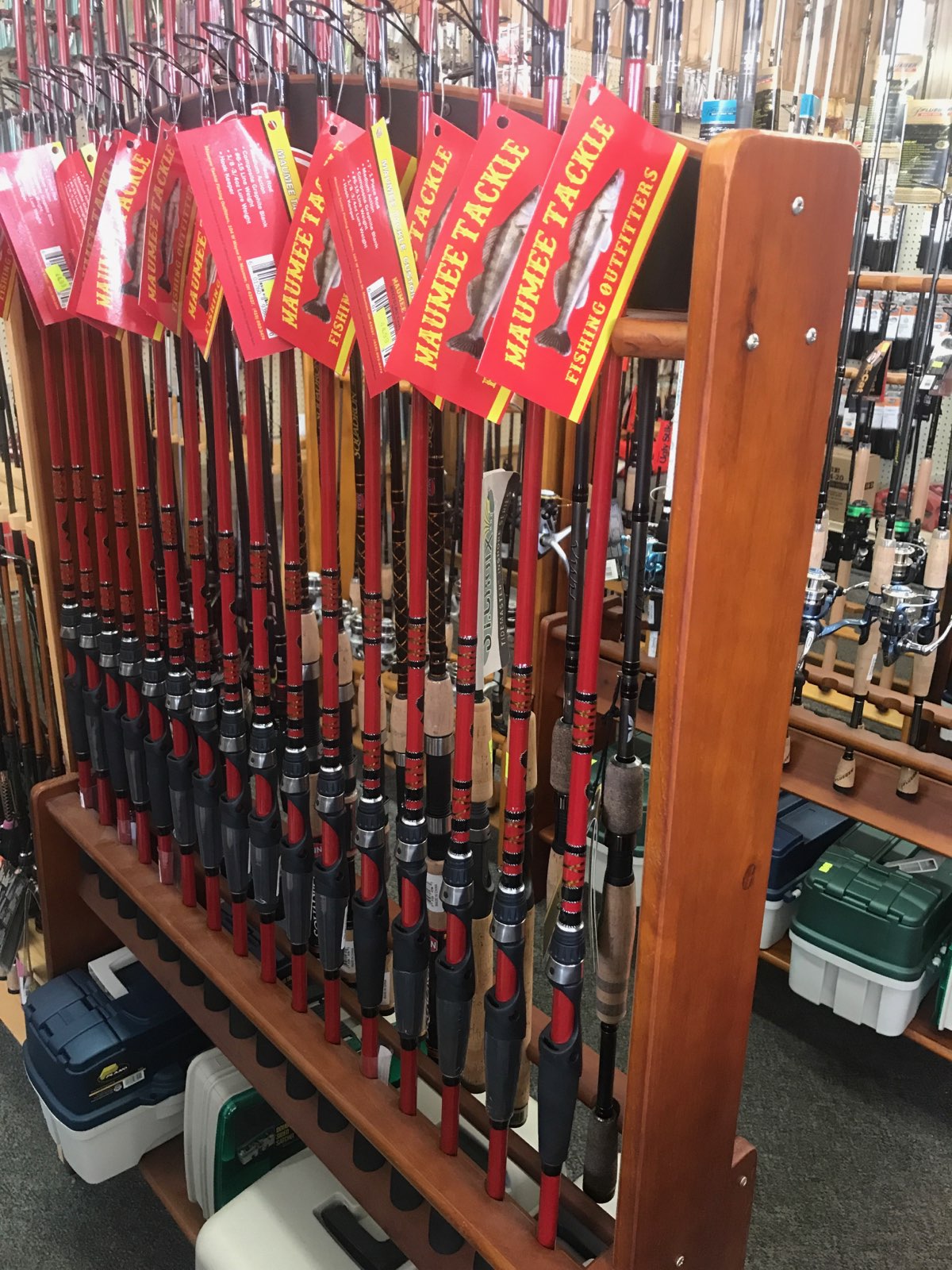 Barometric Pressure
29.66 inHg. falling
Sunrise/First Cast-Â  7:06 am
Sunset / Last Cast- 6:27 pm
Weight:Â Â  5/8 oz- 3/4 oz

Colors:   The Berkly powerbaits are known to be very effective during the run, The two most popular colors by far are the Xmas lights and the Firetiger.  –
Green head / green firetail, Green head/motor oil tail, orange head/ xmas lights tail, glow head /purple tail, Pink head/ pink tail.
We still didn't see any walleye taken out yesterday . we had some rain and some sun and some warm temps all of which combined to bring the water temp up to right around that 38 degree mark.  A few local anglers are heading out this morning so we are  optimistic that we will see something caught today.  The water is u from the rain so Orleans park and White st access are going to be your best option s today's
Crossing to Bluegrass island is not permitted
Have fun ,be safe and good luck fishing.
Suggested Baits