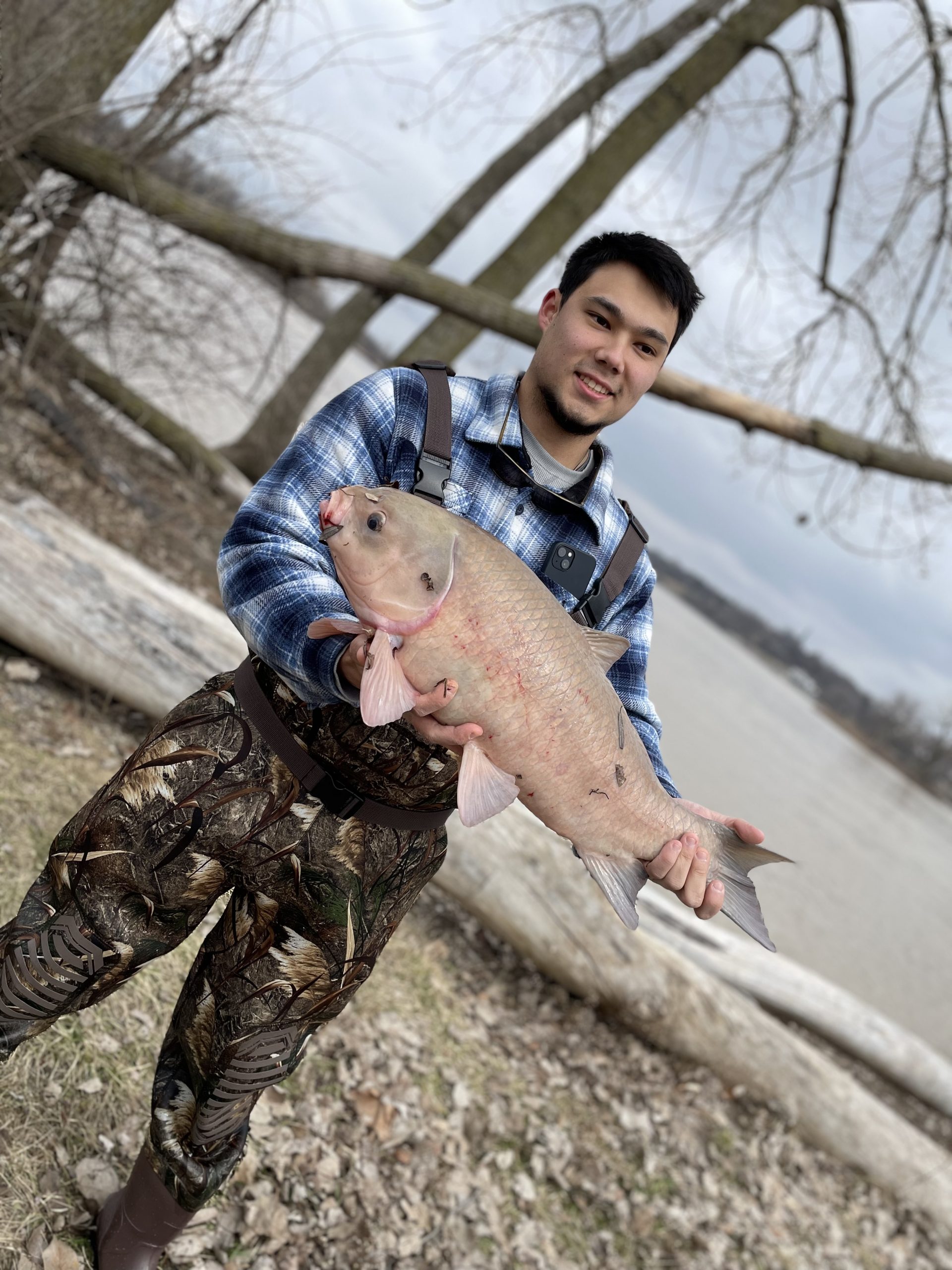 Water Temperature
40 degrees
Barometric Pressure
29.90
Spring shop hours begin tomorrow Saturday, March 4th
Open 6am-8pm
fresh batch of emerald shiners today as well.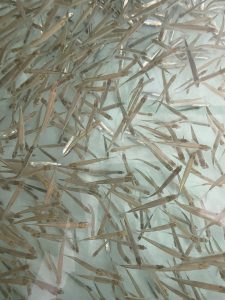 TODAY 

SUNRISE/ FIRST CAST-7:06 AM
SUNSET/ LAST CAST-6:27 PM
COLORS: Dark colors: Black head/purple tail got me some bites yesterday(couldnt land 'em though), glow head / motoroil tail not a bad choice either    
WEIGHT: 1 oz and up
BLUEGRASS ISLAND:  No Crossing today -too high and fast
Where there is buffaloe there's bound to be walleye mixed in. At the very least they are not very far behind.  The buffaloe , walleye and suckers all favor the same conditions.
The buffaloe fish  , carp , sheepshead(freshwater drum) and suckers all fall into a category referred to as "rough" or "coarse" fish. Some anglers turn their noses up at this loosely classified group ,but most are aware of the hard-fighting reputation of just about every species in the bunch.  The cold water suckers are a particular favorite for those in the know – they're quite tasty. Believe it or not, deep-fried sucker is delicious You'll want to start by scaling and filleting the fish, but do not remove the skin. Place it skin-side down, make crosswise cuts, add a little seasoning and some seasoned breadcrumbs, and it's ready for the fryer. Dont knock it if you havent tried it.
We did hear of one or two walleye pulled out yesterday, today should be better. 
Click on the link below for tournament info.
2023 Walleye Tournament
1st–$3000
2nd-$1500
3rd- Jackson Bite Angler Fishing Kayak
Have fun be safe and good luck fishing
Suggested Baits