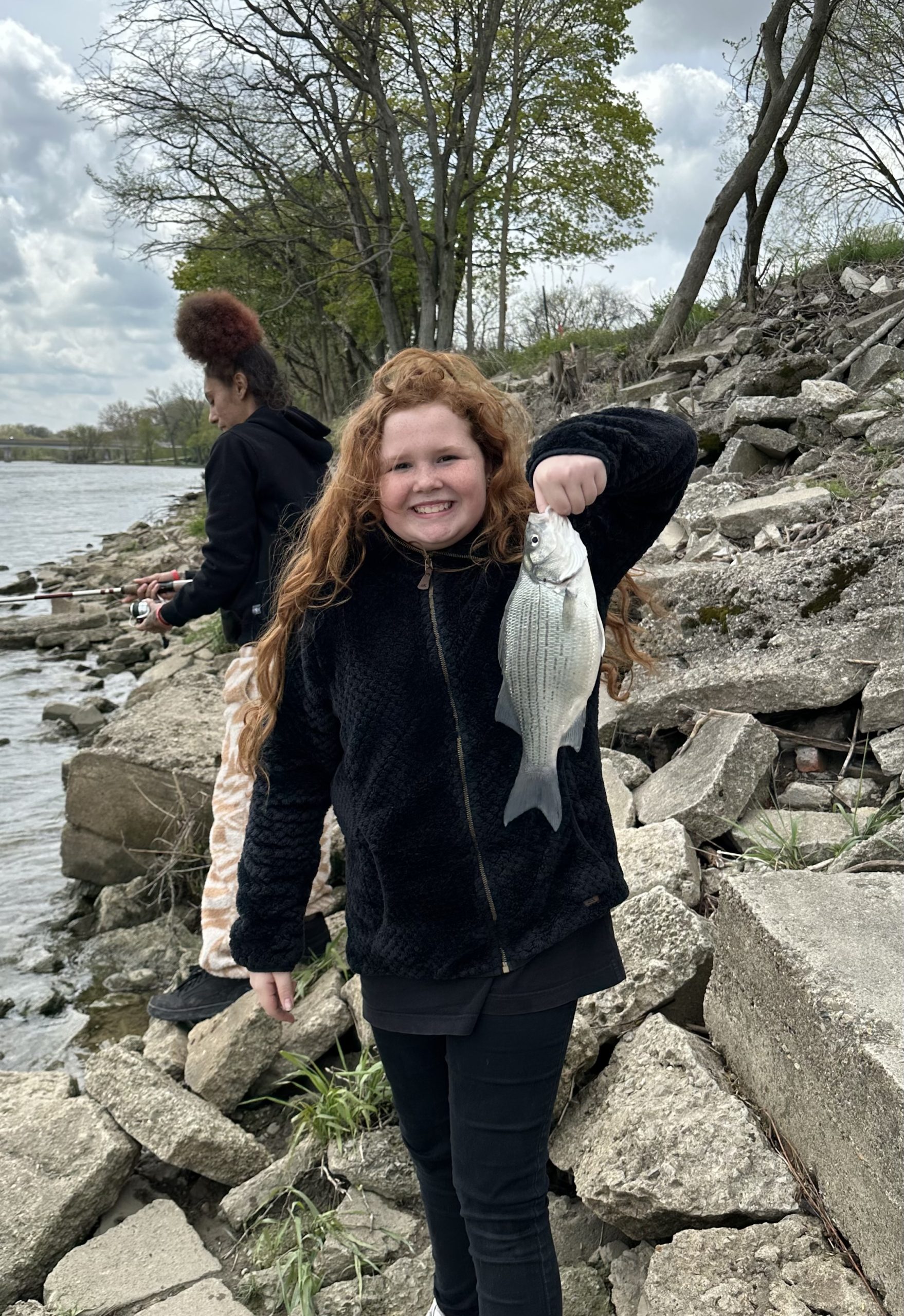 Water Level
580.5- on the slow rise
Water Temperature
51-warming
Barometric Pressure
29.46
Water Clarity
-6-8 inches
SHOP HOURS -7AM -7PM DAILY
                             7AM-6PM SUNDAYS
Sunrise/First cast- 6:34am
Sunset/Last Cast- 8:32pm
Wading to Bluegrass Island is permitted 
Lead head and twister tails.   1/8th and 1/4 oz 
Pink. White. Silver. Berkley  Xmas lights and  Firetiger. 
Tomorrow , May 1st, the spawning rules in the Maumee are lifted – the limit of walleye is still six.  White Bass in lake Erie and its tributaries (Maumee river) has no limit .   Tomorrow multiple hooks and  night fishing is permitted .  
Much needed rain this morning ending by 9am then cloudy the rest of the day with a high near 54. West wind 5 to 13 mph. The area was so dry that the ground soaked up alot of the rain so the river should only come up bout a foot or so , putting us right near average levels .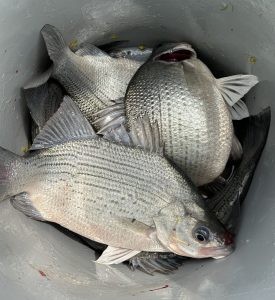 White Bass are in.
If you want white bass try White street, Orleans park and along the Towpath.
For walleye go to Blue grass, Jerome  and Buttonwood.
Scented Baits for the Bite…I call it Stink.
First some anatomy: The small openings on a fish nose are called nares. These nares aren't like our nostrils which are connected to our throats. Instead, they lead to an open chamber with sensory pads, that relay the scent information to the brain then signals the fish on what's the appropriate response- flight or bite. Our goal is bite.
The importance of scent is often dismissed however, steelhead /salmon would be a great example of how important smell is to fish as this is how they return to the river where they were born. So yes scent does matter. One plus  to the use of scents is the ability to mask our human odor.  We carry a predatory complex amino acid which can be transferred to a lure when we touch it, use the scent to mask our human odor and reduce the flight response from fish.  Berkley has a entire lab dedicated to development of scent , it works and is cheap. Bag of xmas lights or firetger are prescented.  In the bottles its easy to apply. Just a good squirt in the bag of plastic grubs , squish em around and forget about it. When you go to put your bait on they are all pre-scented.  Also once the fish does bite they don't taste plastic but the fish oil concoction  and are apt to hold on longer giving you time to set the hook.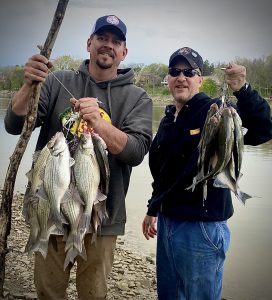 Fully stocked up with minnows, nightcrawlers, waxworms. Through out the week  its going to warm up and be good fishing conditions. If you are wondering when to plan a trip up , now is the time to get it together and roll out. Catch the tail end of the walleye run -then move down to some slower water and get into those white bass.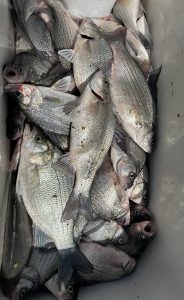 Have fun , be safe and good luck fishing
Time to fish. 
Suggested Baits
Pelican - Monaco Pedal Boat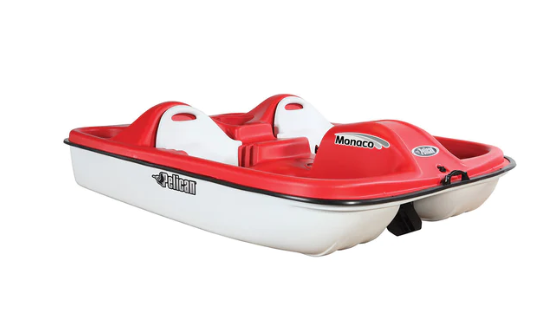 Buy Now