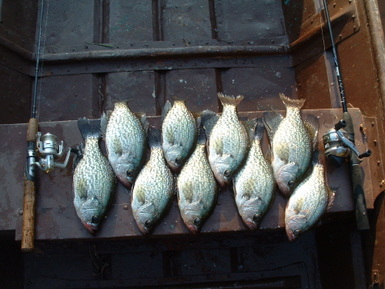 Water Temperature
39 degrees
Barometric Pressure
29.88
Almost done with 2021- been a great year for fishing and kayaking. We are looking forward to some good things in 2022.
Maumee river: Water is up, bout 4 ft over normal levels. The rain and snow that passed thru the region over the last few days has the river up and running. Since nothing is frozen it still a good time to go find a nice little creek feeding into the river or a sheltered area out of the current and go after some of those cold water crappie.  I hear the reservoirs and a few local ponds have been producing a few crappie and bluegill as well.
These Cubby mini mites work great year around for panfish and trout-stop in and check em out.
The Cubby Mini-Mite Jig are available in a bunch of different color choices.
Cubby Mini-Mite Jigging Tips:
Use a 1/32 ounce or 1/16 ounce jig head.
The lighter the line, the better the action of the jig. Use 4 pound line or the lightest line that works best for your rod and reel.
Most fish feed near the bottom and will be caught within a foot off the bottom.
Keep the jig moving. Usually it's best to slowly bounce the jig on the bottom, pausing for a few seconds between bounces.
Fish often strike a jig when it is falling to the bottom or when the line is slack. Watch the line at the surface for any movement.
Use a grub or wax worm on the hook to attract more fish in difficult fishing conditions.
For best results, tie your line directly to the jig head. Do not use snaps.
A fresh batch of St Croix rods arrived this week.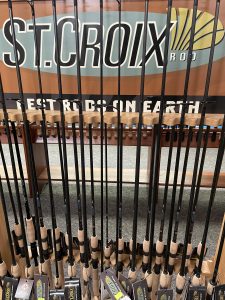 The WALL OF WADERS is growing. We have over 100 pair in stock Size 7 youth all the way up to size 14s, and everything in between.   I am expecting our LACROSSE shipment mid to late next week. We specialize in BIG MAN waders.    6'7″ -300lbs-? no problem – we have waders that will fit you COMFORTABLY- give us a call.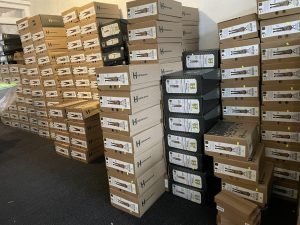 YAKS-YAKS -YAKS
Fully stocked on Jacksons, Pelicans , Wilderness Systems and Perception.  Some new models and many of your favorites as well. Over 100 in stock.- Paddle boards too.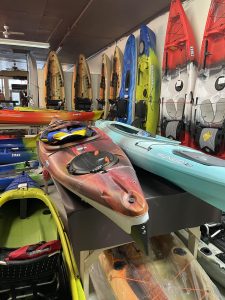 Firearms. we have a good selection of personal defense handguns and some long guns as well.
Have fun, A safe new year and good luck fishing.
Suggested Baits
Jackson - Kilroy HD - 2021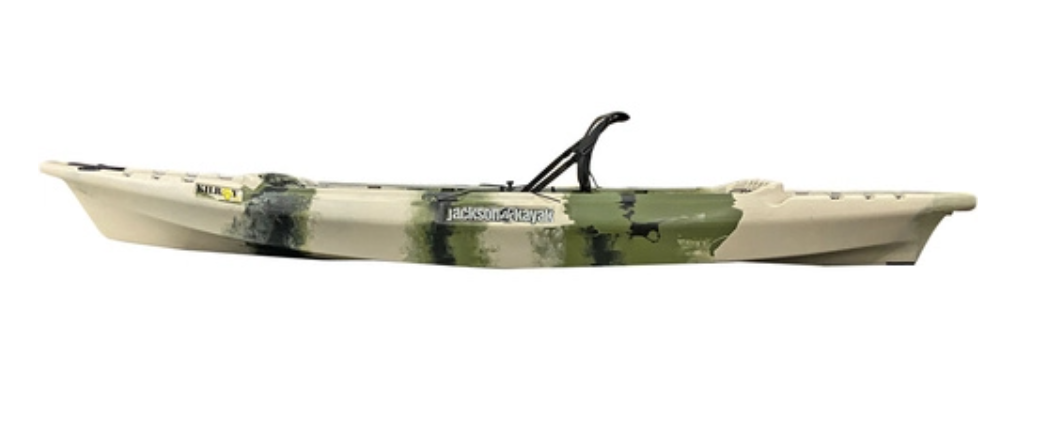 Buy Now
Jackson - Liska 2021

Buy Now