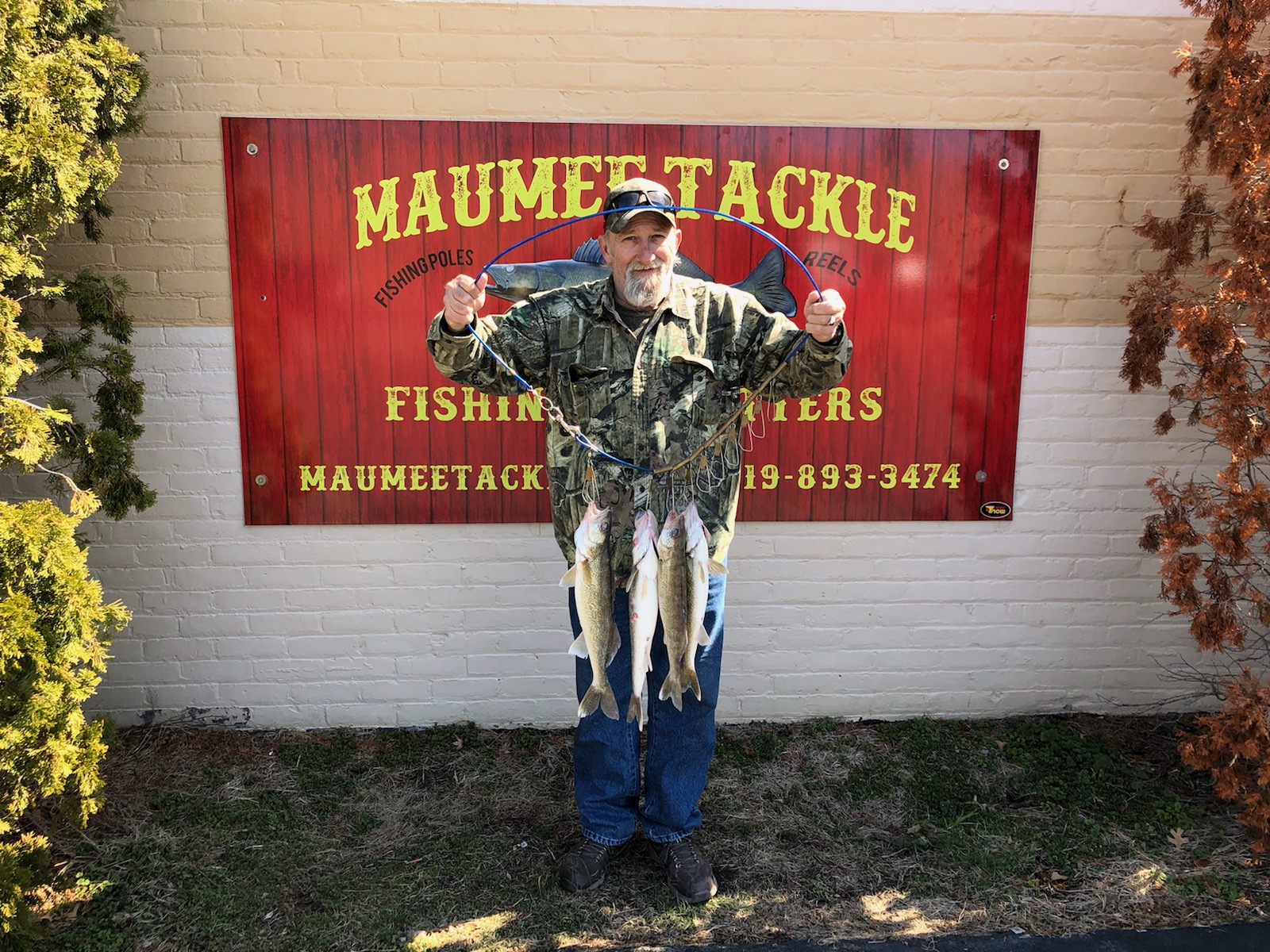 Water Level
584 and slowly dropping
Barometric Pressure
29.22
Sunrise/First Cast-  7:11 am
Sunset / Last Cast- 8:03 pm
Weight: –  3/4 oz  –  1 oz
Colors: With the water being muddied up the darker colors were still working yesterday. We saw some fish caught on black tails and blue sparkle tails, if those two arent generating any action try a rocket red tail with a yellow head we heard that was generating some hits as well. 
Crossing to Bluegrass island is not permitted. The river has dropped quite a bit since yesterday, still cant get to bluegrass but it might be possible tomorrow. 
Today with the water significantly lower that the past 3 days you should be able to spread out. We didn't hear of much action at Buttonwood as the current was chuggin along pretty strong, but at todays level that should be a hot spot. Also Ford steet and the towpath should be better.
Hve Fun , Be Safe and Good Luck Fishing
Suggested Baits
Warning
: Invalid argument supplied for foreach() in
/srv/users/serverpilot/apps/maumeetackle/public/wp-content/themes/maumeetackle/report-single.php
on line
41